Featured Resource
Urban design, transport, and health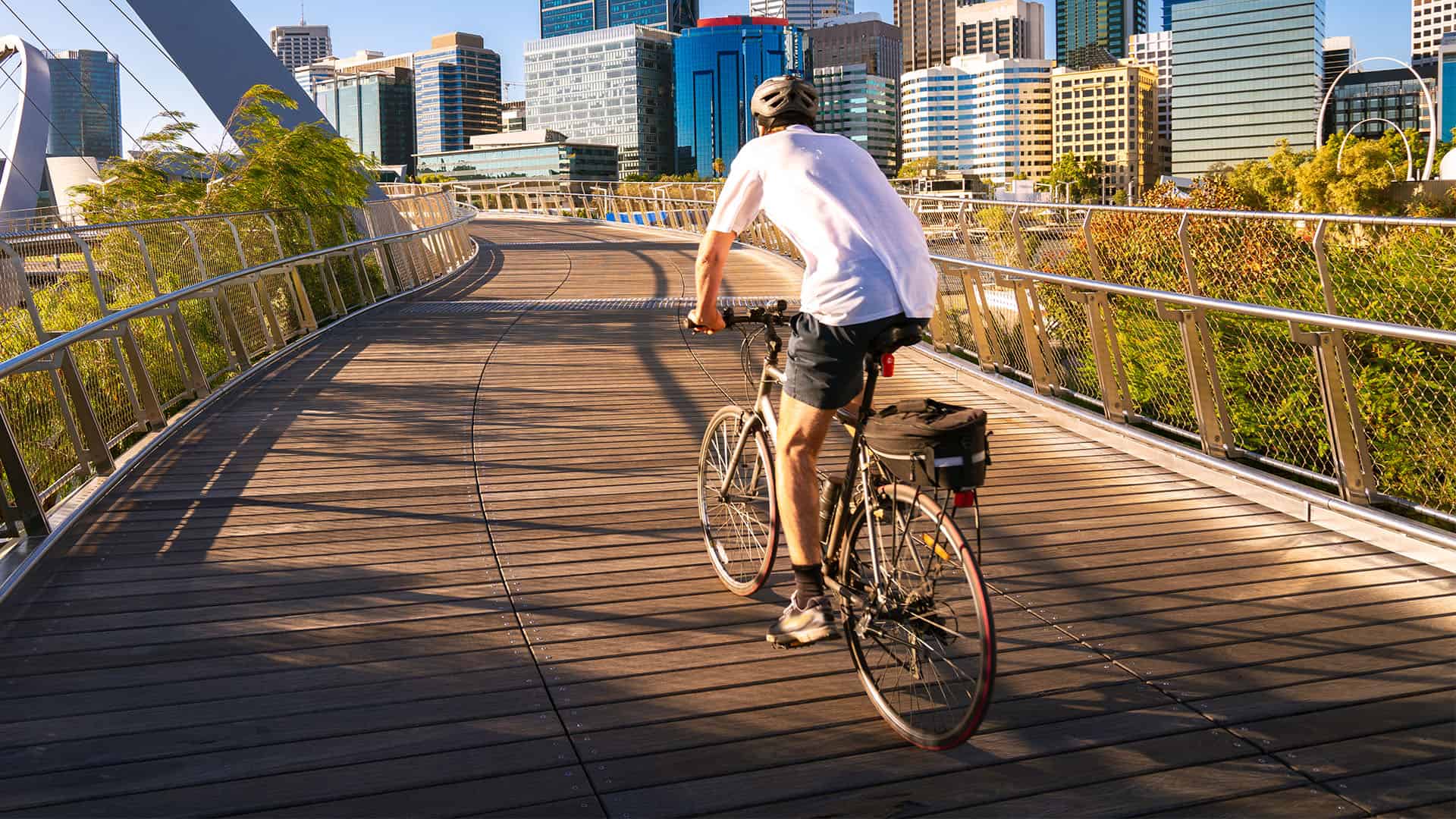 A series of papers published in esteemed journal, The Lancet outline how good city planning produces co-benefits for individual and planetary health and wellbeing.
In 2016, the Lancet series on urban design, transport, and health drew attention to the importance of integrated upstream city planning policies as a pathway to creating healthy and sustainable cities and proposed a set of city planning indicators that could be used to benchmark and monitor progress.
A follow-up series, published in May 2022 shows how the indicators can guide decisions about what must change to create healthy and sustainable cities and how research can be used to guide urban policy to achieve urban and population health.
The collaboration assessed the health and sustainability of 25 cities across 19 countries, using indicators of urban design and transport policies and features – including Melbourne and Sydney. They provide tools that other cities can use to replicate the indicators, and explore "where to next" to create healthy and sustainable cities, particularly in light of the COVID-19 pandemic and climate change.
The scorecards and city reports for each city can be viewed via the Global Healthy Sustainable Cities Observatory.
Resource submitted by Sheree Hughes, Heart Foundation
Related Resources