Featured Resource
Pick of the Crop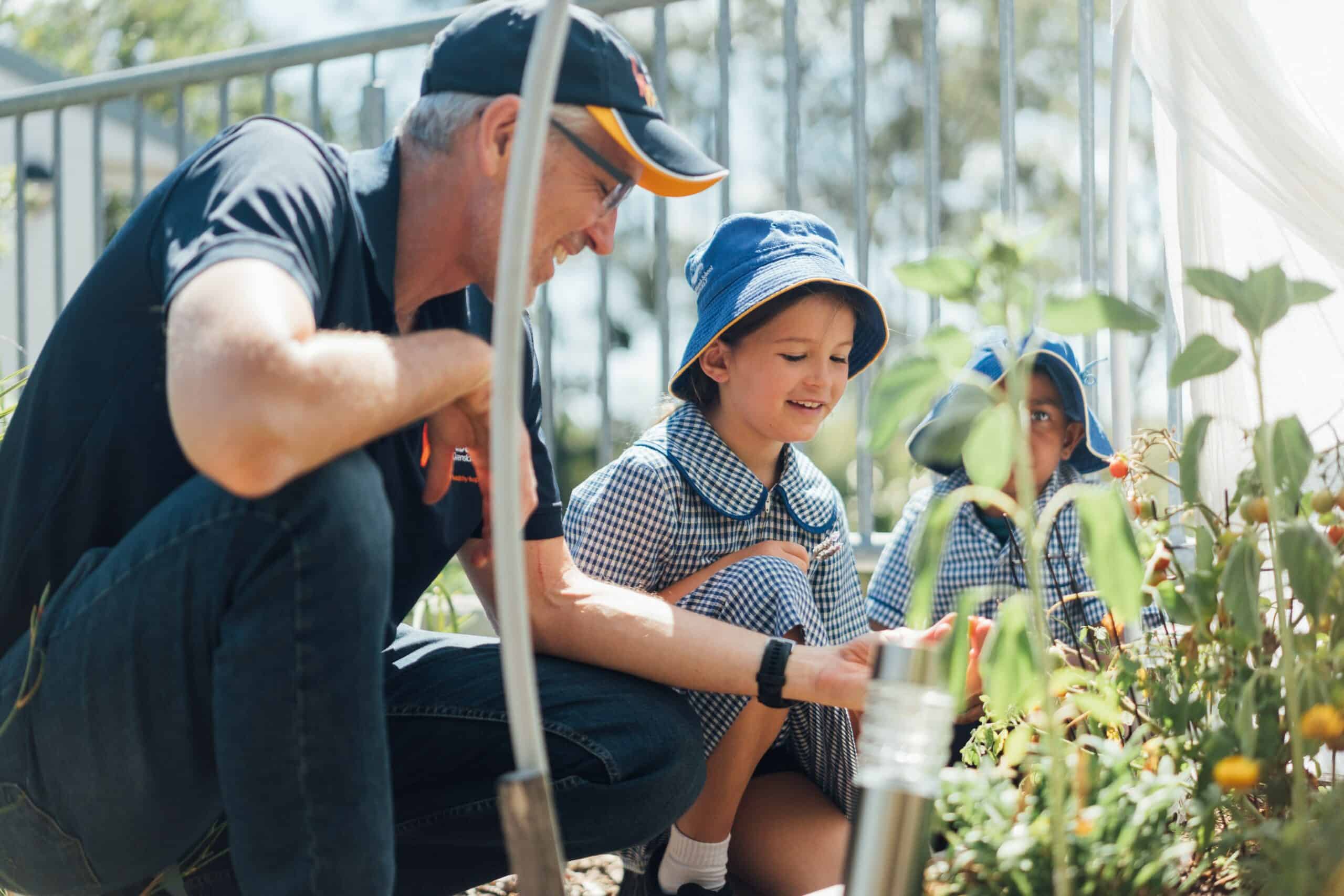 Pick of the Crop is a whole-school healthy eating program to increase opportunities for Queensland primary school children to learn about and consume vegetables and fruit.
A suite of free resources is available to support schools to successfully implement the Pick of the Crop program. Resources include an overview of the program, school information pack, action plan template, and details of programs and information sources to support student teaching and learning about food, nutrition and healthy eating. A series of case studies provides examples of actions and impact series from participating schools.
Only 4.6% of Queensland children aged 8 – 11 years eat the recommended amount of five vegetables every day, and only 72% of children eat the recommended two serves of fruit every day.
Pick of the Crop is supporting Queensland primary schools to boost school children's consumption of vegetables and fruit through locally agreed school actions. Since 2021, 68 schools have participated in Pick of the Crop across multiple Queensland regions including Bowen and the Burdekin, Bundaberg and Wide Bay, and Logan. 
The program also shows schools how to:
connect with local growers, horticulture producers and farmer
connect and engage with parents and carers
share recipes, learning resources and news.
Each participating school sets its own direction – Pick of the Crop empowers schools to choose locally agreed actions, based on five components:
farmer and food connections
teaching and learning programs
vegetable and fruit at schools
healthy school environments, and
parent connections.
Up to $5,000 in funding is available to new schools to get activities off the ground, and continuing schools have the opportunity to access grants of up to $2,000 to sustain Pick of the Crop projects.
An evaluation survey of pilot schools showed students had increased knowledge about vegetables and fruit, and improved attitudes towards eating vegetables and fruit. There was greater awareness among students of locally produced fruit and vegetables and vegetables and fruit were more available at school, including as snacks at school events. Students and families had more access to produce from school gardens.
"The power of Pick of the Crop is that it's setting up our children with healthy eating habits and doing it in partnership with our farmers promoting local produce. We're keen to build on this success and put veggies and fruit on the menu at more schools."

– Dr Robyn Littlewood, Health and Wellbeing Queensland Chief Executive
---
Resource submitted by Health and Wellbeing Queensland
Related Resources