Featured Resource
Funding finder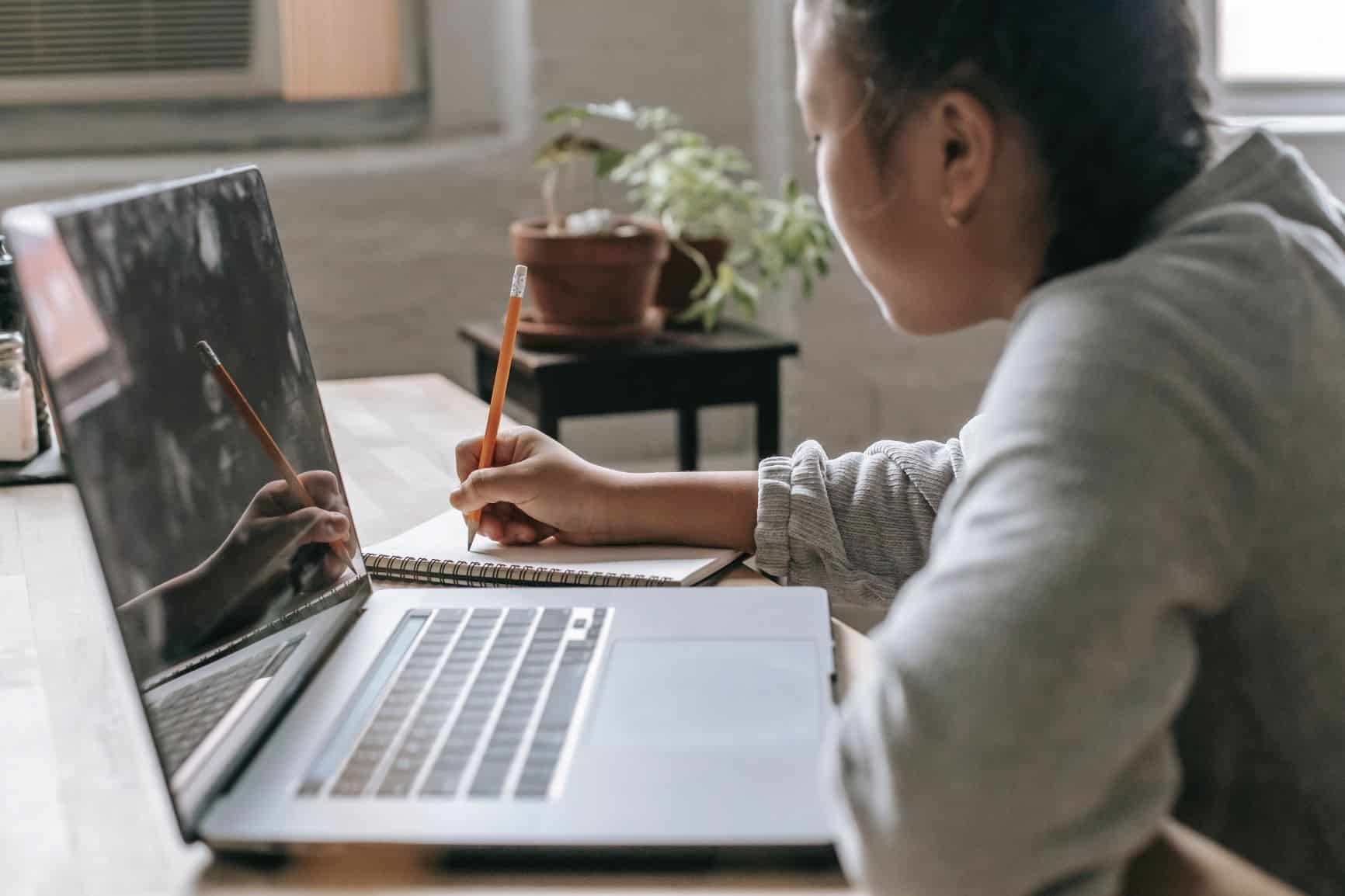 Grant Finder is a free, online one-stop-shop to find nationwide funding opportunities and learn how to write compelling applications.
The website provides a single point for businesses and community groups to search for state and national grant opportunities from the government and non-government sectors.
While Grant Finder is a joint initiative of the Mackay, Isaac and Whitsunday Regional Councils, facilitated by Greater Whitsunday Alliance, the grants listed on the platform are not limited to the region. The site provides guidance, support and a framework to help with any funding application. Videos show to use the website, how to be strategic with grant writing, and how to write compelling applications.
Tips for using Grant Finder
Users must create a login. For non-Mackay, Isaac and Whitsunday-residents, simply select any region (Mackay, Isaac or Whitsunday) and omit the postcode field. You will still have full functionality and approval.
Resource submitted by Leah Chambers, Mackay Regional Council
Related Resources