Featured Resource
Get involved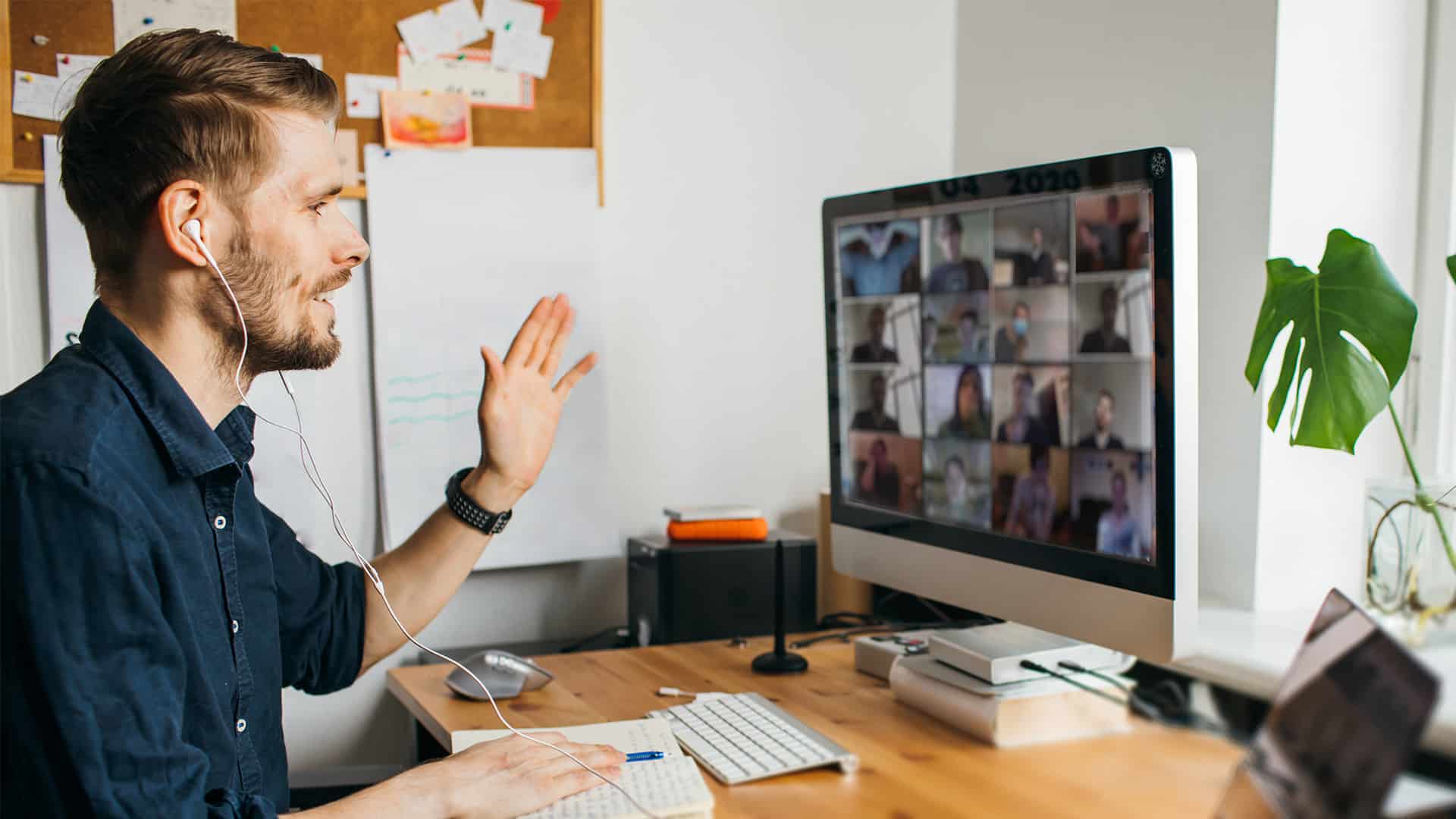 The Get involved website provides a list of current ways for Queenslanders to get involved or have their say on Queensland Government policies, programs, or services.
Different ways to be consulted include through advisory committees, focus groups, online consultations, public meetings, petitions, polls and surveys.
Smart Service Queensland (Department of Communities, Housing and Digital Economy) is responsible for managing the Get involved website and toolkit. The Get involved team is available from 8.30am to 4.30pm, Monday to Friday via email.
Resource sourced by Health and Wellbeing Queensland
Related Resources