Featured Resource
Podsquad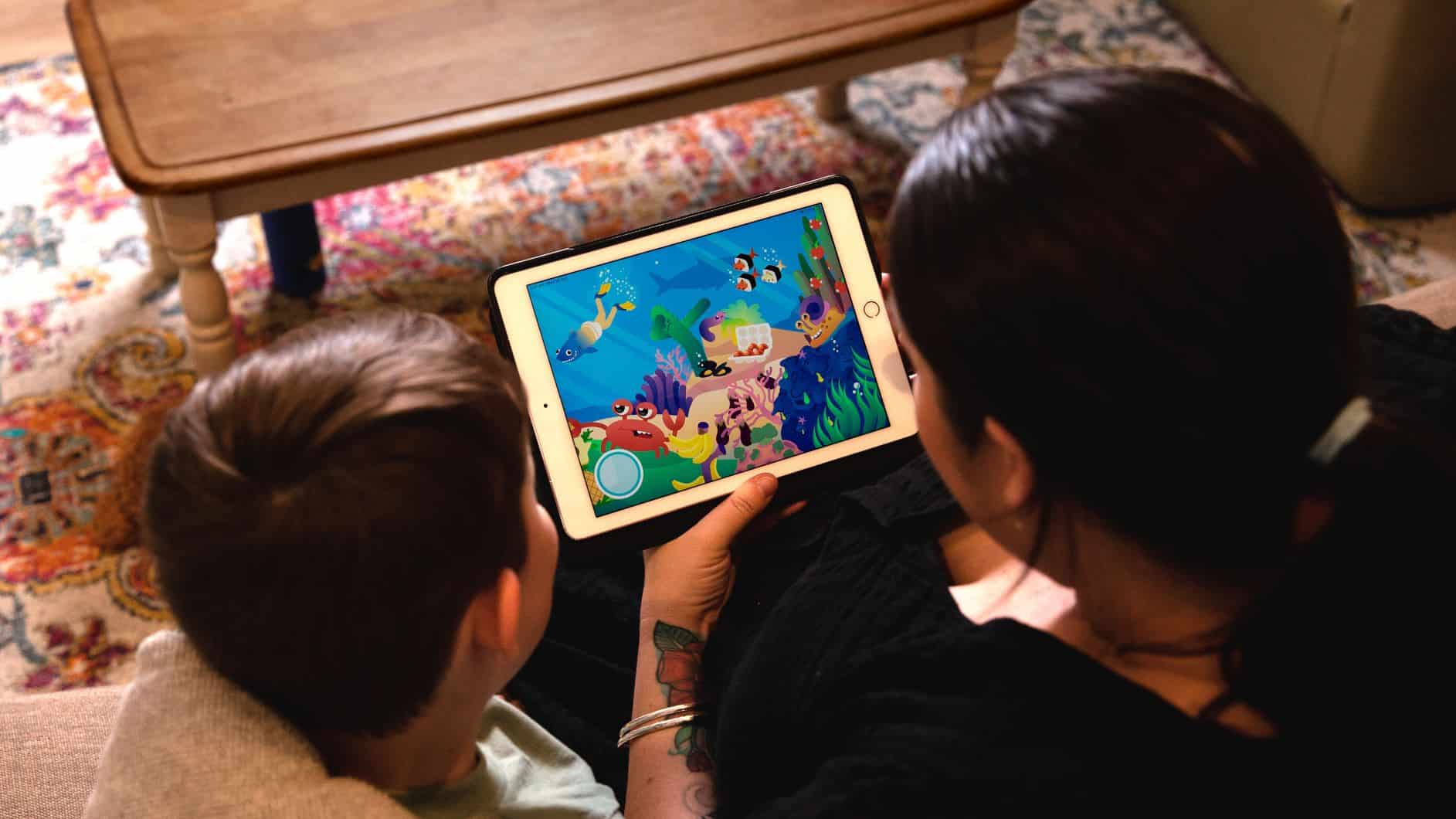 Podsquad is a free, play-based wellbeing program that supports children aged 5-12 years and their families through an engaging and interactive app.
It is a co-designed, informative and interactive online program for Queensland families to improve nutrition, physical activity and wellbeing, and build healthy habits together.
The app supports lasting change by exploring the topics of nutrition, physical activity and wellbeing through a behavioural science framework, that has been developed by childhood health experts and co-designed with more than 300 Queensland families.
Podsquad takes children on a wild adventure through the land of Imago. By exploring different worlds and completing learning activities along the way, children build their personalised 'Podsquad' by collecting 'Epipods', each of which supports them as they work to increase their healthy behaviours.
Children are supported to learn about nutrition, physical activity and sleep through exposure to:
Animated videos
Audio soundtracks and guided meditations
Offline 'real-life' activities
Conversation cards
Games
Quests
Quizzes
Word search activities
Follow-along movement videos.
Parents' and carers' learning focuses on practical, evidence-informed strategies to make small, sustainable changes. Resources provided for parents and carers include:
Podcast episodes
Recipes
Habit tracking and monitoring tools
Email updates on the child's learning journey and real-life quests.
Download Podsquad for free on the Apple App Store and Google Play Store.
---
Resource submitted by Health and Wellbeing Queensland
Related Resources