Featured Resource
Australian Urban Observatory (AUO)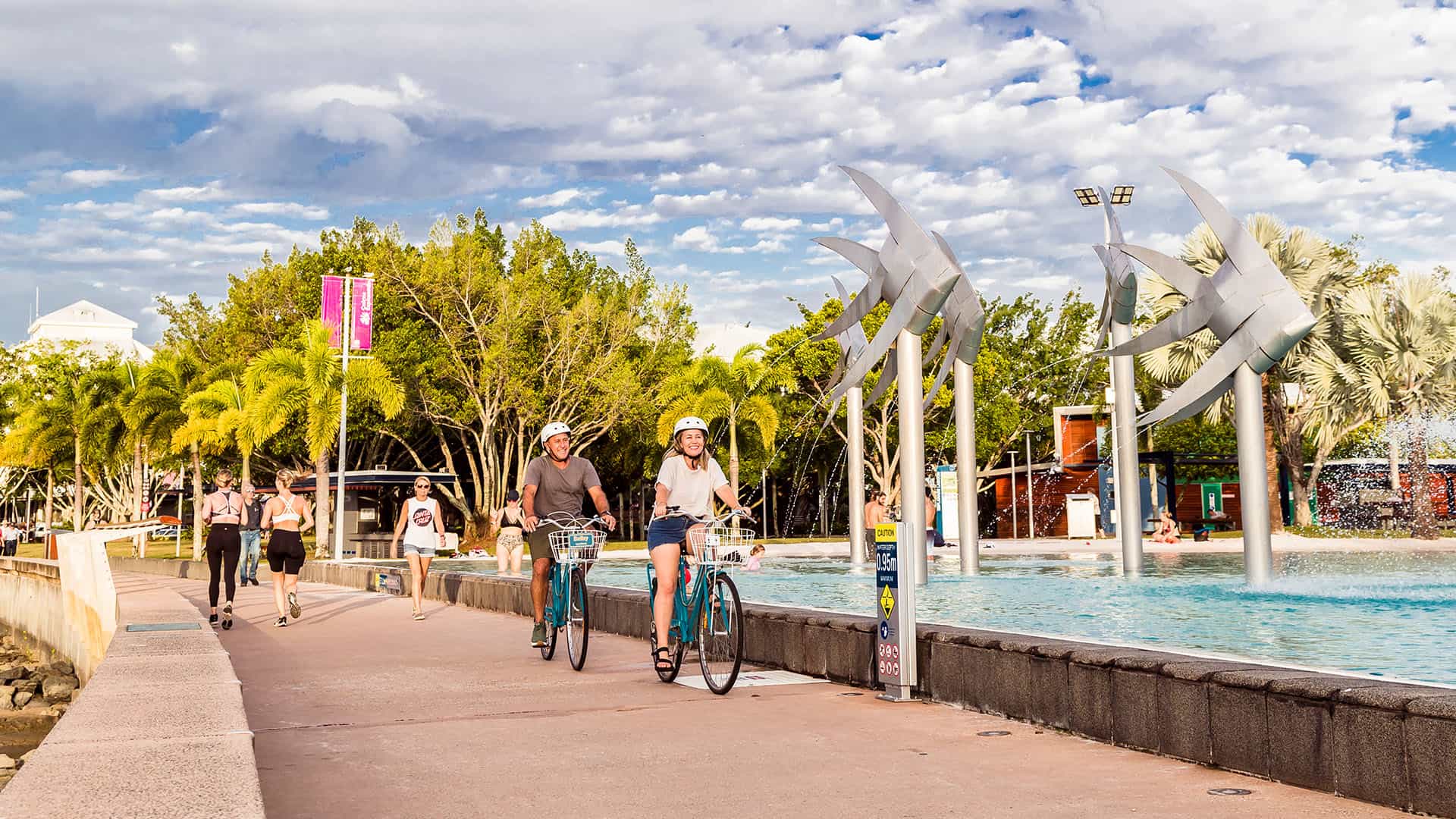 The Australian Urban Observatory (AUO) maps key liveability indicators found to be associated with health and wellbeing and provides a clear understanding of the liveability of cities. It provides information and understanding to support resource allocation, future policy action and support to create equitable, healthy and liveable places.
The aim of the observatory, which is located within the Centre for Urban Research at RMIT University, is to share the research knowledge gained with residents and decision makers to improve health and liveability across communities.
The AUO represents the first time health-related liveability indicators have been made available on spatial maps for Australia's largest cities. Backed by 10+ years of research into the connections between the built environment and health, the AUO provides decision-makers with the very best place-based liveability indicators to enable observation, understanding and actions that support health and liveability across Australia.
The AUO:
Makes understanding and measuring liveability so much simpler.
Translates a multidisciplinary program of research into indicators for policy and planning practice to create real world impact.
Measures and maps key liveability indicators for Australia's 21 largest cities, both spatially and across time, to three levels of detail – LGAs, suburbs and neighbourhoods.
Uses 42 indicators across 9 domains of liveability that are found to be associated with health and wellbeing outcomes:
liveability
walkability
social infrastructure
transport
food
alcohol
public open space
employment
housing.
Enables a deeper understanding of individual indicators combined with systems thinking insights into the interaction of these domains.
Enquiries regarding the Australian Urban Observatory should be directed to auo@rmit.edu.au or:
Australian Urban Observatory Centre for Urban Research
RMIT University Building 8, Level 11
RMIT University City Campus
GPO Box 2476
Melbourne VIC 3001
Resource sourced by Health and Wellbeing Queensland
Related Resources