Featured Resource
National Preventive Health Strategy 2021–2030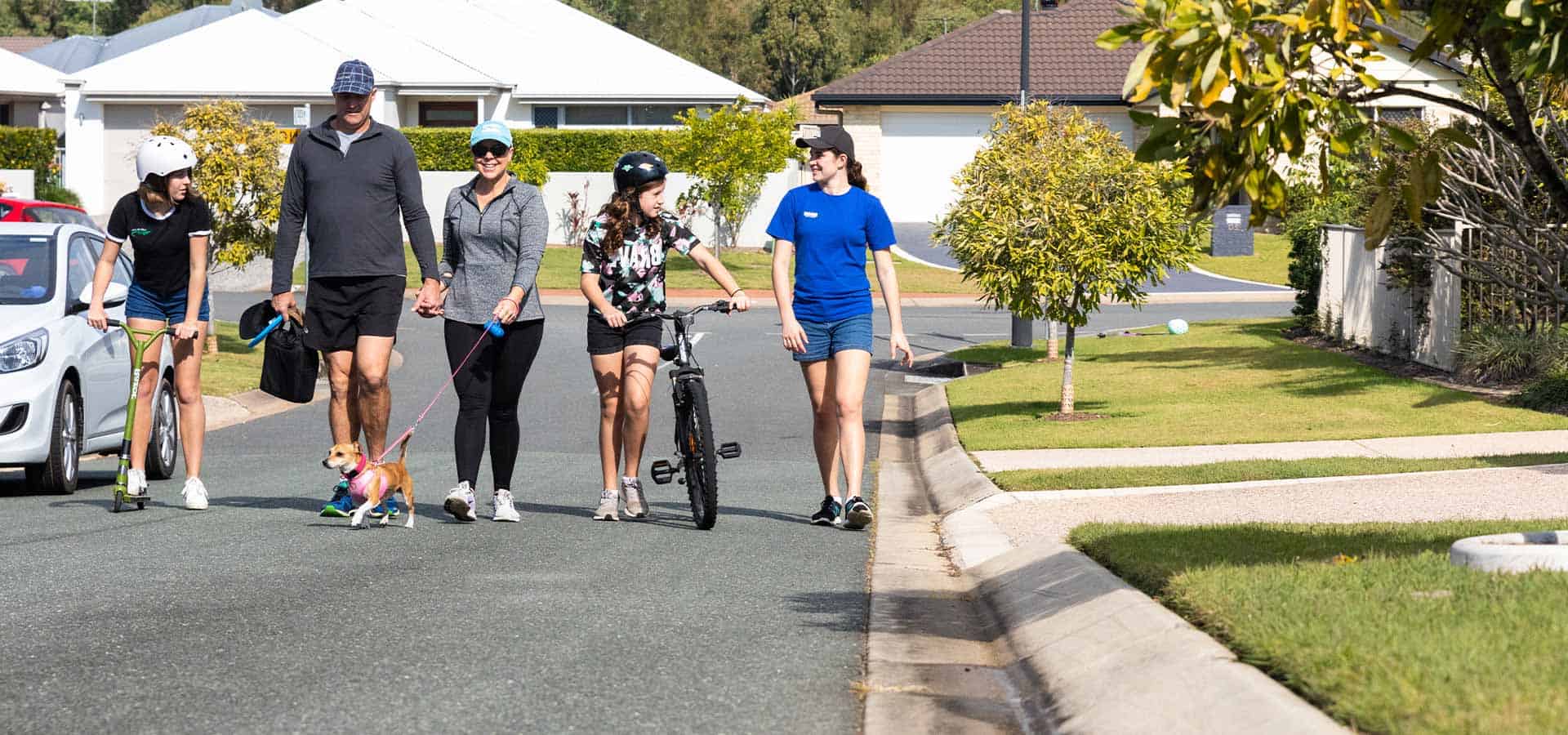 The National Preventive Health Strategy provides the overarching, long-term approach to prevention in Australia by building systemic change to ensure the best outcomes for all Australians. Developed by the Australian Government, the strategy acknowledges that responsibility for creating positive change by 2030 is shared by, all governments, the non-government sector, research and academia, the private sector, industries, communities, and individuals.  
Australia has a strong and successful health system, but we need to ensure that there is an equally strong prevention system for our future. Our current health system mainly focuses on treating people once they are already unwell. This Strategy aims to keep people healthy and well from the outset by making changes to the health system overall and the environments around us. This will help all Australians live in good health and wellbeing for as long as possible.  
The Strategy describes what Australia needs to do over the next 10 years to improve the health and wellbeing of all Australians at all stages of life through prevention. It provides key principles, enablers, focus areas, targets and a framework to track progress towards 4 key aims:  
All Australians have the best start in life 
All Australians live in good health and wellbeing for as long as possible 
Health equity is achieved for priority populations 
Investment in prevention is increased 
The Strategy complements the refreshed National Aboriginal and Torres Strait Islander Health Plan.  
If you have a question or would like to give feedback, contact the Australian Government Department of health and aged care via or email enquiries@health.gov.au, switchboard 02 6289 1555 or free call 1800 020 103. 
Resource sourced by Health and Wellbeing Queensland