Featured Resource
Healthy New Communities Project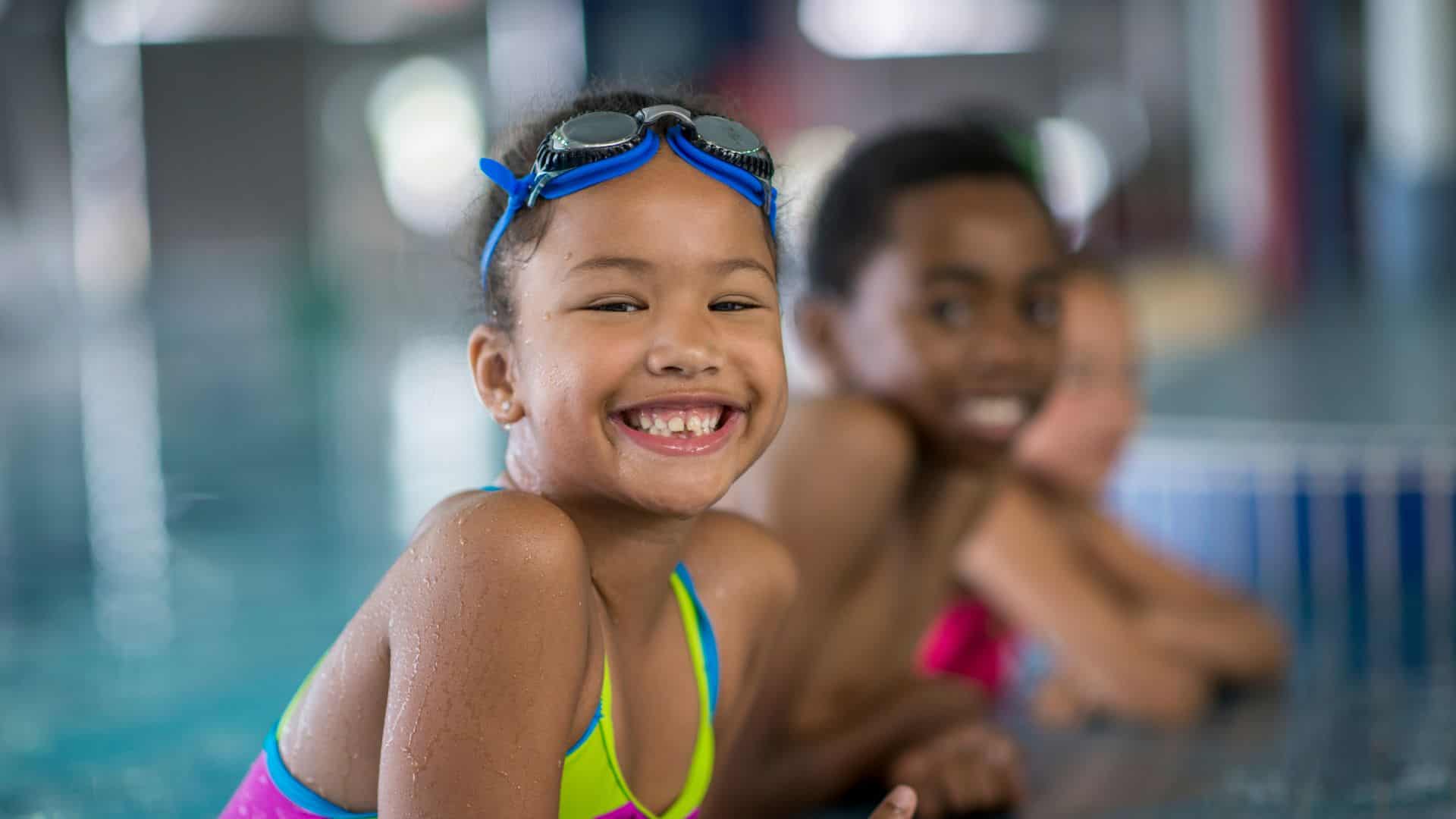 Do you work with culturally and linguistically diverse (CALD) communities? Metro South Health (MSH) offers a suite of resources to help you support clients to be active and choose healthy foods and drinks.
CALD community members often face challenges adopting a healthy lifestyle in Australia, along with a new food. Learning English helps, but along the way they often find it hard to navigate our food system.
Consequently, vegetable intake many decrease while high-fat and/or high-sugar foods may increase, along with a decline in incidental physical activity and sport. This all contributes to weight gain and development of chronic disease.
MSH's Healthy New Communities Project promotes physical activity and healthy eating within refugee communities settled in the Logan area.
Under the categories of physical activity, nutrition and food safety, food gardening, and teaching resources, you'll find comprehensive print, PowerPoint and video resources. These highlight successful – and inspiring – programs such as:
learn-to-swim classes and after-school activities
guides to everyday challenges such as preparing healthy school lunches and growing fruit and vegetables in a new country
teaching resources on topics such as vitamin and mineral supplements, physical activity, and nutrition, and
targeted resources from 'Samoan Nutrition Resources' to 'Infant feeding for African communities' to 'Safe food, safe kitchens'.
While some programs are specific to Logan, many resources are applicable statewide.
Tips
Metro South Health has created these resources in partnership with settlement agencies, local council, local businesses, sports clubs, community groups, and education providers.
Videos are accessed via Vimeo.
---
Resource submitted by Edwin Lubari, Advanced Health Equity Officer
Related Resources