Featured Resource
Building physical activity into urban planning and design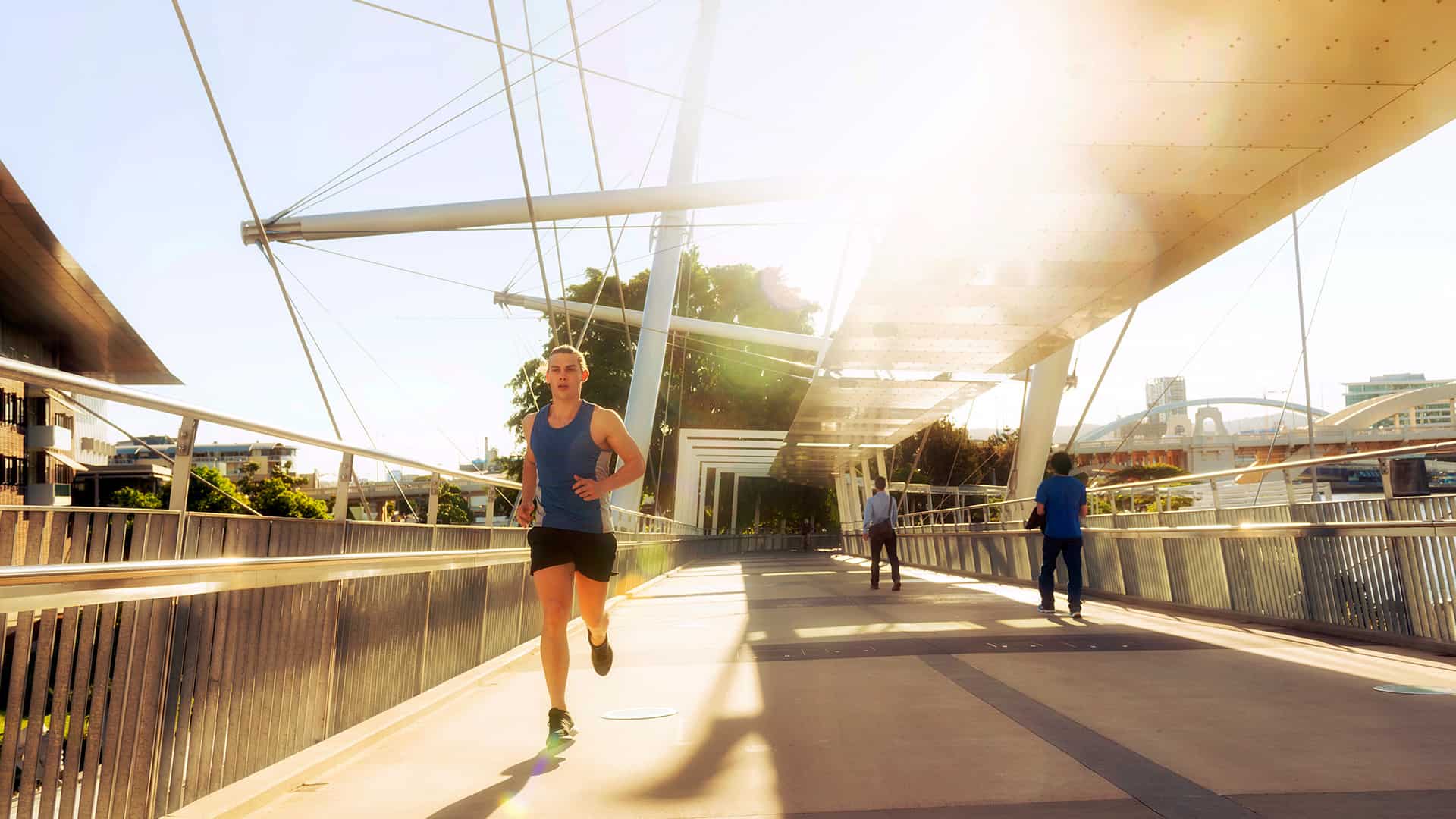 A series of evidence-based resources produced by the Heart Foundation to support relevant built environment, government, and health professionals to make our cities and towns healthier places to live. 
Includes links to guidelines, tools and policy recommendations including:  
Healthy Active by Design    
What Australia Wants (2020)            
Active Streets – the new normal for public space (2020)            
Community Walkability Checklist (2020)        
Active Travel to School – Urban Design Study (NSW) (2019)  
Quality Green Space Supporting Health, Wellbeing and Biodiversity: A Literature Review (SA) (2017)              
Evidence review: Low density development, 2014.      
Does density matter? The role of density in creating walkable neighborhood (2014)  
Evidence review: Increasing density in Australia (2012)          
Good for business – discussion paper (2011)  
Blueprint for an Active Australia (3rd edition) 2019  
The Built Environment and Walking (2009). 
For more information, email contactus@heartfoundation.org.au
Resource submitted by Sheree Hughes, Heart Foundation