Featured Resource
Healthier Tuckshop Support Program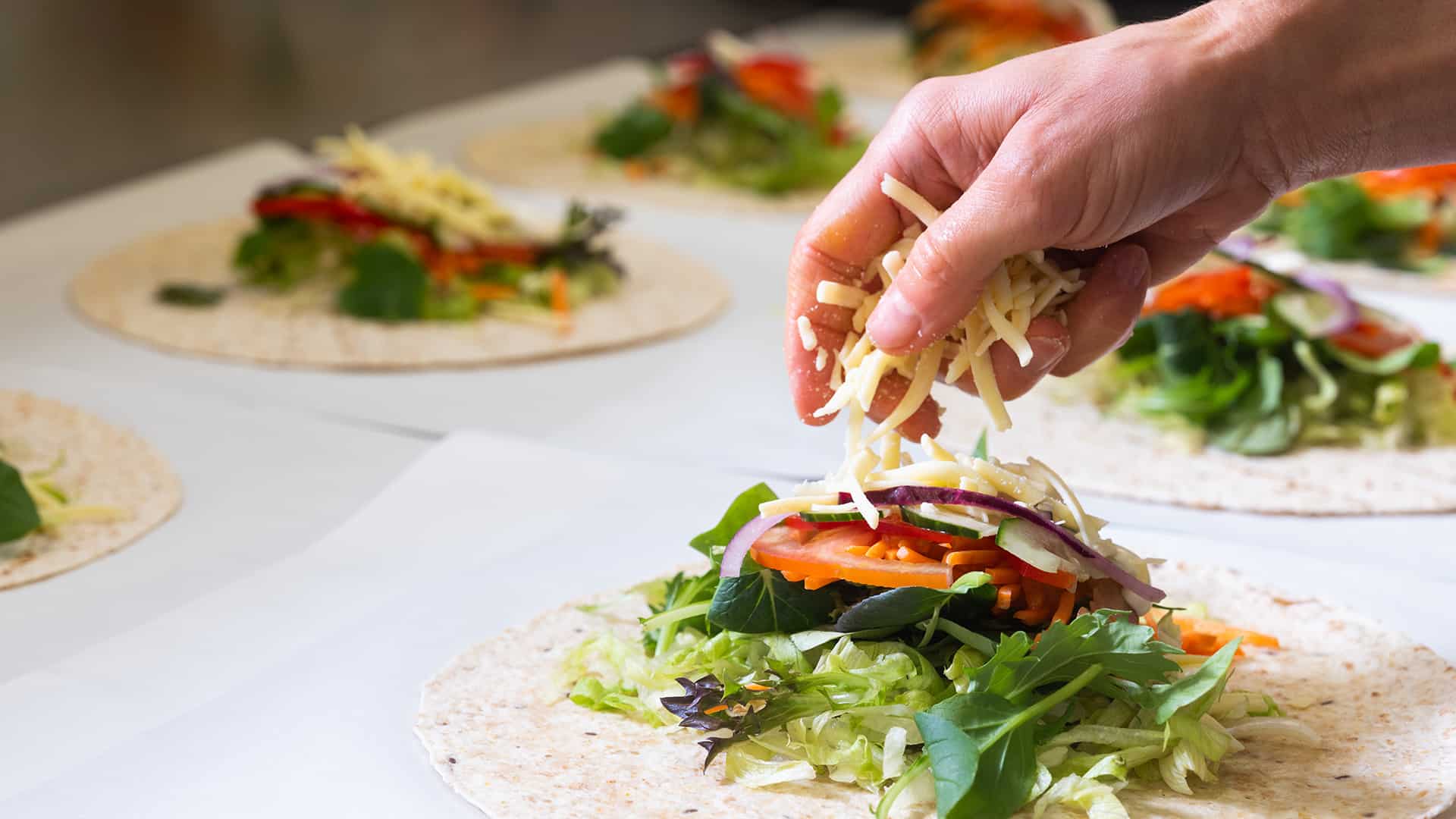 The Healthier Tuckshops program is all about helping tuckshops serve healthy foods and drinks, in line with the Smart Choices strategy for Queensland schools. The program is delivered in partnership with Queensland Association of School Tuckshops and Health and Wellbeing Queensland.
Healthy food and drink options are essential in Queensland school tuckshops with more and more families relying on them as an essential service in the school community. The Healthier Tuckshop Support Program aims to reach all schools with a tuckshop in Queensland, providing resources, support and networking opportunities to those working hard in tuckshops every day.
How it works
The program is available to all schools and offers free networking opportunities, online resources, and communications. A free food and drink classification service for manufacturers, industry members and suppliers is also available.
The Healthier Tuckshop Support Program reaches schools through a quarterly e-newsletter, face-to-face regional network meetings, statewide online network meetings and a closed Facebook group. The program delivers a minimum of 6 new resources, 12 recipes, 2 case studies and a Recipe of the Year competition annually.
For more information about how schools can access the services of the Healthier Tuckshops Program, visit https://qast.org.au/about-us/our-projects/healthier-tuckshops-program/
---
Resource submitted by Queensland Association of School Tuckshops
Related Resources