Featured Resource
My health for life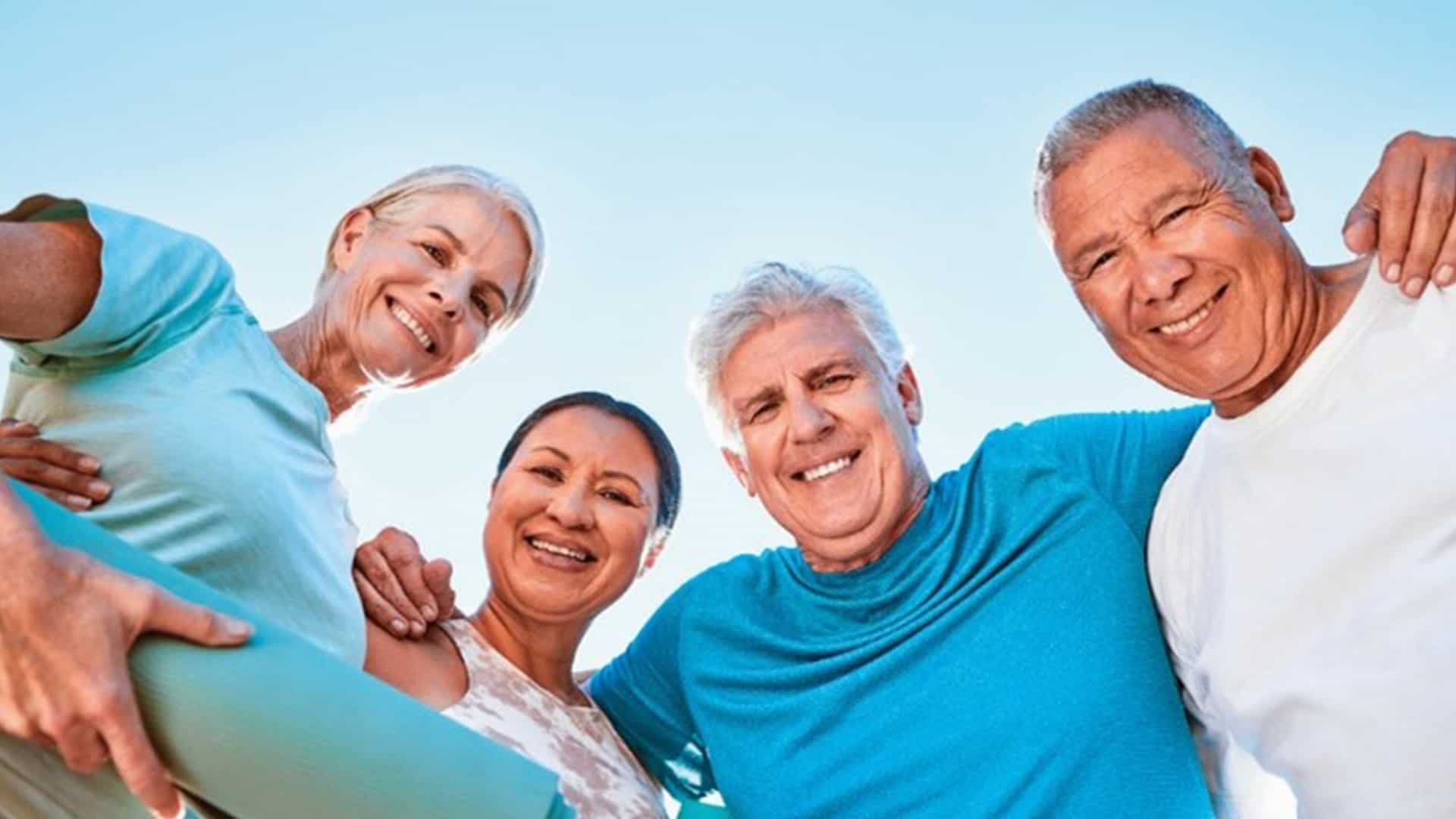 My health for life is an evidence-based, behaviour change initiative based on the HAPA model (Health Action Process Approach) which is delivered in 6 coaching sessions at a relaxed pace over 18 weeks. It is a practical extension of the advice given by health professionals to their patients and clients that allows participants to better understand their health risks and supports them to achieve their health-related goals.
How it works
Free, qualified health coaches help participants create healthier habits – that they can live with. Funded by the Queensland Government through Health and Wellbeing Queensland, the program aims to prevent chronic health conditions such as Type 2 diabetes, heart disease and stroke.
Highly qualified health professionals, including exercise physiologists, dietitians, nurses and physiotherapists work with participants (aged 18 years and over) through the coaching series at every step of the way.
The sessions are delivered in simple steps at a relaxed pace and designed to help participants discover ways of changing their day-to-day behaviour.
Flexibility is fundamental to My health for life, as is the ability to deliver the initiative to rural and remote areas of Queensland. Participation is available through:
face-to-face or virtual group sessions
one-on-one with a Telephone Health Coach
online for those at lower risk, or in
culturally adapted sessions for culturally and linguistically diverse (CALD) and Aboriginal and Torres Strait Islander communities.
No commercial interests are associated with the initiative, so participants are empowered to achieve their health goals, whatever they might be, free of outside influence. It's also not a competitive activity – participants co-design their plans with their health coach to give them the best outcome for their individual situation.
To get started and find out how My health for Life can support you and your community, including workplaces and community groups, visit www.myhealthforlife.com.au
---
Resource submitted by My health for Life
Related Resources