Featured Resource
Case studies: Healthier options in sport and recreation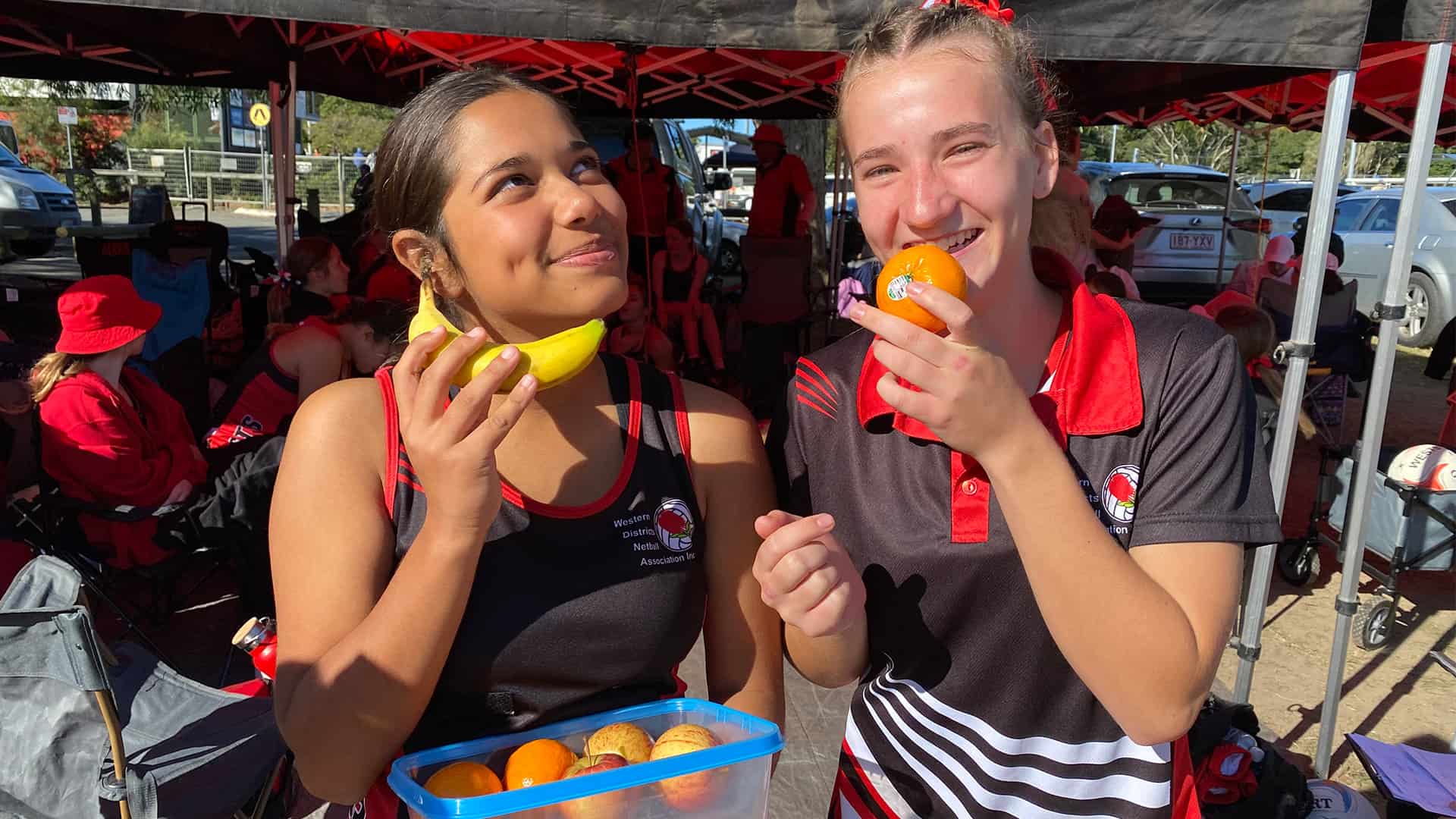 During the development of the A Better Choice Food and Drink Supply Strategy for Queensland Sport and Recreation Facilities, representatives across the sector said that case studies highlighting what others have done would enable and encourage them to make healthier changes in their spaces.
Case studies are a valuable way to see real-world examples of what works well, and what doesn't, helping sports clubs to learn practical and realistic actions for change, and providing the encouragement to give it a go – knowing they are not the first ones to give it a try.
As part of the suite of free resources to support sport and recreation settings to implement A Better Choice for Sport and Recreation a series of case studies were developed to showcase how others have made healthy changes in their spaces and the results they have seen.
The case studies available cover a number of areas including:
Promotion of healthier food and drink items – advertising the healthy options clearly
Placement of healthier food and drink items – placing water at eye-level, displaying items to be appealing to members
Balancing the menu – ensuring the menu has a balance of healthy and less healthy options
Pricing options right – how to price healthier items to sell and make a profit, and
Rewarding players with healthy prizes – using healthier food or non-food options as player prizes
The list of case studies available continues to grow as Health and Wellbeing Queensland hears more great stories from sporting clubs and venues. If you know of a sporting club or venue with a good story to share, contact abetterchoice@hw.qld.gov.au.
---
Resource submitted by Amy Wakem, Public Health Nutritionist, Health and Wellbeing Queensland
Related Resources