Featured Resource
Know your burb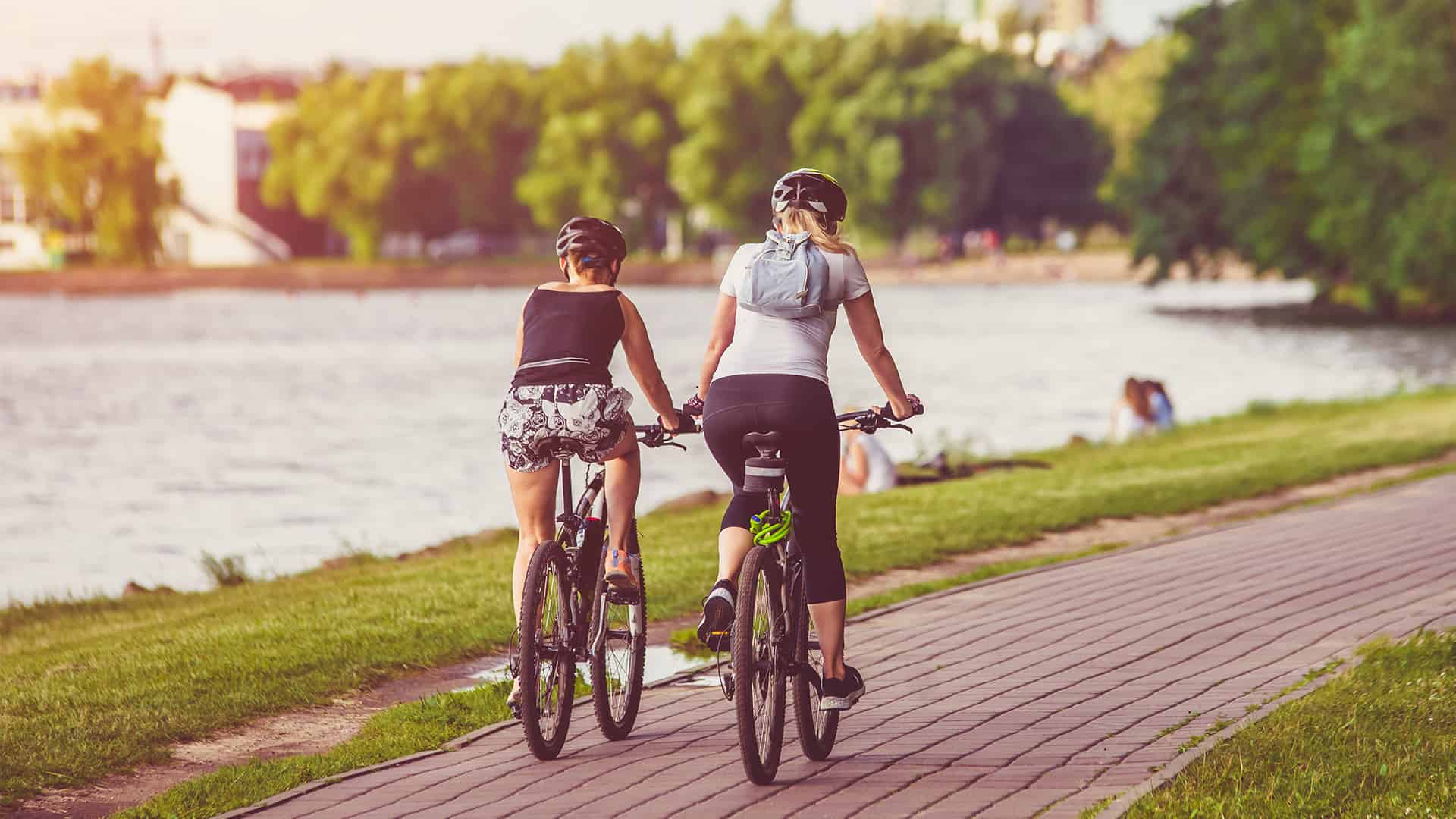 Mackay Regional Council's Know Your Burb website shows how to map all your area's outdoor activities to encourage people to be more active, more often.
The project was born during COVID-19 to get people active in their suburbs. The council created a searchable, interactive website that shows every available pathway, park and piece of exercise or sporting equipment or infrastructure in the region.
The site was built using all Council's known assets, but residents are encouraged to submit missing information through a link, "Let us know and we will add it onto our map". Users can search by:
item, such as play equipment, skate park, shelter, lookout, bubblers
location, using the interactive map, or
specific address/location.
The website is intuitive, comprehensive and visually appealing with lots of icons and photos designed to be both practical and inspirational.
Resource submitted by Leah Chambers, Mackay Regional Council
Related Resources