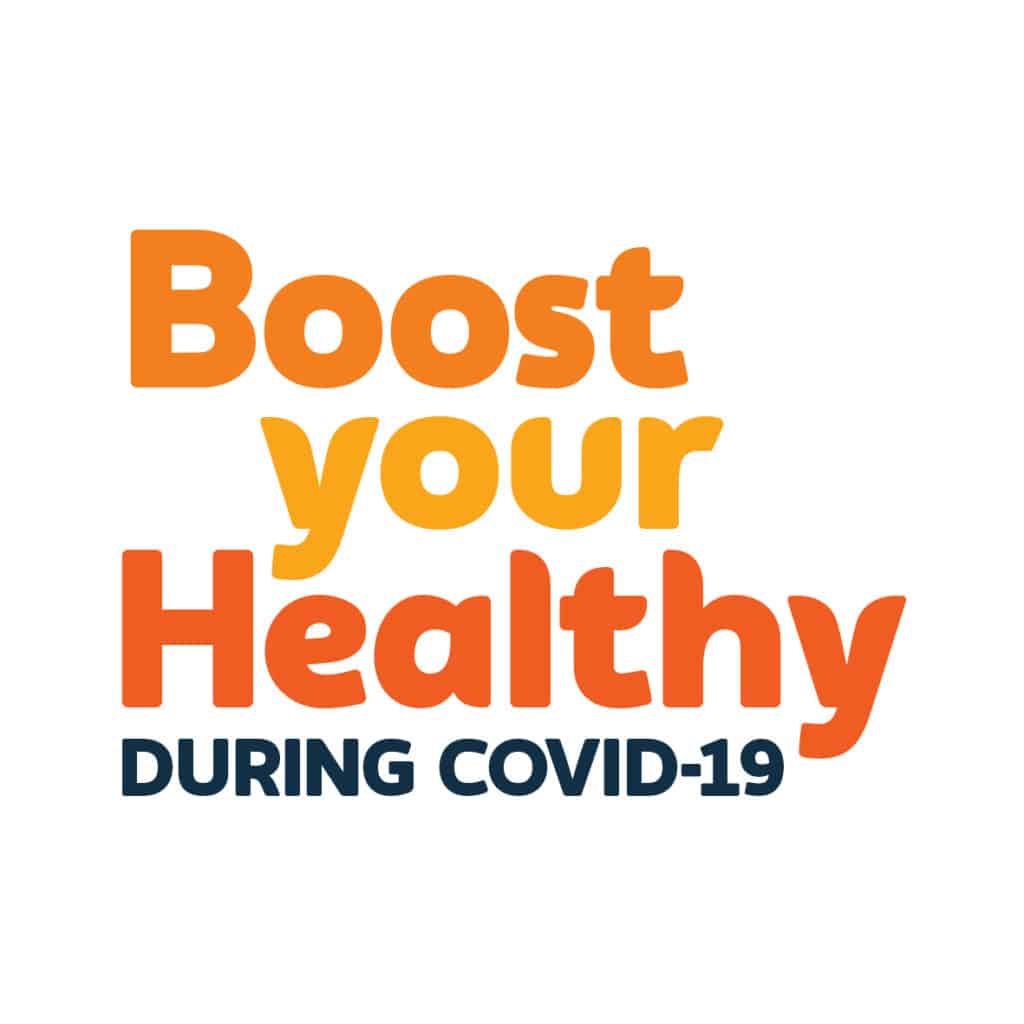 Support, inspiration and ideas to stay healthy and active or get you on the mend.
Looking after our health and wellbeing is always important. This can mean easy home cooked meals for you, your family or friends-in-need, taking a gentle walk, or getting more sleep. We get it, sometimes it's challenging to be active and eat well, especially with COVID-19 lurking. Here you'll find resources, tips and recipes to help keep it simple.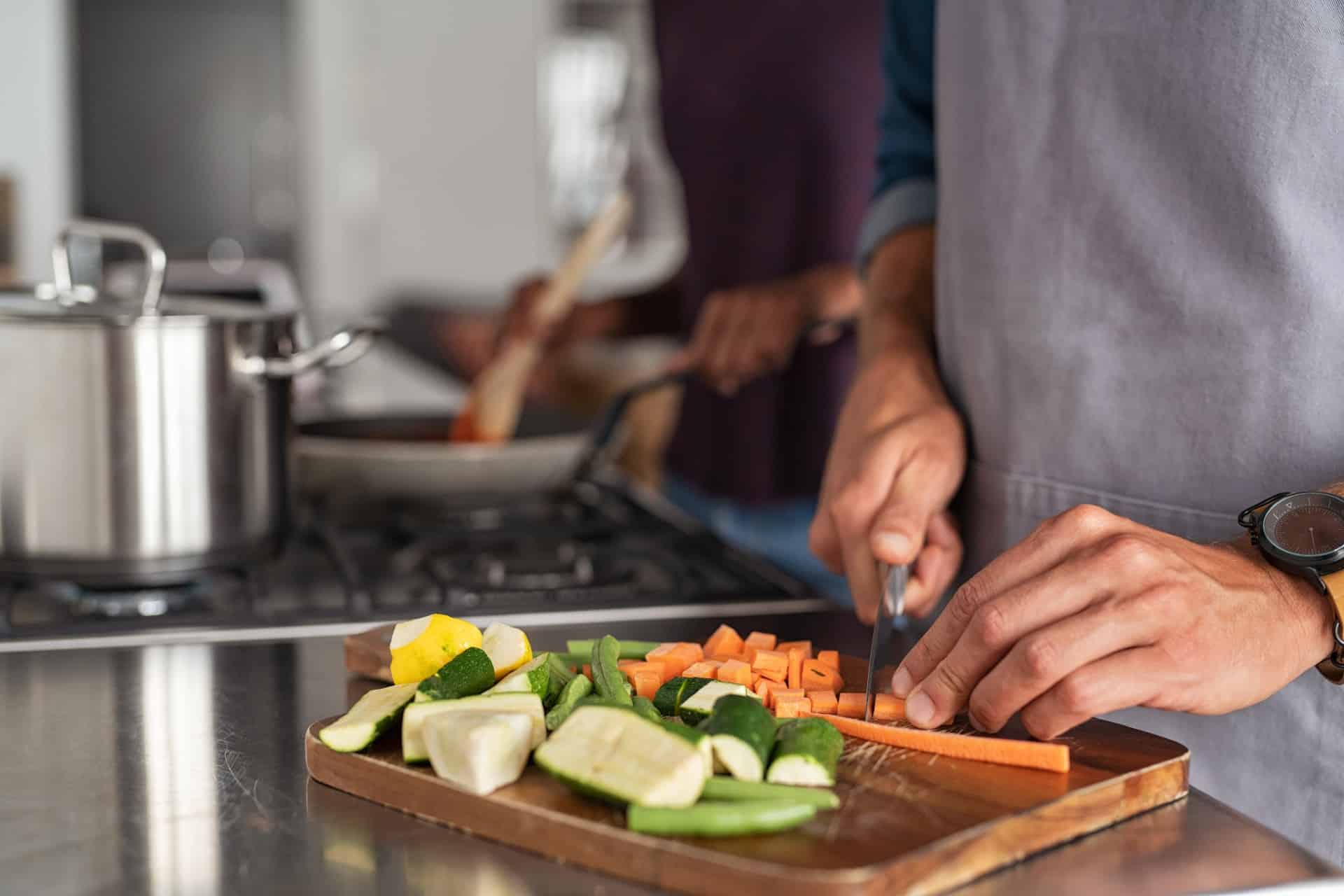 Boost your
Healthy Eating
Try these recipes, tips, ideas and advice to help make cooking and eating well at home easy, fun and tasty for you and your family.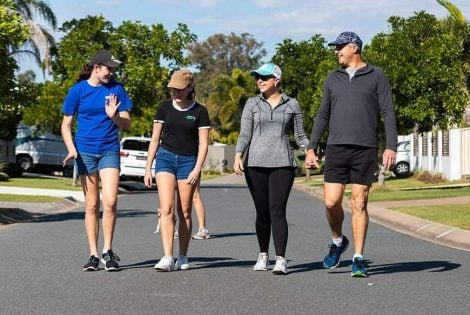 Boost your
Activity
Find ideas, information and challenges to keep you and your family moving more.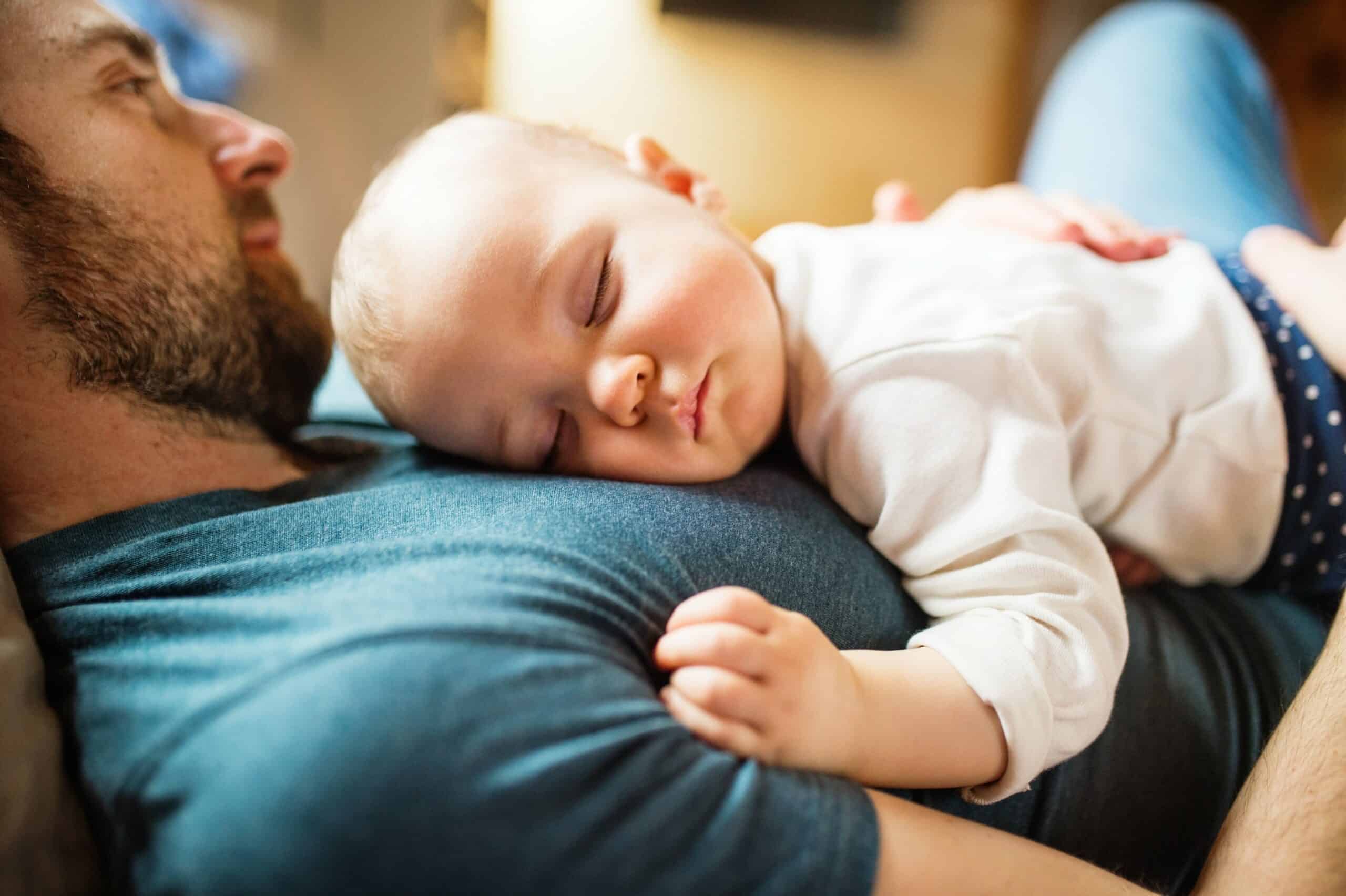 Boost your
Wellbeing
It's important to look after more than just your physical health. Find ideas, advice and activities to help boost your wellbeing around sleep, healthy routines, mindfulness and more.
Rediscover veggies
Put some chop, sizzle and crunch into your everyday with veggies.

More veggie love
Related content
Cooking at home
Resource Hub
The Wellbeing Series
#boostyourhealthy
Come on Queensland, tag your Twitter or Insta post #boostyourhealthy and show us how you're doing it.
Boost Alliance
Health and Wellbeing Queensland has joined with the following partners and the community to bring together a range of services and resources that Queenslanders can use to boost their daily activity, healthy eating and wellbeing.
Led By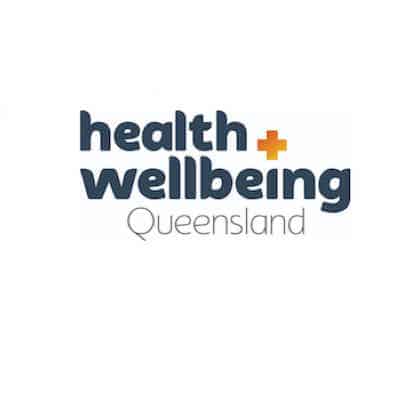 Champion​ Partner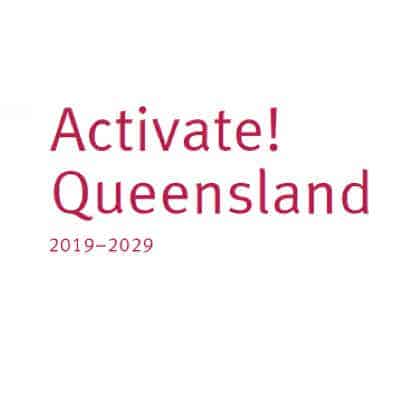 Principal Partner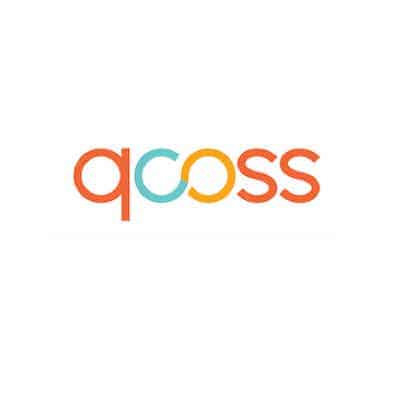 Alliance Partners
Last updated 30 June 2022