Changing the odds: why equity is our goal for next gen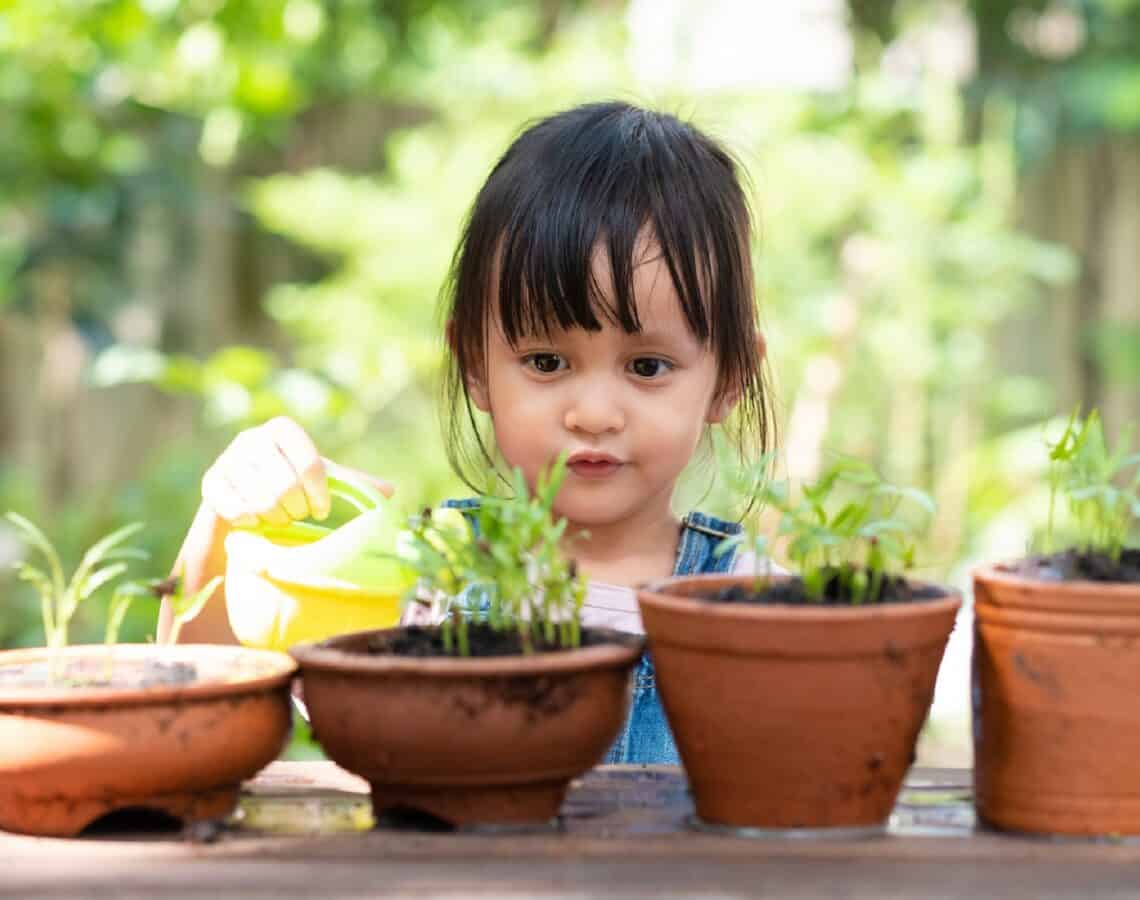 By Dr Robyn Littlewood
Chief Executive, Health and Wellbeing Queensland
As a dietitian, I used to think if I studied hard, worked relentlessly and provided the best evidence-based nutritional management to my patients, I could solve the problem of obesity.
I equipped all my patients with every piece of information on eating plans, meals and resources to support a healthy diet for their household, accompanied by the best physical activity advice. I reviewed patients regularly, communicated well and congratulated all the wins (small and big) to ensure they remained on track. I didn't always succeed. So what was missing from my approach? I didn't take equity into account.
What does that even mean and why don't we teach our health graduates about equity?
In Australia, obesity is lowest among people who have a tertiary qualification and highest among those who have not finished high school. People living outside major cities and people renting their homes or paying off a mortgage are more likely to be overweight or obese than others.
We know obesity rates are disproportionately higher among those experiencing disadvantage and therefore, long-term gains in reducing obesity will require understanding why this is so. What is it about the relationship between disadvantage and health outcomes and how can we address these upstream factors?
In retrospect, it is clear that despite my good intentions, I was missing parts of the picture. I didn't always consider my patient as someone who lives within, and is affected by, environments and systems that influence how they behave, how they are perceived and what they have access to. I was asking sometimes already vulnerable patients to work against all the powerful influences that surround them, with many factors outside of their control. In other words, I was fixing up patients only to send them back to the same environments that supported the obesity in the first place.
This is a major systems issue and challenge for governments and communities globally. A significant amount of practice and research over the past two decades demonstrates such disparities across a range of health outcomes, as well as a growing body of evidence highlighting the importance of addressing the social determinants of health – that is, the circumstances in which we are born, grow up, live, work and age. These circumstances are shaped by economic, social and political forces. It is now widely acknowledged that achieving equity in health requires changing the odds in other areas as well as health, such as education, work, employment, income and housing.
Examples of where inequity affects our health include:
Having a secure home supports good health, employment and engagement with education. Not everyone has the same access to housing, with nearly 60% of homeless people in Australia aged under 35, and 28% being Aboriginal and Torres Strait Islander people.
People with access to good education earn more money, live longer and are healthier. Yet, there is a 25% gap in completing year 12 between people from the highest and lowest socioeconomic backgrounds, and 40% of people from the lowest socioeconomic backgrounds do not finish Year 12.
People who are employed are healthier and healthy people are more likely to work. Beyond providing the income to allow for healthy lifestyle choices, employment can increase social capital, enhance psychological wellbeing, and is related to positive self-esteem and purpose.
We are each born into different circumstances and don't all have access to the same resources and opportunities. We do not all start from the same place. As a result, obesity, like a range of other poor health or life outcomes, is not experienced to the same extent or in the same way by all Queenslanders. Life is not fair, but we can do something about making it more equitable. Equity exists when social conditions enable communities, families and individuals to flourish. Working towards equity begins with acknowledging that current and historical social norms, and processes of power and decision-making generated privilege and disparities. Achieving equity requires society working collectively to address and redress systemic disparities in power, resources, opportunities and participation.
Striving for equity is an important moral goal, and it also makes economic sense. For example, it is suggested inequity in education costs Australia more than $118 billion across a six-year period, and policies to improve high school and tertiary education completion rates also improve gross domestic product (GDP) per capita.
Across Australia and Queensland, governments, community organisations, practitioners and advocacy groups in a wide array of sectors are fighting for equity within key areas such as housing, education, the criminal justice system, employment, income and workplaces. These efforts can be amplified if we recognise the interconnections between these drivers of inequity and synthesise them into a unified view with shared solutions.
At Health and Wellbeing Queensland, we are committed to supporting people to succeed. This means equipping clinicians, organisations, government and other partners with ways to work together to shift the systems that affect equity, to prevent inequitable outcomes from occurring. This is not easy.
It means we have to look at the systems differently – understand the impact they have on our lives, and how they interact with each other to create or prevent fair outcomes. Ultimately, addressing inequity requires undoing institutional and relational systemic barriers to achieving positive life outcomes. Systems leadership, which is about harnessing collective knowledge and bringing leaders together as catalysts for change, highlights the importance of working together to achieve this.
That's why we are taking the lead on developing an Equity Framework for Queensland that will harness such leadership to address the foundational causes of inequitable life outcomes and improve health and wellbeing for all.
As an action-oriented framework, it will identify and track the who, where and what Queensland can do to remove systemic barriers and conditions that create inequity and provide the right support, at the right time, to the right people and communities. It means working together across systems; building relationships; understanding the complexity of people's lives and the systems they interact with; and understanding that the way we work, the way we think, our attitudes and our social norms all have a part to play in creating equity.
So, back to my patients. Can clinicians really make a difference? We can do a few things: we can understand the environment our patients are living in and the impact it has on their lives. We can work with others to integrate services to provide a tailored and holistic response that seeks to address the range of factors that influence people's lives. But clinicians alone cannot address the social determinants of health. Because it's not just about universal healthcare and it's not just about providing more support services. It's about working together in partnership across all levels of government, academia, industry and community in a coordinated way to address the wicked problems that exist.
The development of the Queensland Equity Framework harnesses these partners to drive a shared understanding, common goals and integrated action to improve life outcomes for all Queenslanders. This is an opportunity to change the trajectory of children's lives – no matter who they are or where they live. We call it "Generation Queensland" and we want nothing less.