Featured Resource
Street design manual: Walkable neighbourhoods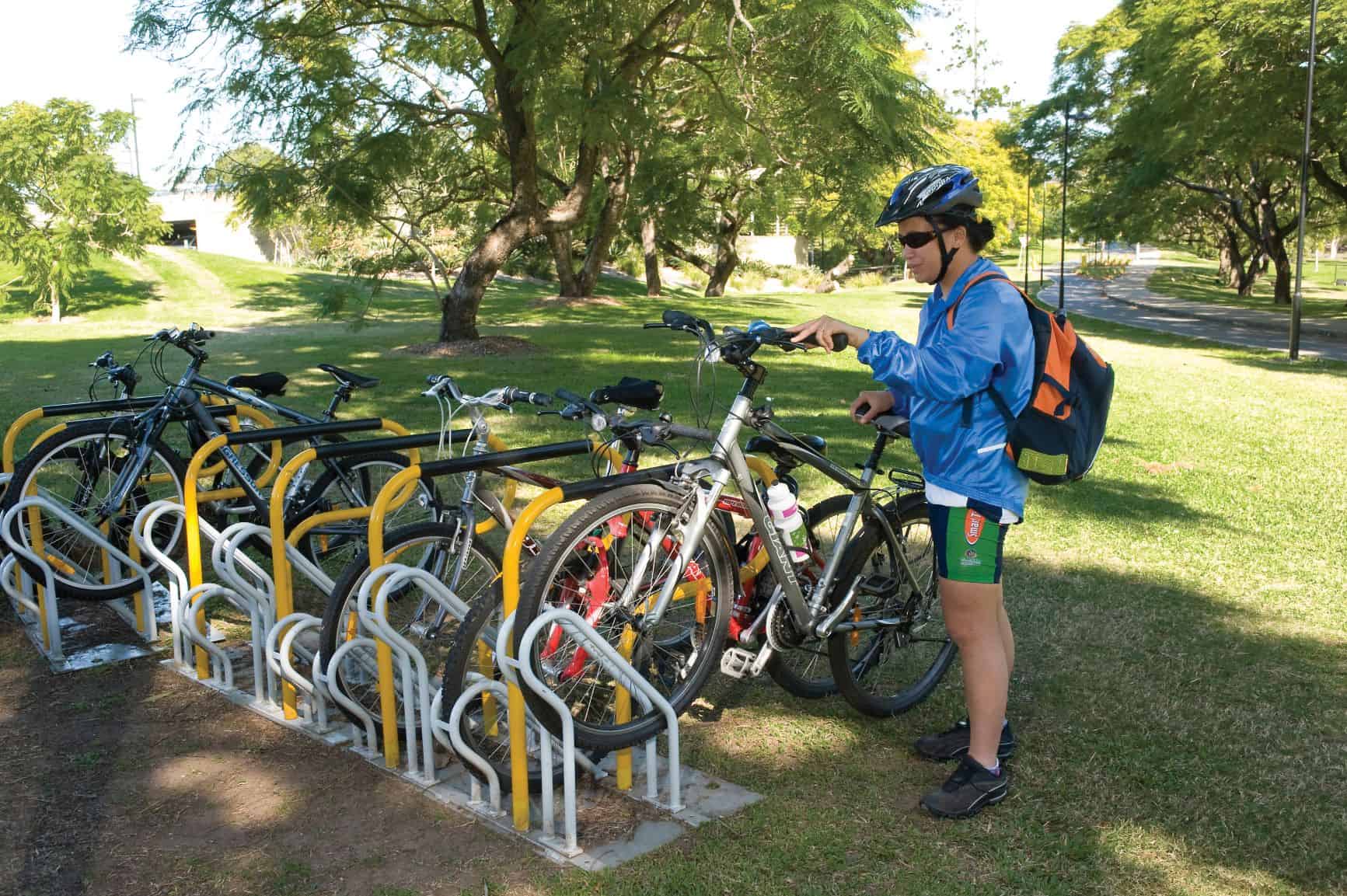 The Street Design Manual is a contemporary guide for the design and development of Queensland's residential neighbourhoods.
Developed for industry by industry, the Manual recognises streets as an important connector to multi-purpose social spaces in our neighbourhoods. It offers access options for active transport delivering safer neighbourhoods and a sense of community.
The manual is published by The Institute of Public Works Engineering Australasia, Queensland (IPWEAQ) is a Registered Charity with the purpose to enhance the quality of life for all Queensland communities by advancing the skills, knowledge, and resources available to those involved in the planning and provision of public works and services.
Streets and pathways are the building blocks of every residential neighbourhood. Along with our built environment, well-planned streets and neighbourhoods influence how people move and
interact, access parks and open space, walk and cycle for leisure, recreation, exercise, and how they use transportation.
The manual includes comprehensive guidance to plan and design streets in new residential developments that encourage walking and deliver safer neighbourhoods and a sense of community. The Manual consists of 3 parts:
Planning and design guidelines, relating primarily to the urban design of neighbourhoods
Detailed design guidelines, relating to the detailed design of neighbourhood infrastructure including traffic, streets, active transport, and services.
Companion volume, with 'live' practice notes updated and augmented regularly.
The manual builds on previous IPWEAQ publications, Queensland Streets and Complete Streets, and draws material from Economic Development Queensland guidelines and relevant codes.
It compliments key government policy initiatives, including the Queensland Government's model code for neighbourhood design and Planning Regulation 2017, that offer leading practice guidance and technical design criteria for walkable residential streets. In doing so it provides a more coordinated approach to neighbourhood planning and design for councils, developers, and the community.
Download the suite of walkable communities planning guidance by visiting the Queensland Government planning page.
Tip
Street Design Manual training is available via the Institute of Public Works Engineering Australasia Queensland website
Resource submitted by Sheree Hughes, Heart Foundation
Related Resources