Featured Resource
Transport Health Assessment Tool (THAT)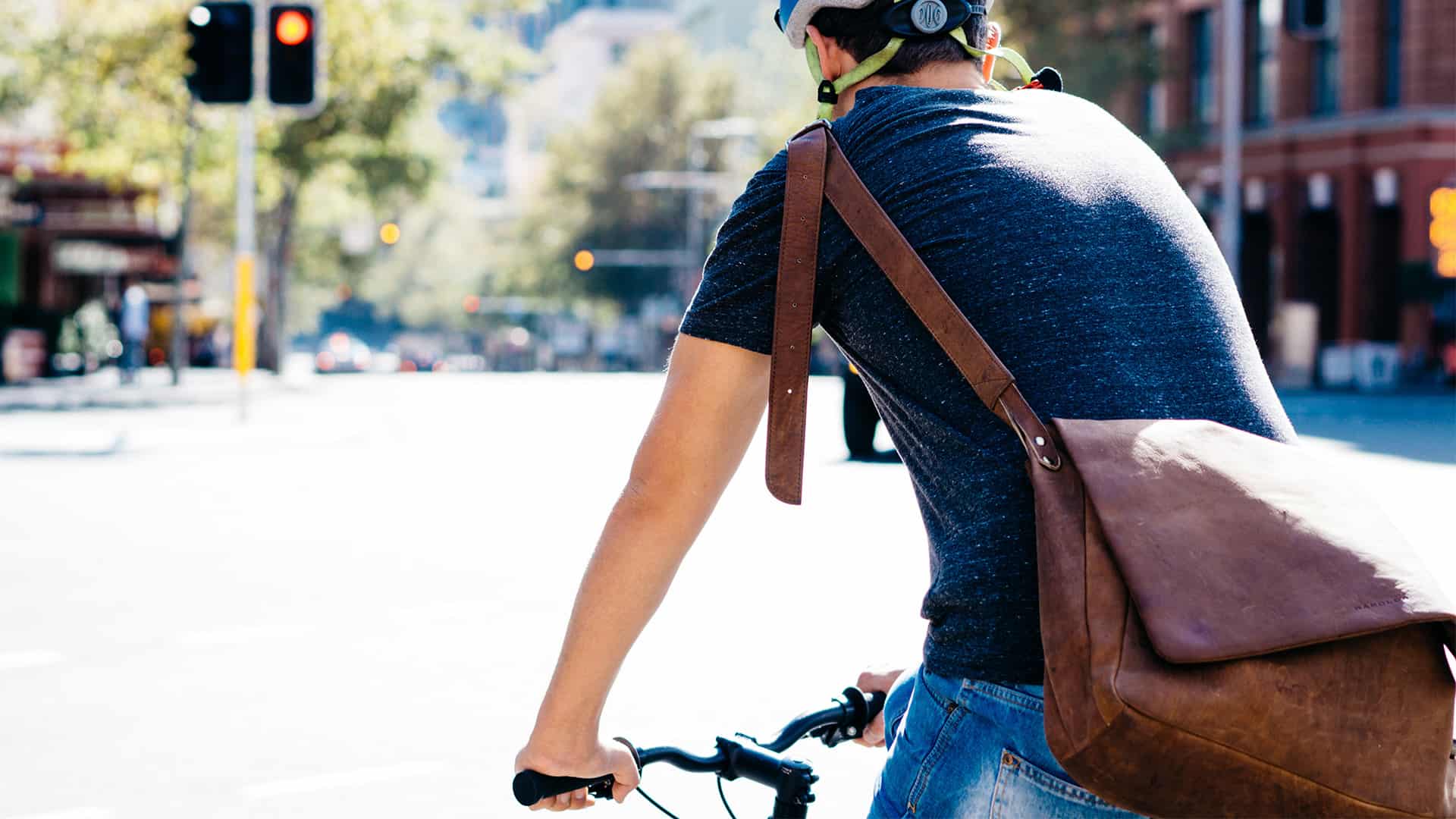 The Transport Health Assessment Tool (THAT-Melbourne) was designed to measure health impacts associated with increased physical activity due to replacing short car trips under 10km by walking and cycling. It was developed as a quantitative health impact assessment (HIA) model within a partnership project with the Victorian Department of Transport.
The tool provides important research evidence to support and advocate for active transport and to make the connection between the influence of transport policies on health. It may be used by a range of audiences to increase understanding about the implications of transport decision-making on health and is available to the public via the Australian Urban Observatory.
Health impacts are assessed through 20 different scenarios where short car trips are replaced with walking, cycling or a combination of both walking and cycling. Active transport scenarios are used to measure and model the impact on disease risk because of changes in physical activity from increased walking and cycling. The diseases included in the model are:
ischaemic heart disease
stroke
diabetes mellitus type 2
colon cancer
lung cancer, and
breast and uterine cancers in females. 
The model follows the Melbourne population with baseline year of 2017 until people they die or reach the age of 100. Health benefits from physical activity accumulate over a lifespan and so, becoming active earlier in life has greater health benefits across the lifespan and is reflected in the incidence and mortality of disease.
The RMIT Centre for Urban Research team has been awarded a strategic grant from The Australian Prevention Partnership Centre. As part of this project, the existing tool will be scaled up by developing a new Transport Health Assessment Tool for Brisbane – THAT-Brisbane.
Resource sourced by Health and Wellbeing Queensland