Featured Resource
Clinicians Hub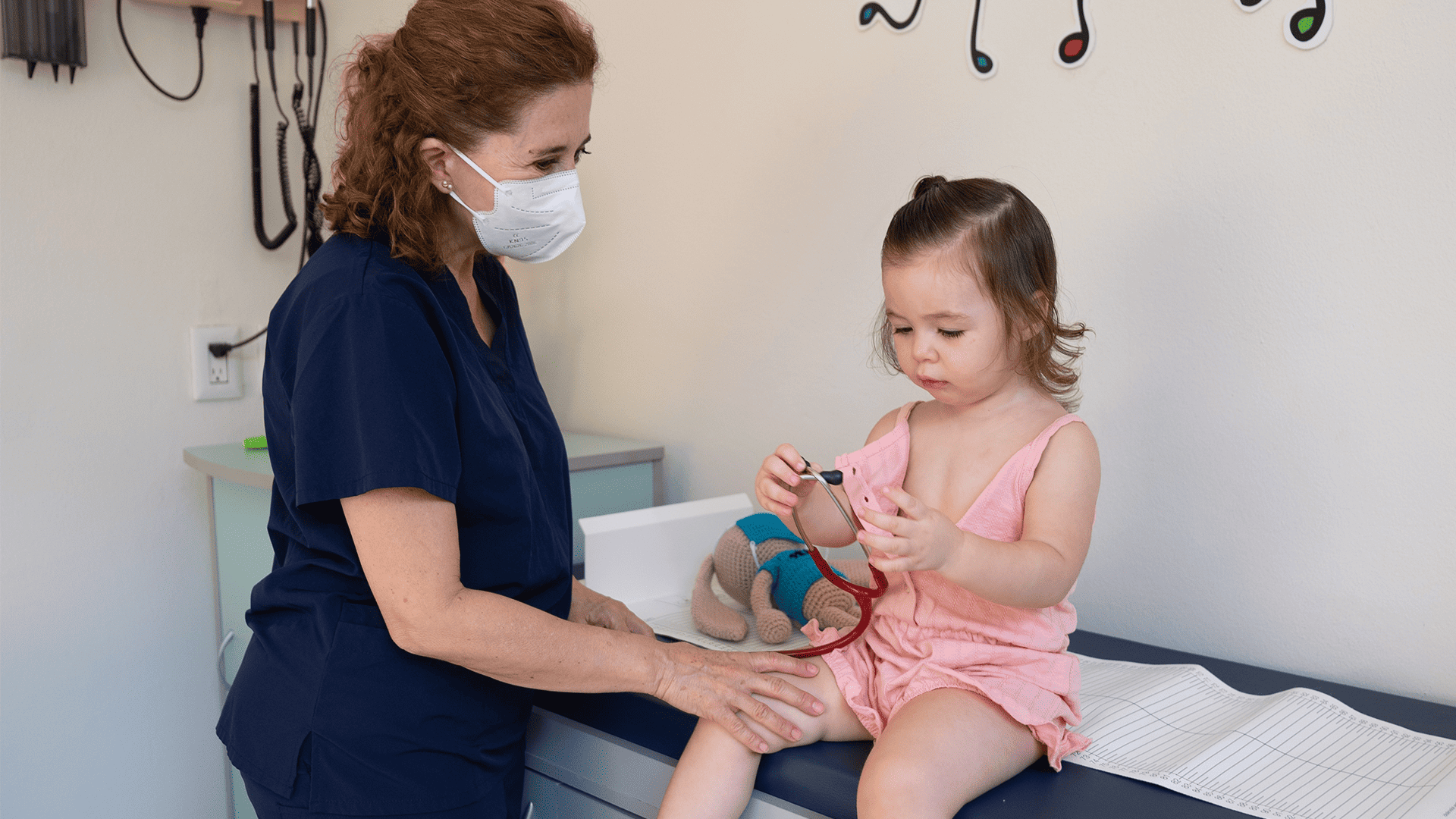 Helping clinicians to provide supportive and non-stigmatising weight management care.
Clinicians Hub is an online hub with resources and tools to support and empower health professionals deliver preventive health care by engaging in conversations about positive behaviour change. Clinicians Hub is designed by Health and Wellbeing Queensland, for health professionals across the health system from primary to quaternary care.
Health professionals have an important role in preventing and managing unhealthy weight and modifiable chronic disease risk factors, however many health professionals report barriers including low knowledge, skills and confidence. To address this, Clinicians Hub supports health professionals with access to evidence-based information, resources and tools to support their practice.
Clinicians hub collates relevant evidence-based resources and advice for clinicians in one convenient location including:
How to guides for accurate measurements and assessments
Tips for respectful conversations
Resources for patients
Referral pathways to prevention programs.
Visit hw.qld.gov.au/hub today
Resource submitted by Health and Wellbeing Queensland
Related Resources