Featured Resource
Queensland Health Services Planning Portal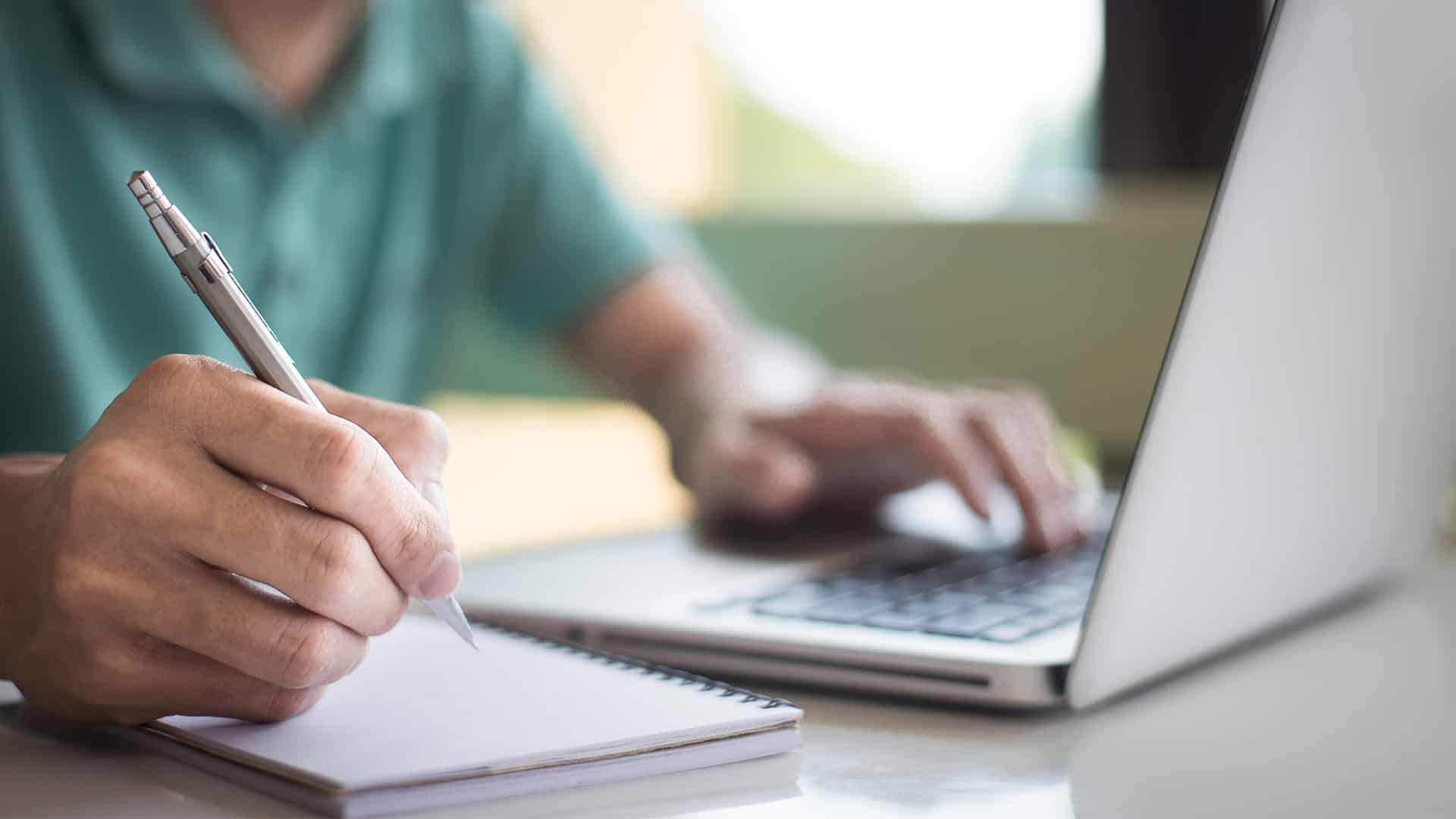 The Queensland Health Services Planning Portal provides interactive dashboards and reports for Queensland Hospital and Health Service regions including:
demographics – Queensland population 
socio-economic disadvantage 
risk and protective adults and children deaths.  
Statewide health service plans and strategies are based on the health needs of people who use Queensland public health services and may be targeted towards a:  
specific geographical area (e.g. statewide, south east Queensland) 
particular population group (e.g. Aboriginal and Torres Strait Islander peoples) 
specific clinical or service stream/s (e.g. diabetes services). 
The planning portal supports health service planning and monitoring of system performance against those plans and strategies. Health service planning aims to improve health service delivery and/or system performance to better meet the health need of a population. It comprises the process of aligning the delivery of existing health services to meet the changing patterns of need and use of services. This aims to make the most effective use of available and future health resources (such as funding, staffing, and infrastructure).
Specific data includes:
demographics – general population and First Nations
Index of relative socio-economic Disadvantage (SEIFA)
risk and protective factors (consumption of fruit and vegetables, smoking, healthy weight, physical inactivity, risky drinking, obesity and overweight) in adults and children
deaths and mortality.
For more information, contact statewide.planning@health.qld.gov.au.
Resource sourced by Health and Wellbeing Queensland
Related Resources