Three healthy and tasty meals to drop off to a friend in iso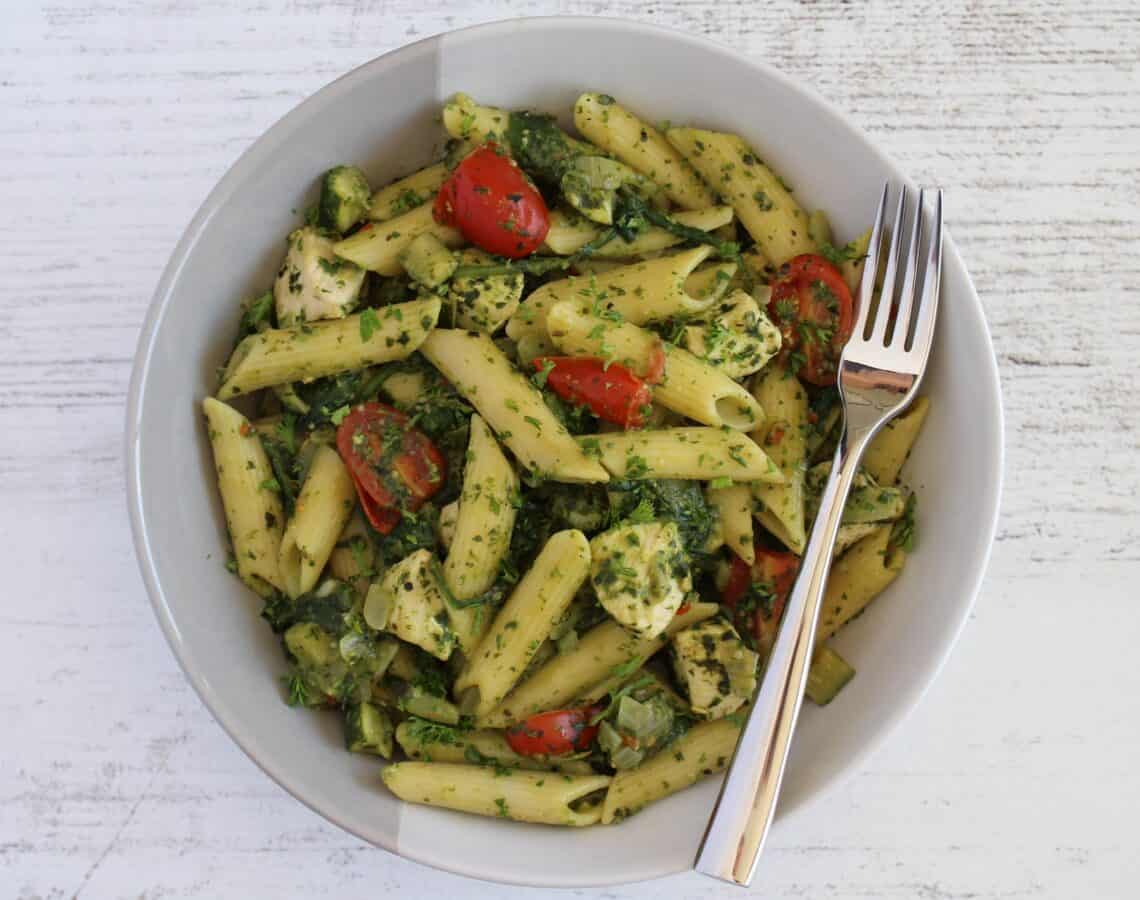 Chances are you know someone – or will in the coming weeks – who could use a break from the kitchen while they recover from COVID-19.
If you are looking for a way to support your loved one, why not whip up a nutritious and delicious meal they can eat that day or freeze for later?
Health and Wellbeing Queensland's Principal Nutritionist, Mathew Dick, says, "good nutrition is crucial for everyone's health, but it is particularly important for those fighting back from COVID-19."
"A practical way to help out any COVID-19 laid up friends is dropping off a healthy, home-cooked meal. It doesn't have to be gourmet – simple and nourishing is best. Look for recipes that include a variety of ingredients from the five food groups: breads and grains; lean meat, poultry, fish; milk, yoghurt and cheese; vegetables; and fruit.
"Throw in as many vegetables as possible to boost vitamins and minerals intake. Use up vegetables you have in your fridge, or frozen and tinned vegetables are just as nutritious as fresh. Lentils are also a great nutrition booster, as are fellow legumes, such as chickpeas and kidney beans. They contain a variety of nutrients and are tasty and filling."
To get you started, check out these crowd-pleasing recipes for inspiration. There are plenty of suggested swaps if you cannot get all the ingredients at the supermarket.
Chicken Pesto Pasta – No chicken? No worries – swap for tinned tuna, salmon, chickpeas, tofu, cheese, or more veggies. Plus, store-bought pesto is also fine.
Roasted vegetable frittata – Use whatever veggies are in the the fridge.
Beef and Lentil Bolognaise – Use more lentils if you can't get your hands on beef mince (and different quantities of veggies, depending on availability).
For those who are time-poor, you can still show your support by dropping over a good mix of healthy snacks (or scheduling a grocery delivery). Go for easy grab-and-go items:
single-serve yoghurts
hummus or tzatziki and grainy crackers
fruit (in-season varieties)
snack-sized hard cheese
unsalted nuts and popcorn
wholegrain muesli bars.
Happy cooking! Before you start, just be sure to check with your loved one if they have any food allergies or dietary requirements, so your efforts are not wasted. Also be mindful of food safety – do not let perishable items sit out of the fridge for too long while you deliver the goods. When the meal is ready to eat, make sure it is reheated until steaming hot.
Finally, ensure you take precautions when dropping off food to anyone with COVID-19. This includes washing your hands before and after, keeping your distance and wearing a mask or, ideally, leaving food on the doorstep.