Chef Matt Golinski is making healthy happen in new HWQld Ambassador role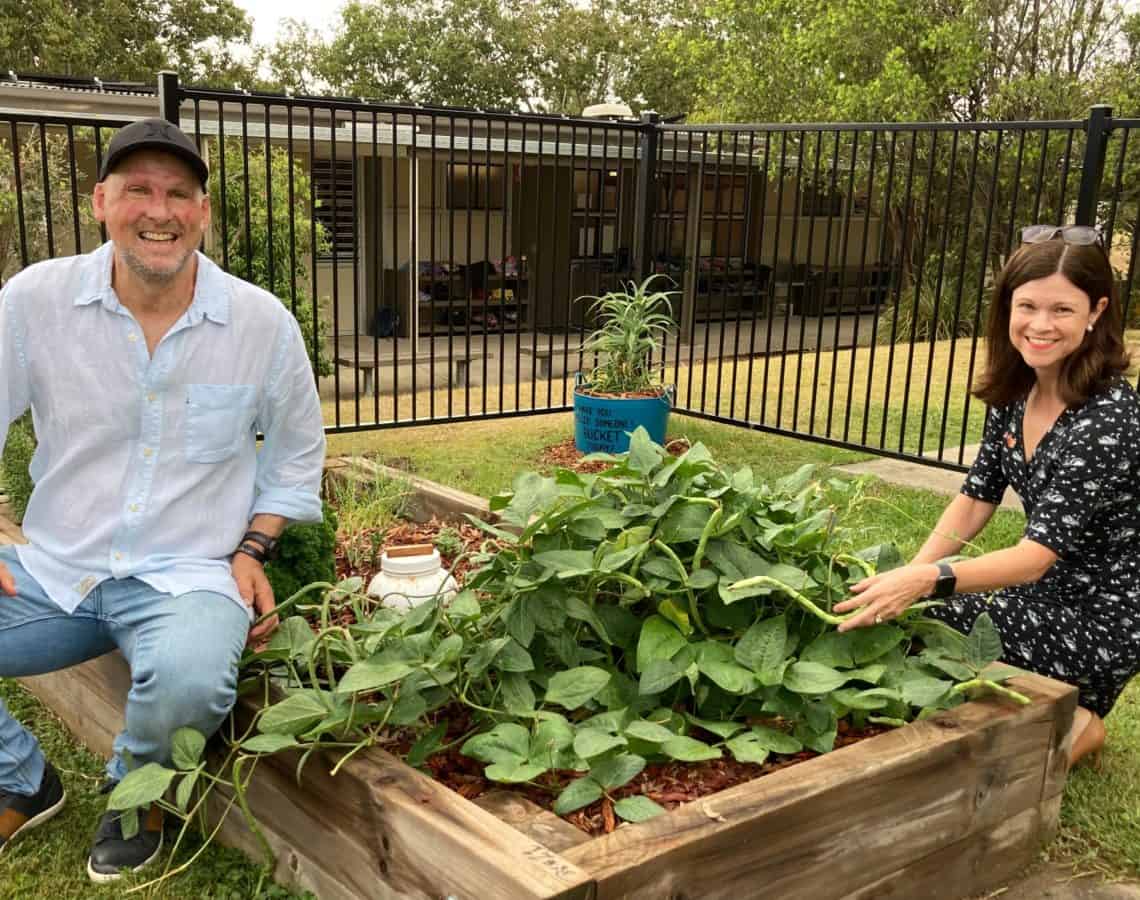 Celebrity chef Matt Golinski will inspire Queenslanders to cook with healthy seasonal produce this Christmas and beyond as part of an exciting new Ambassador role with Health and Wellbeing Queensland (HWQld).
The Sunshine Coast chef will work with HWQld to champion healthy eating and to rollout a year-long program of tastebud-tantalising recipes and activities showcasing seasonal produce and affordable pantry staples.
HWQld Chief Executive Dr Robyn Littlewood said Mr Golinski was a great advocate for health, nutrition and wellbeing.
"Health and Wellbeing Queensland is proud to partner with Matt Golinski to get Queenslanders excited about healthy and flavoursome cooking and eating," Dr Littlewood said.
"Most Queenslanders do not eat enough vegetables and fruit every day and yet we have so much amazing, world class produce which is grown here locally by our farmers.
"Matt is a talented chef with a passion for regional foods, family health and wellbeing. He is the perfect Ambassador for showcasing the incredible diversity of vegetables, fruit and produce that we grow in Queensland and how these ingredients can be used to create a beautiful and nutritious meal."
Mr Golinski said he was delighted to share his passion for cooking with Queenslanders.
"I get a lot of joy from cooking with fresh and seasonal produce and the opportunity to share that enjoyment with others is a real privilege," Mr Golinski said.
"Wellbeing and nutrition and how they come together holistically is an area I am passionate about, so I am thrilled to be partnering with Health and Wellbeing Queensland to make healthy happen through food and nutrition."
Media contact: HWQld_Media@hw.qld.gov.au.
See Matt's latest recipe: Roast Chicken, Pumpkin and Macadamia Salad.