Boost your mental wellbeing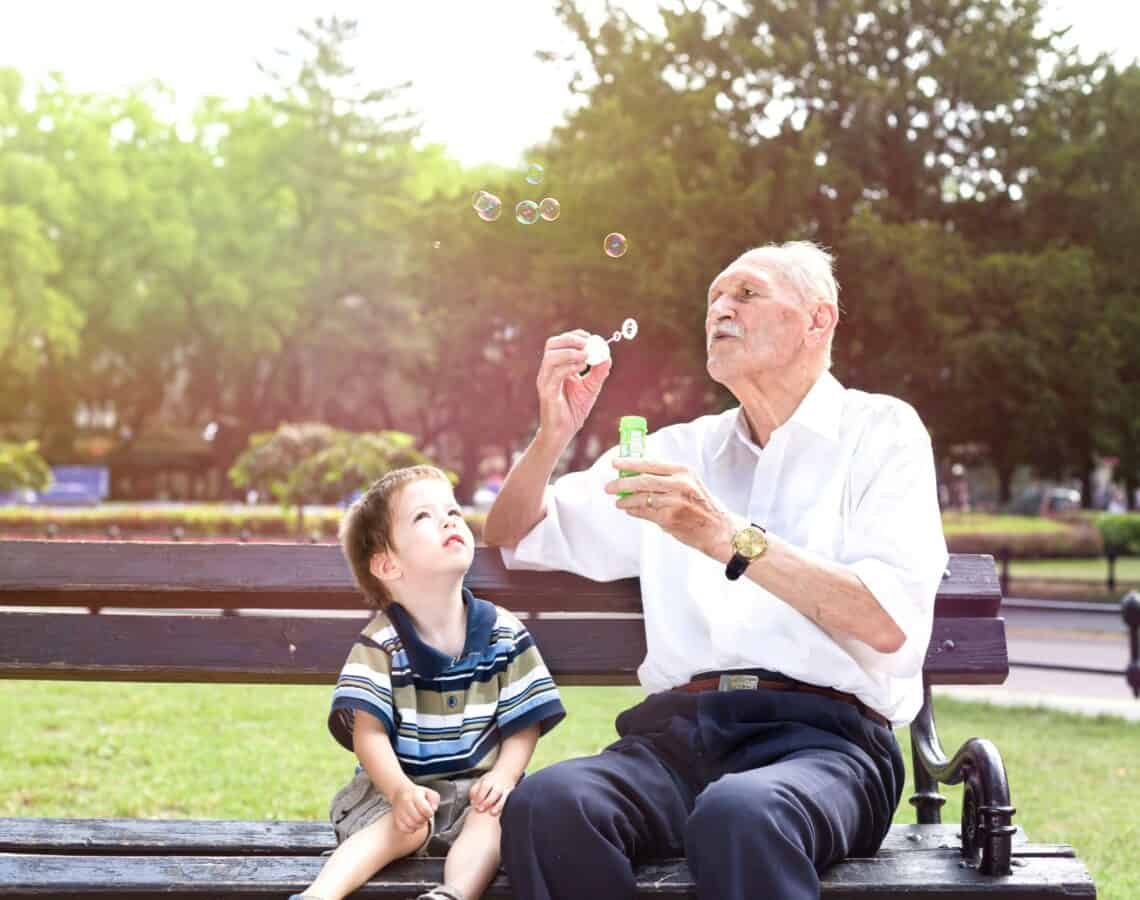 Recent research shows mental wellbeing is a growing concern for 41% of Queenslanders, particularly those younger than 40. So now's the time to understand the importance of good mental health in our everyday lives and its influence on how we think, feel, act, manage stress, relate to others and make decisions.
Latest research from 2020 through to early 2021 has revealed heightened psychological distress among Australians during the COVID-19 pandemic. The report produced by the Australian Institute of Health and Welfare (2021) revealed that in November 2020, the rate of psychological distress was sitting over double that observed among the Australian community prior to the pandemic. Sudden, localised and extended COVID-19 lockdowns have seen a widespread impact on the mental health of Australians, and population data from early 2021 shows 1 in 5 Australians still report high levels of psychological distress. The loss of employment and social interaction, as well as the stressors associated with remote work and schooling, has resulted in feelings of stress, confusion and anger among many Australians. Whilst many of us well feel these impacts in the short-term, the risk of long-term mental illness including anxiety, depression, post-traumatic stress disorder (PTSD) and substance misuse is high. There has never been a more important time to prioritise your mental health.
How to boost your mental wellbeing
There are many factors in our daily lives that influence our mental wellbeing. This means we need to consider a range of different strategies to help keep our minds in top condition. Taking the time to regularly address the 6 building blocks of mental wellbeing, as recommended by Queensland Health, will help improve your mental wellbeing and support you to feel at your best.
1. Connect more – develop relationships, stay connected and care for each other
The restrictions of COVID-19 have forced us to live and work more independently, meaning many of us may feel disconnected or lonely during the current circumstances. We have evolved as humans with a need for constant social interaction, it makes up part of who we are within our DNA. Feeling connected to people, groups, places and culture plays an important part your mental wellbeing. Regular positive interactions stimulate the production of a feel-good chemical in your brain to boost your mood.
2. Get healthy – be active, eat well and get enough sleep
A healthy, well-nourished and rested body provides a strong foundation for your mind to function at its best. So, taking good care of your body is one of the most important things you can do to improve your mental wellbeing. There are three key areas you can tackle to take better care of your body:
1) Being physically active
Aim to include 30 minutes of physical activity in your day, everyday! Depending on what you most enjoy, this could include gardening, walking, bike riding, dancing around your lounge room, running or swimming. Physical activity is great to boost your general health and wellbeing. It also releases feel-good chemicals into the body (endorphins and serotonin). These chemicals lift your mood, increase your energy levels and improve your sleep – talk about feeling amazing! Why not try walking this weekend with a friend or family member? Walking is a super-powered exercise.
2) Eat well
Aim to eat a well-balanced and nutritious diet, including healthy foods from the five food groups. Other tips include introducing an extra serve of vegetables at your meals and limiting your consumption of processed and fast foods. Eating a nourishing diet will provide your brain with the right balance of nutrients to work at its best. It will also improve your energy levels, sleep patterns and general health, leaving you to feel fresh and ready to tackle any challenges faced throughout your day. Check out these easy ways to add more veg to your plate, or give this easy fried rice recipe a go one night this week.
Other easy tips include these top 5 from the QCWA Country Kitchens program:
get more fruit and veg into your meals
cook at home
be aware of sugar in your drinks
check your portion size
sit less, move more
3) Get more rest
Aim to have at least 8 hours of sleep each night. Sleep gives your brain 'down time', which is important to process and store information received during the day. Not getting enough sleep affects your mood and ability to concentrate and can also lead to anxiety and depression. But even a small change, like shifting your bedtime forward by an hour, getting up at the same time every day (routine, routine, routine!) and having a no screen time policy at bedtime, can make a big difference to your quality of sleep. Here are some ways to improve your sleep.
3. Embrace nature – step outside, connect with the natural world and take care of the planet
Spending time in nature has great benefits for your mental wellbeing, including mood enhancement and stress reduction. It also has wider health benefits like helping to strengthen your immune system and lowering your blood pressure. More time outdoors also means you'll also be exposed to the sun, which promotes mood-stabilising chemicals like serotonin. The sun also helps to boost your vitamin D levels, which helps to regulate your sleep-wake cycles. But make sure your sun exposure is healthy and slip, slop, slap, seek and slide. You might like to enjoy a walk in local bushland, a picnic, kayaking or gardening. Here are some more ideas to boost your time enjoying nature.
4. Show kindness – give back, show gratitude and bring joy to others' lives
Did you know that one of the best ways to be kind to yourself is to be kind to others? Performing an act of kindness triggers the release of the chemical oxytocin. This stimulates an area of your brain associated with social connection and trust, which makes you feel good. You can unlock this happiness boost with either an act of giving, like volunteering or helping a neighbour, or an act of gratitude, like sending a thank you note or writing down something you are grateful for each day. Showing gratitude helps you improve your self-esteem, enhance empathy, reduce aggression, help you sleep better and produce strong positive emotions which will help to build your mental resilience. Here are some ideas to help you practice kindness and gratitude.
5. Keep learning – challenge your mind and seek out new things
Your ability to reason and make good decisions depends on how well your brain interprets and processes information. Research suggests lifelong learning may improve brain function and prevent or delay the symptoms of dementia. Doing regular mental challenges like Sudoku, learning a new skill or listening to an informative podcast, trains your neural pathways to improve their effectiveness and refresh unhelpful thought patterns. You might like to learn more about activities that promote learning and engagement.
6. Take notice – be mindful, stay in the moment and experience the world around you
Mindfulness is about connecting with your immediate thoughts and feelings without judging them, which has been found to have a strong positive effect on your mental wellbeing. By directing your attention to what is happening in the present, you're less likely to focus on worrying about things from the past or things that might happen in the future. Daily life can be busy and stressful. But did you know you can calm the pressure by simply taking a moment to stop and focus on the present? Give it a go 😊