Roundtable talks for action on Far North food issues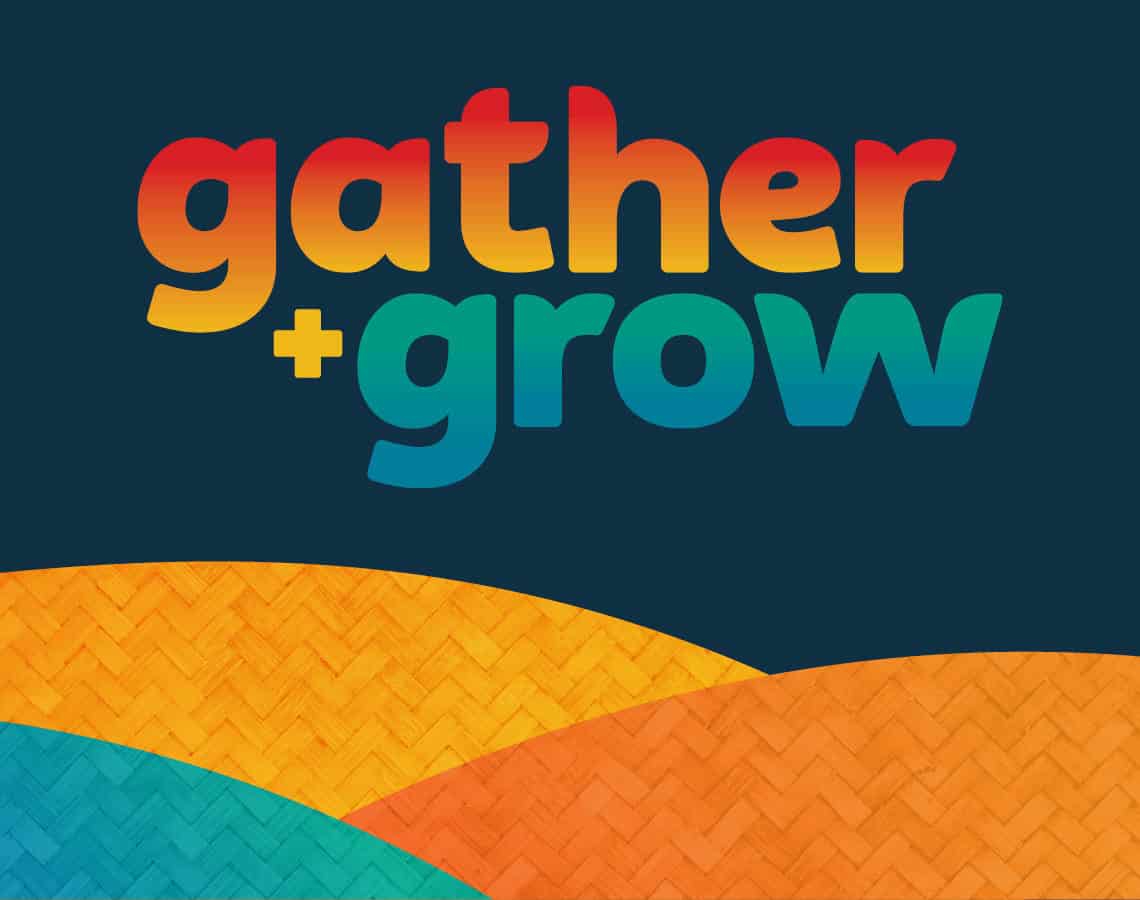 Solutions and priorities for addressing food security in the Torres, Cape and Lower Gulf have been discussed in a series of roundtable talks involving community, government and industry representatives.
Presented by Health and Wellbeing Queensland (HWQld) with partners Torres Cape Indigenous Council Alliance (TCICA) and the Local Government Association of Queensland (LGAQ), the Gather + Grow virtual roundtables were held October 5,6 and 8.
Participation by a diverse cross-section of groups and organisations generated robust and constructive discussions on the topic areas of Economic Development, Freight and Housing.
Actions identified will now inform the development of a Remote food Security Action Plan.
Health and Wellbeing Queensland Chief Executive Dr Robyn Littlewood said shortages of affordable vegetables, fruit and fresh produce were a daily reality for many living the state's remote far north.
"Every Queenslander deserves the right to lead a healthy lifestyle yet people are really struggling to do this under the current conditions," Dr Littlewood said.
"Fresh food comes in on the barges one day and it's gone the next because demand outstrips the supply. Traditional foods are limited in some places and people turn to store food high in sugar, fats and salts.
"At its heart, food insecurity is a complex and dynamic issue. Freight, housing, justice, education and employment all play a big part so we need to address all of this and do it in a linked up way together."
Cr Wayne Butcher, Chair of TCICA and Mayor of Lockhart River Aboriginal Shire Council said TCICA was excited to be working in partnership with HWQld to develop the Remote Food Security Action Plan.
"Improving the affordability, quality and accessibility of fresh and healthy foods will help to reduce the economic and social disadvantages faced by our communities, especially the diet-related burden of disease," Cr Butcher said.
"These roundtable discussions with community leaders, key stakeholders, and researchers are an important part of the process of identifying the actions that need to be taken now to achieve long term food security for our people."
Thursday Island resident, Debra, said the quality of fruit and vegetables was poor by the time they reached the shelves of her local store.
"Sometimes when I cut the vegetables, they are rotten inside. The food prices are extremely high. Healthier variety of fruit and vegetables are very limited, even bananas must be eaten quickly or they will ripen too early. Many people have experienced buying rotten meat."
The roundtables are a response to the Parliamentary Report on Food Pricing and Food Security in Remote Indigenous Communities (2020) and its 16 recommendations to improve food security in affected Australian communities.
HWQld's Gather + Grow program aims to address gaps in healthy food availability, accessibility and utilisation for Aboriginal and Torres Strait Islander communities in the Torres Strait, Cape York and Lower Gulf regions of Queensland.
Partnerships with Apunipima Cape York Health Council, Gidgee Healing, Mura Kosker Sorority and CEQ Stores will see each of the Aboriginal and Torres Strait Islander Community Controlled Organisations supported to gather and grow locally-led strategies and actions.