QUT welcomes Mark Tuohy as Visiting Fellow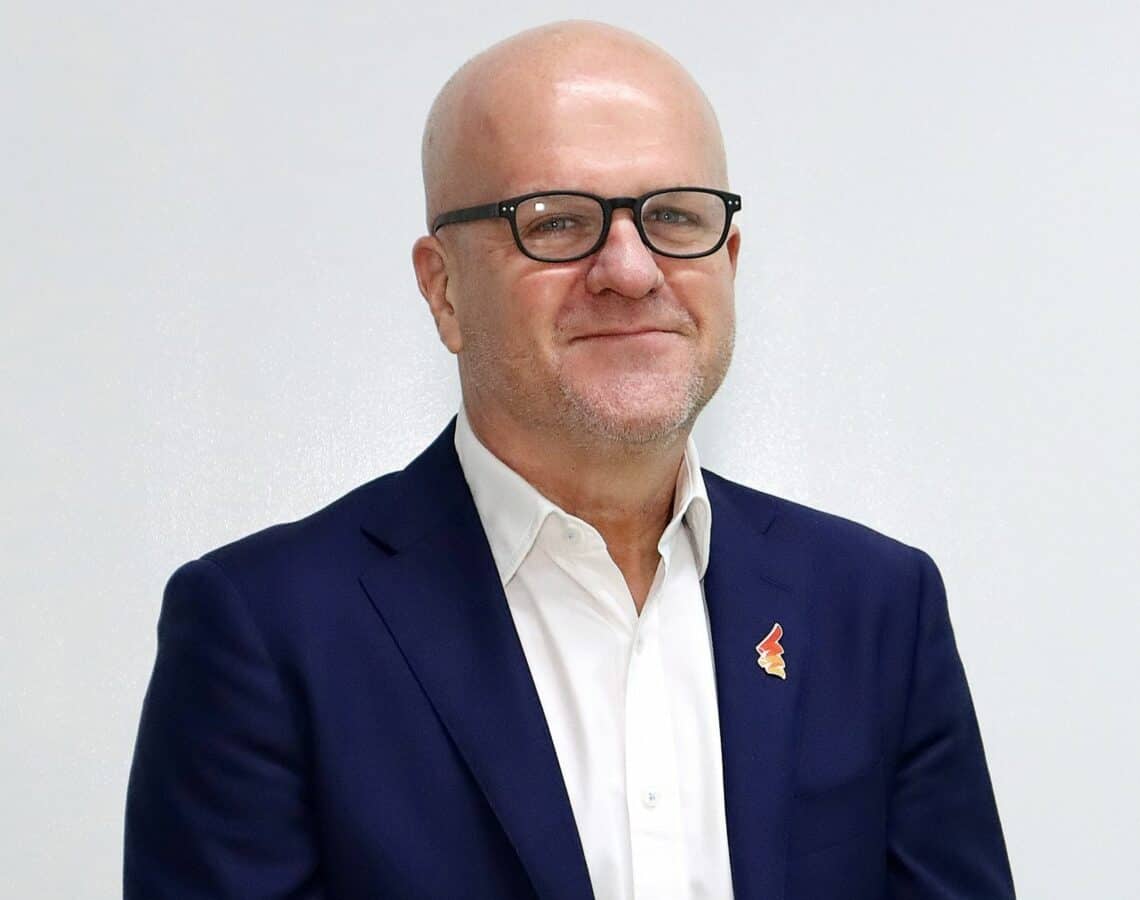 Health and Wellbeing Queensland Chief Operating Officer, Mr Mark Tuohy has been invited to join Queensland University of Technology as Visiting Fellow in Faculty of Business & Law, School of Economics & Finance, and Centre of Behavioural Economics, Society and Technology (BEST Centre).
Mr Tuohy leads Health and Wellbeing Queensland's (HWQld) business, corporate governance and service delivery functions and drives the day-to-day delivery of organisational performance.
The visiting fellowship program is an opportunity for individuals with experience and standing in their fields to make an active and positive contribution to Queensland University of Technology's (QUT) teaching and research programs.
Mr Tuohy said he was delighted with the invitation from QUT and looked forward to a mutually rewarding term as Visiting Fellow.
HWQld Chief Executive Dr Robyn Littlewood congratulated Mr Tuohy and welcomed him to the position on behalf of Health and Wellbeing Queensland.
"Mark has been instrumental in HWQld's journey from inception to implementation and we count ourselves fortunate to benefit from the expertise he brings to the role of Chief Operating Officer," Dr Littlewood said.
As Director of the HWQld Implementation Team in Queensland Health, Mr Tuohy was a key figure in HWQld's establishment as the first dedicated health promotion agency for Queensland.
Mr Tuohy is a qualified lawyer with a background as solicitor in private practice and as a government lawyer. He is a graduate of the Australian Institute of Company Directors and has extensive experience in governance and compliance in a government and health context.
His management and operational experience includes a variety of senior roles in Queensland Health, including as Cabinet Legislation and Liaison Officer, and Director in Legislative Policy, the Mental Health Branch and the Office of Health Statutory Agencies.