Projections of obesity and life-expectancy in Queensland: obtaining social licence for action.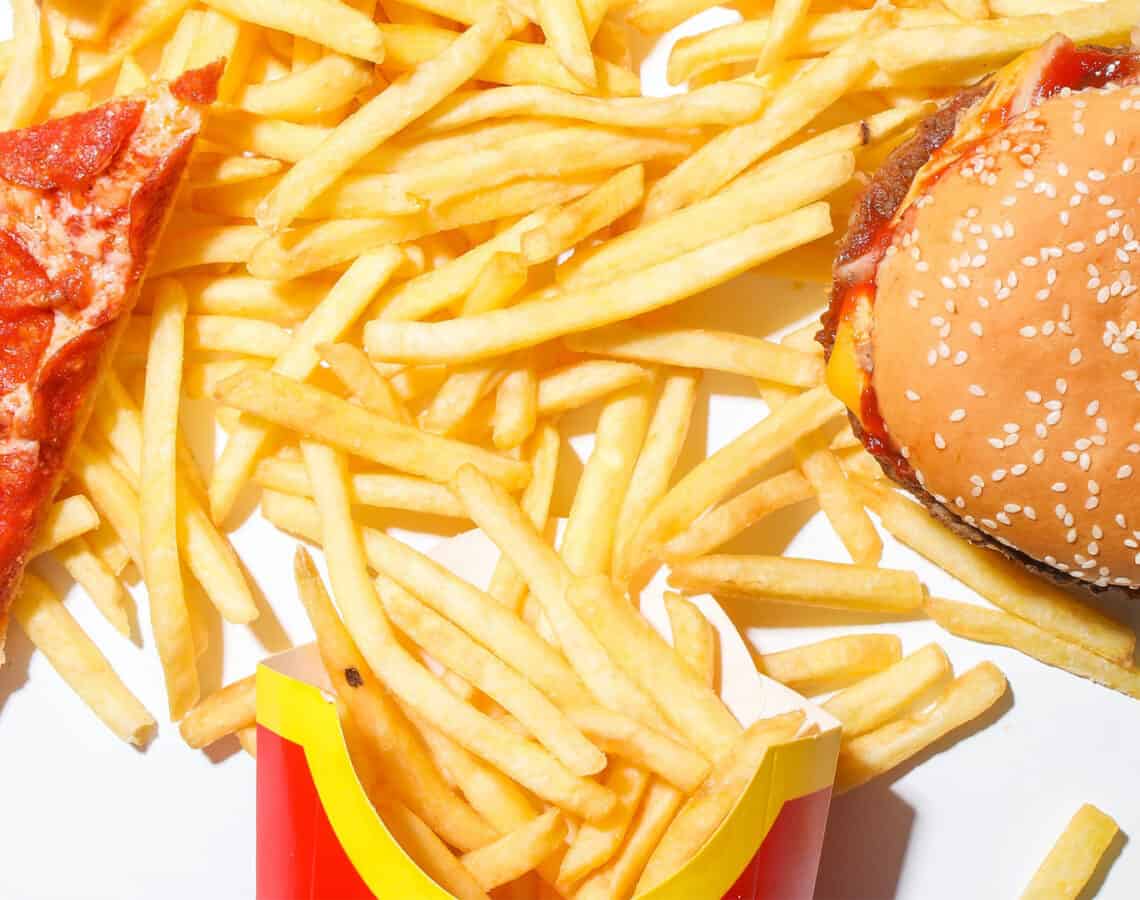 By Professor Rhema Vaithianathan 
I am a professor in health economics and big data, and my research and projections suggest that obesity could wipe up to 5 years off the life expectancy of the 2023 Queensland birth cohort.
Obesity has been a longstanding issue, but interestingly, we could halve childhood obesity rates if the Queensland kids of today were growing up in the same environment as they were in 1970. If we all come together, we can demand systemic change that can aid in reversing the rates of obesity for Queenslanders. This gives policymakers the social licence to effect those changes that are necessary.  
A large part of the issue stems from the marketing of fatty foods that targets kids. Children of the 1970s had easier access to food that was not degraded by the food production industry and no marketing was clouding their judgement. But being aware of this and putting a stop to it are two different things. Evidence alone is not enough to create change. In fact, a 2020 study showed that restricting trans-fatty acids in foods would save countless lives and reduce costs, but there was no response or policy change by the government or food corporations.
While this is not the personal responsibility of any individual, if Queenslanders use their voice to demand change, we can all help change the course of obesity rates.
Every single one of us can call our local schools, our local MPs and ask them:

"What's being done?"

"What is your plan for community action?"

"What are you doing about the sugar in our drinks?"
Policy change is what's going to help Queensland kids of tomorrow, so let us all raise our voices and make that happen. 
---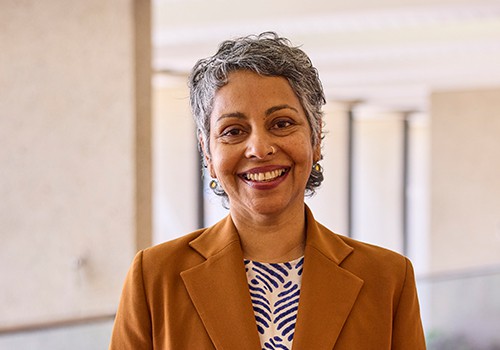 Rhema Vaithianathan is a Professor of Health Economics and Director of the Centre for Social Data Analytics (CSDA), a translational research centre located in the School of Social Sciences and Public Policy, in the Faculty of Culture and Society, at the Auckland University of Technology (AUT), New Zealand.