Pick of the Crop is back in 2022 and we're getting bigger and better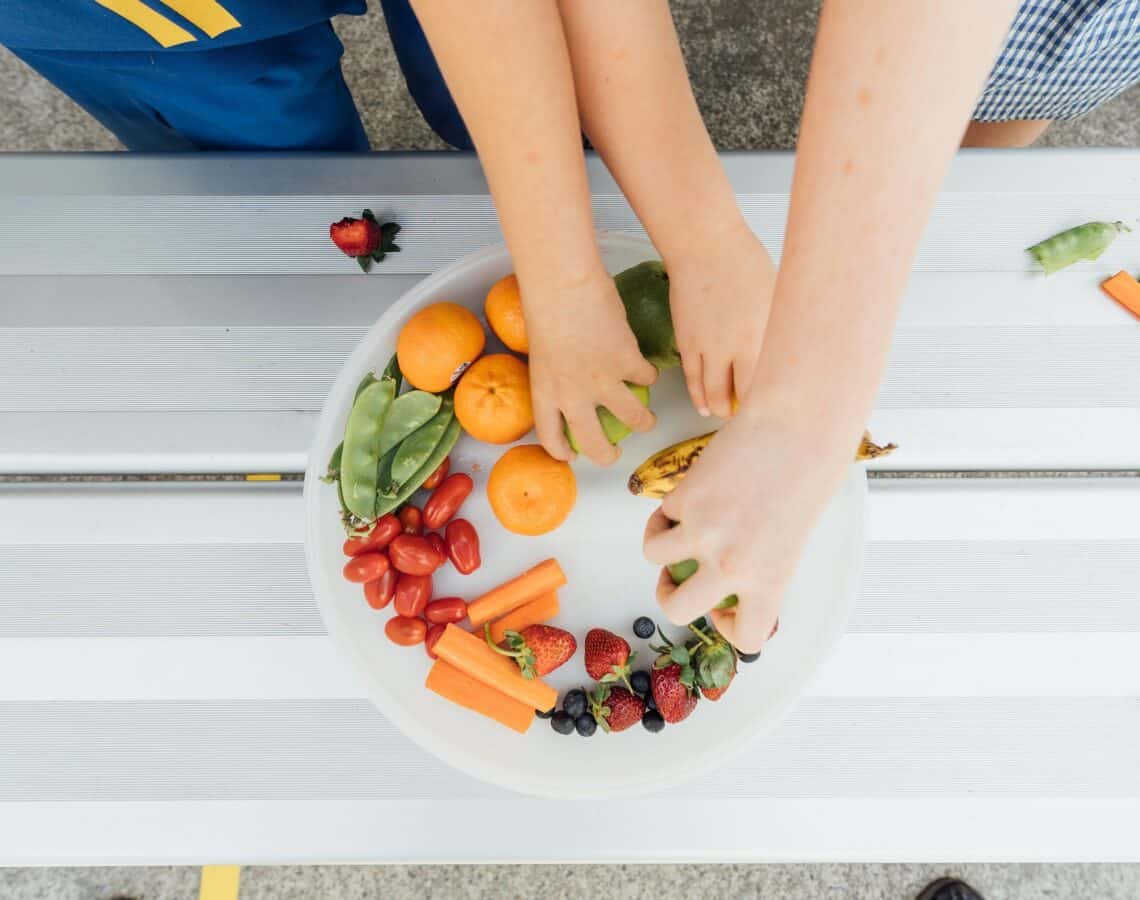 We are so proud of what the Pick of the Crop schools achieved in 2021 and excited that Health and Wellbeing Queensland, with our partners in Bowen, Bundaberg and Logan, will support schools with growing, chopping and tasting Queensland vegetables and fruit again in 2022.
The enthusiasm and success of schools has inspired us to expand the reach of the program in Bundaberg and Wide Bay and across the Logan region. Up to 100 schools, reaching more than 35,000 students, now have the opportunity to take part in the program that gives them the opportunity to learn about and eat more vegetables and fruit.
Each Pick of the Crop school receives boost funding to help implement locally designed School Action Plans, which focus on five components, including farmer and food connections and teaching and learning programs. Up to $5,000 funding is available for schools new to Pick of the Crop, while schools already in the program have the opportunity to receive up to $2,000 to continue working on strategies to set children up with healthy habits and promote a positive food culture in schools.
Support is provided by Health and Wellbeing Queensland's Pick of the Crop team and through regional coordinators, hosted by Bundaberg Fruit and Vegetable Growers (BFVG) and Bowen State School. This includes a Pick of the Crop website with new factsheets, resources and videos.
The Pick of the Crop champions network is an active hub where schools share stories, practical tips, solve and support each other. Here are some stories they've shared recently:
Bundaberg North State School shared a wonderful event organised through BFVG for Bundaberg Pick of the Crop schools to receive watermelons, pineapples and bananas as a colourful boost to end-of-year school celebrations. Local farmers and suppliers supported the celebrations by supplying fresh produce direct from the farms for more than 1600 students to enjoy.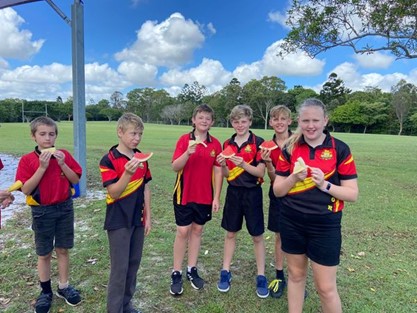 Chatswood Hills State School in Logan shared photos of the vegetables from their garden (pictured below), which was established through Pick of the Crop. The students harvested the produce then cut, peeled and cooked it before sitting together and enjoying the products of their success!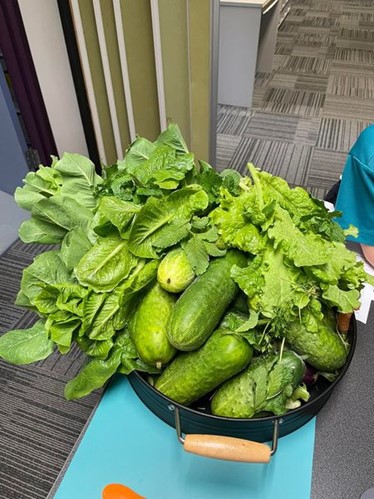 Queens Beach State School in Bowen shared a video of students and their Principal cooking pumpkin soup in their outdoor kitchen, as part of their Garden to Plate project. Engaging students in cooking is a great opportunity to support lifelong learning as well as encouraging them to eat more vegetables.
About Pick of the Crop
Pick of the Crop was established as a Health and Wellbeing signature program to tackle the ongoing and persistent low intake of vegetables among children. Through consultation and co-design with schools, growers and sector players, Pick of the Crop has developed into a whole of school healthy eating program that cuts across the whole school environment—farmer and food connections, teaching and learning programs, vegetable and fruit at schools, healthy school environments, and parent connections. For more information on the program, visit our website or contact the team at info@hw.qld.gov.au.