New partnership with Queensland Symphony Orchestra announced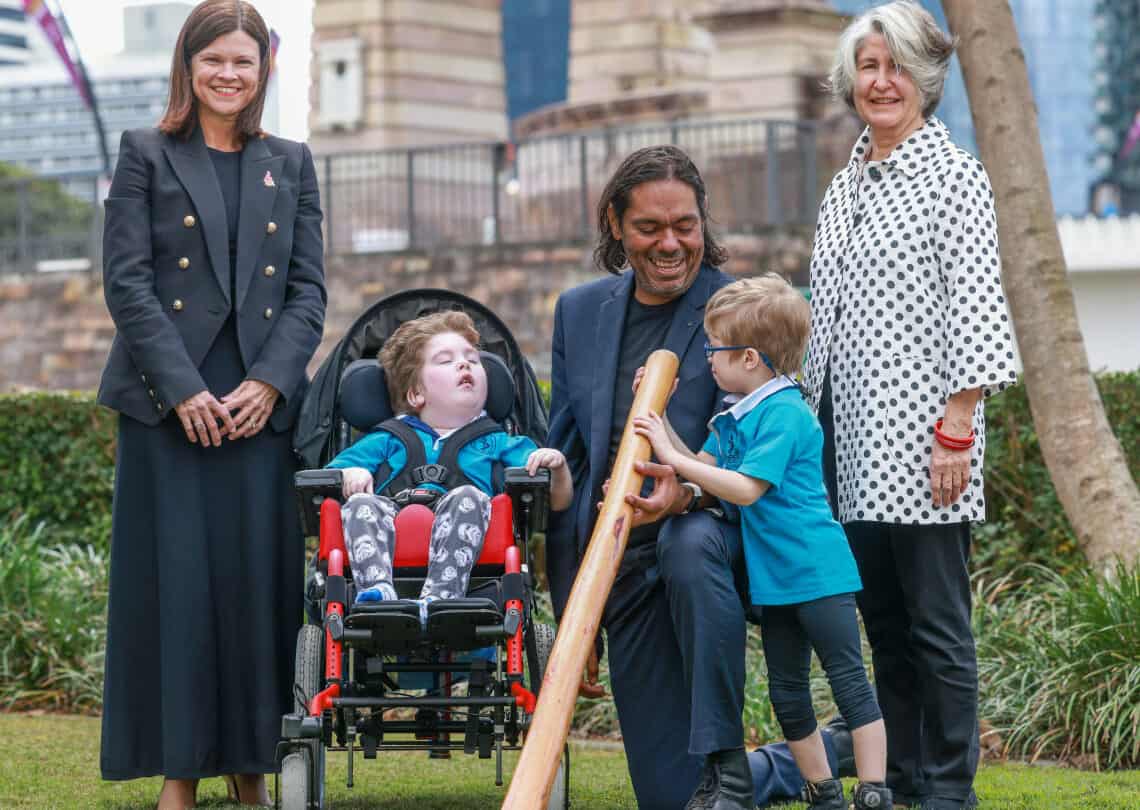 We are very excited to share the news of our partnership with the Queensland Symphony Orchestra (QSO), supporting its new Health and Wellbeing program.
Our Chief Executive, Dr Robyn Littlewood said this 2-year partnership aims to boost the physical, mental and emotional health of Queenslanders through the medicine of music.
"Music has the power to lower high blood pressure, reduce feelings of stress and enhance our emotional state," she said.
"There's a growing body of research that talks about the importance of music to our health and wellbeing, which is why we've teamed up with QSO who deliver music programs to communities across Queensland.
"COVID has affected, and continues to affect, so many aspects of our lives, bringing hardship and challenges. It is so important during times like these that we can, and should, take time to nourish ourselves and music is one very powerful tool we have at our disposal," added Robyn.
The multi-faceted wellbeing program will include statewide community-based learning and performance program ensemble visits, wellness tracking initiatives and applied research and evaluation and outreach programs to hospitals, child care centres, schools, mental health units, residential aged care and palliative care homes.
Other partners include Griffith University and the University of Queensland as our Research Partners and both Narbethong Special School and the world leading Hear and Say Centre as Community Partners.
This partnership is an exciting opportunity to collaborate across the arts, health, research and community sectors to promote health and wellbeing through music.