Introducing Miss Joy, Garden Granny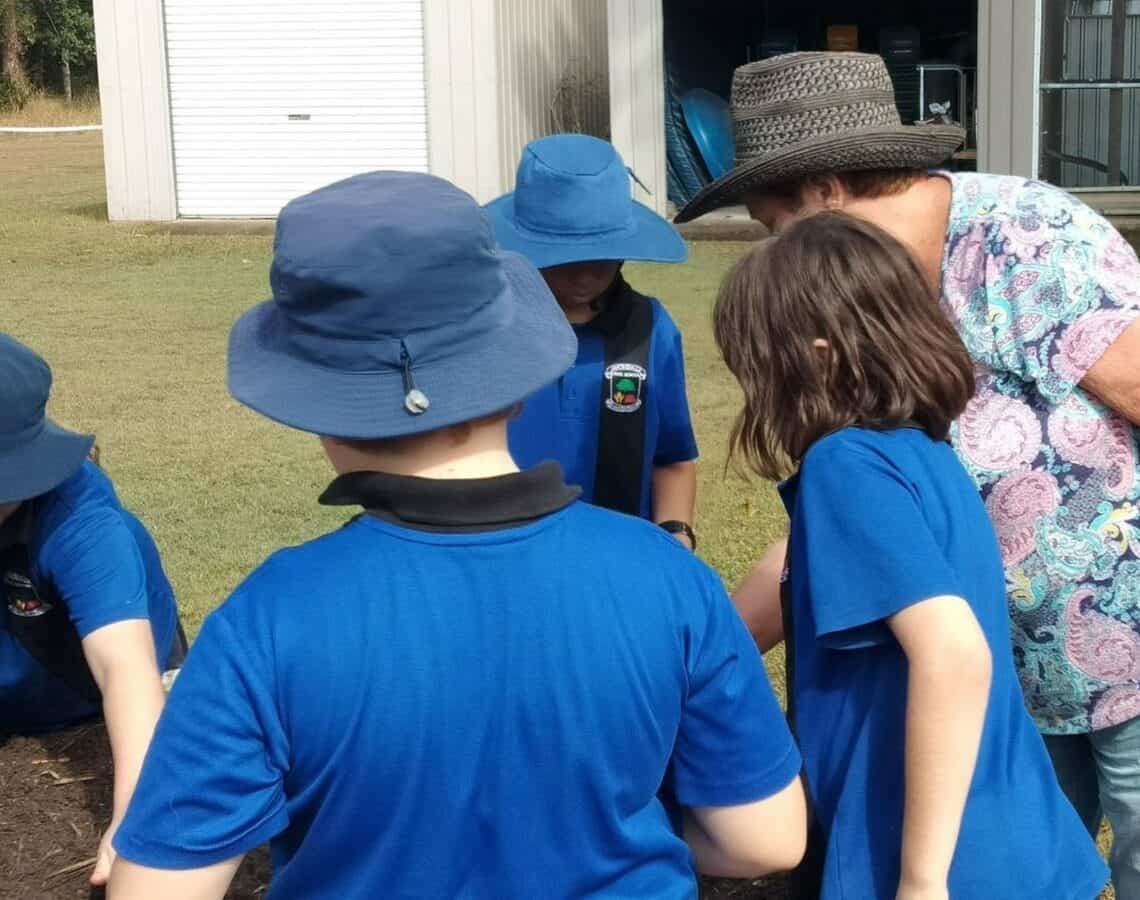 As part of their Pick of the Crop activities, students at Avondale State School are learning how to grow fruit and vegetables and get more productivity out of their garden beds from their very own Garden Granny who volunteers at the school weekly.
Miss Joy volunteers at school every Tuesday working with the students and staff on what to plant when, how to combat pests and sharing her wisdom on all things gardening and growing.
This activity is part of the Creating Healthy School Environments  component of Pick of the Crop. Students use their produce to have cook ups at school and for their daily brain breaks and tuckshop meals. 
Through Avondale State School's gardening program, teachers have seen the benefits of getting the students outdoors and involved in growing their own veggies.
Harvesting from the garden also gives the students some extra opportunities to consume fresh and healthy fruit and vegetables.
Miss Joy, the school's Garden Granny, has many years of gardening experience and loves to share her knowledge with the students.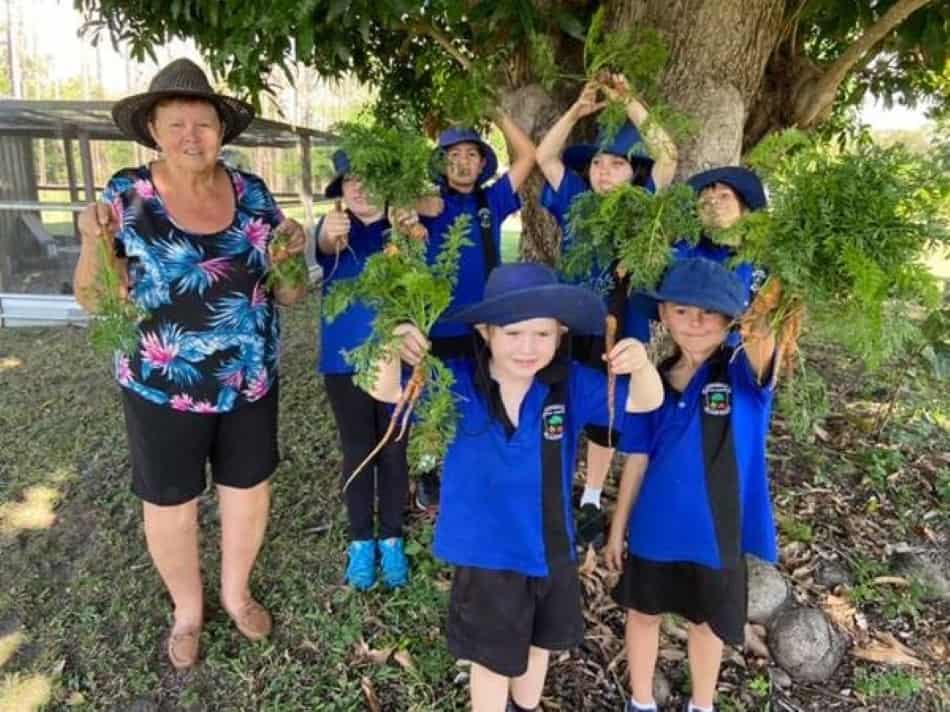 Health and Wellbeing Queensland's Pick of the Crop program supports children to learn about, see and taste vegetables and fruit.
The program is being piloted in state primary schools across the Bundaberg, Bowen and Logan regions.
Health and Wellbeing Queensland is proud to deliver Pick of the Crop in Bundaberg in partnership with Bundaberg Fruit and Vegetable Growers.