Health and Wellbeing Queensland proudly supports exciting new 10,000 Steps mobile app upgrade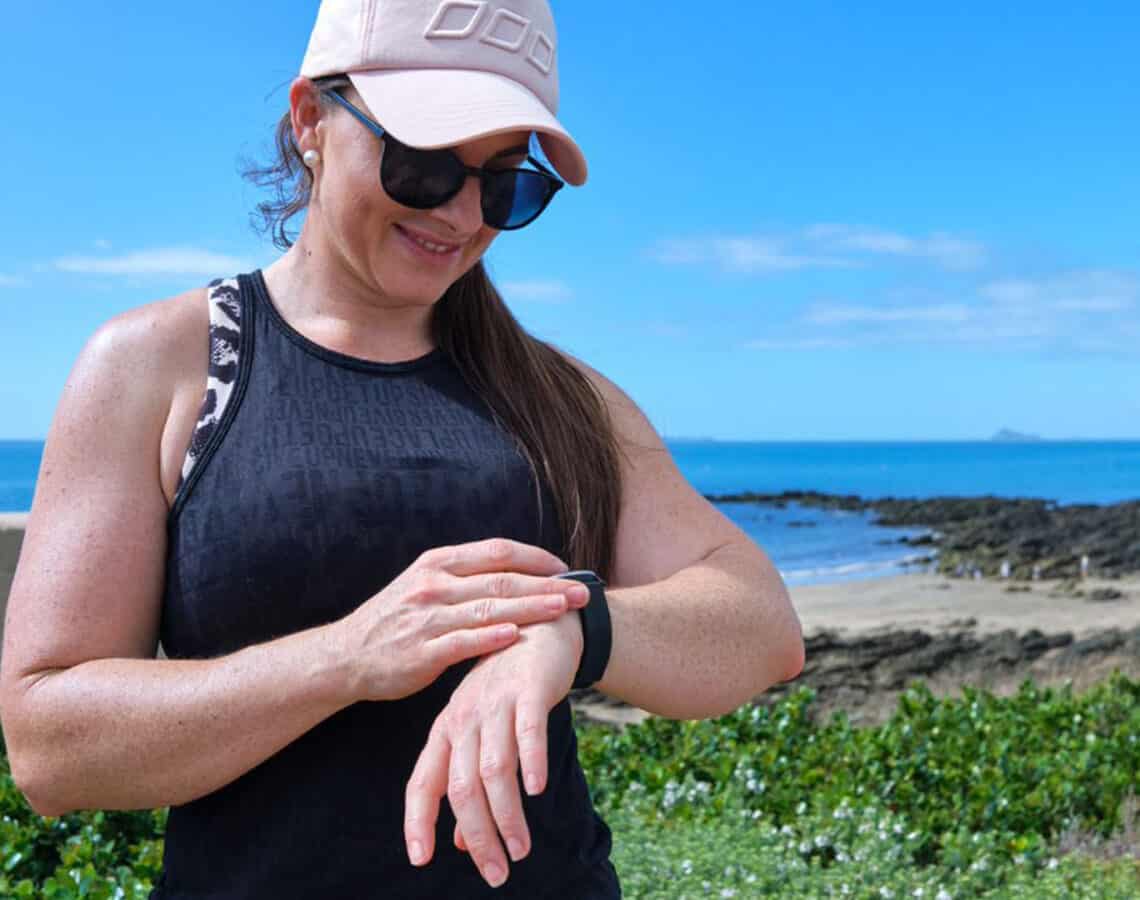 Participating in the ground-breaking 10,000 Steps program is just a tap away for even more Queenslanders following recent upgrades to the program's mobile application (app).
The 10,000 Steps program has been delivered by CQUniversity since 2001, and continues to grow through its partnership with Health and Wellbeing Queensland, most recently benefitting from a significant expansion of its online delivery modes.
The recent upgrades to the 10,000 Steps app were made possible through funding from the Queensland Government through HWQld, and a contribution from Wellbeing SA (government of South Australia).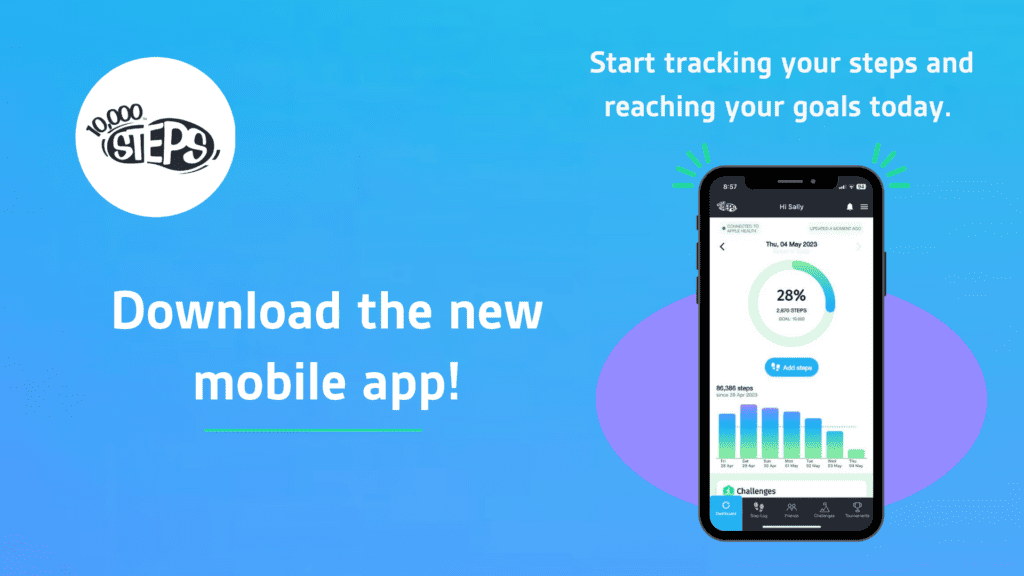 As HWQld steps up its preparations to launch Queensland's first Obesity Prevention Strategy and Action Plan, in response to the National Obesity Strategy 2022–2032, it is delighted to continue to support programs such as 10,000 Steps to help empower Queenslanders to stay healthy – one of the ambitions of the Strategy.
Through the 10,000 Steps program's mobile app upgrades, participants are now better supported to increase their physical activity levels. The app allows them to view their statistics over time, connect with friends, join monthly challenges and participate in team tournaments.
HWQld CEO, Dr Robyn Littlewood, applauded the 10,000 Steps app upgrade, which will make it easier for Queenslanders in regional, remote and First Nations communities to enjoy many of the benefits of the program via the app.
"Health and Wellbeing Queensland is delighted to support the 10,000 Steps program, and its mobile application upgrades that together with additional resources for the program will help to break down barriers to participation in physical activity," Dr Littlewood said.
"In a practical sense, it means that more people, wherever they live in Queensland will be empowered to get involved in the program, move more and make every step count.
"Having already reached 600,000 members, the program is a reminder that regular physical activity goes a long way towards achieving physical, mental and emotional health and wellbeing."
Professor Corneel Vandelanotte, CQUniversity Lead for the 10,000 Steps program said, "The app upgrades represent a significant step into future usage, with the program modernising and adapting to online environments, ensuring evidence based and supportive behaviour change features are available to more Queenslanders."
The improvements also strongly considered consumer and stakeholder feedback in prioritising the development of a mobile app with a strong foundation, setting it up for future upgrades to increase engagement.
By continuing to adapt and encouraging participants to review and provide feedback on the app, the 10,000 Steps program is continuously improving. This ensures the provision of a superior user experience which supports even more Queenslanders to enjoy and track their physical activity.
Find out more at 10,000 Steps or like the 10,000 Steps Facebook page.