Behavioural science approach for Bundaberg health and wellbeing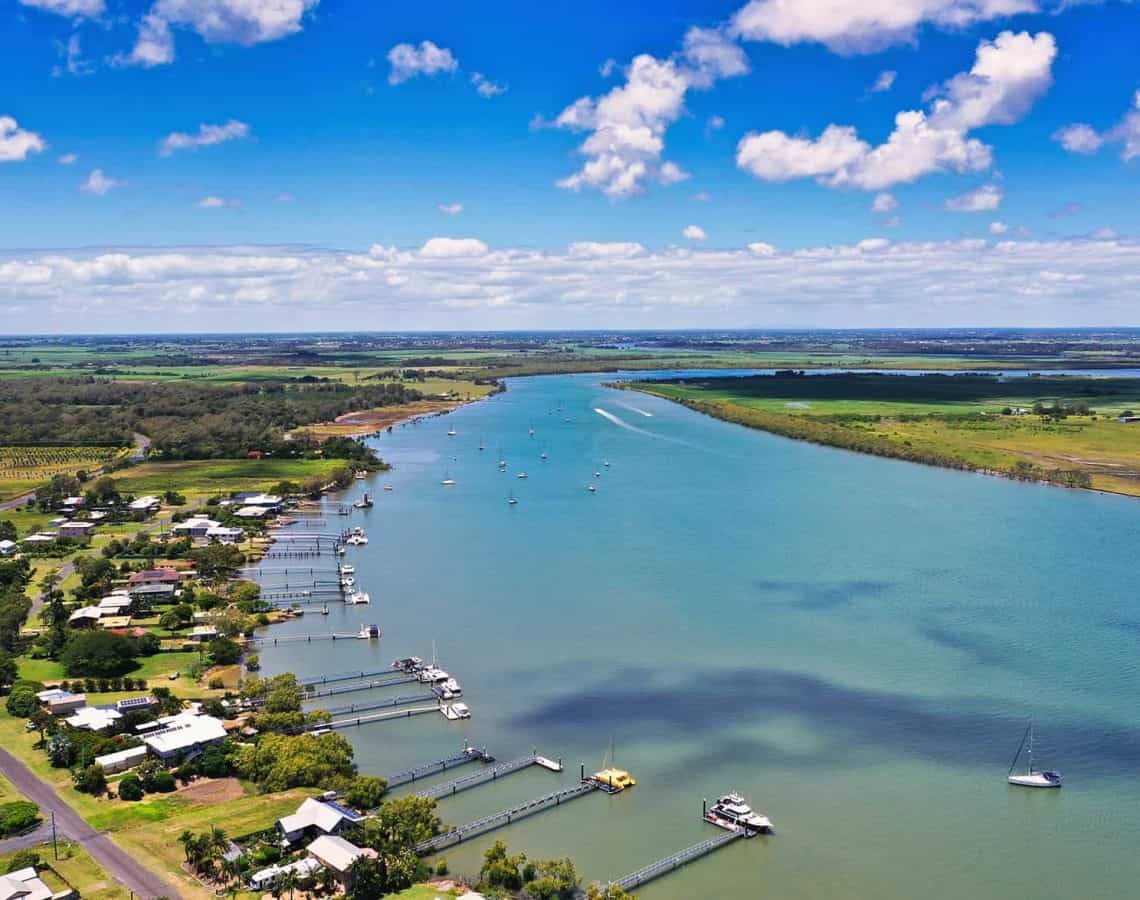 Our work in partnership with the Bundaberg community has begun a new stage, with testing of a behavioural science approach toward improving the region's health and wellbeing underway.
Behavioural scientists help generate insights into the why and how of human behaviour. The application of a behavioural 'lens' is an emerging approach, offering promising results in addressing complex social challenges.
Evidn have been engaged to help local leaders and the community understand the factors influencing people's health-related attitudes and behaviours; deliver community-based training to build local capacity; and create a framework to capture and measure changes in the health of the communities of Bundaberg, Gin Gin, Childers and Bargara.
Two field trips, focused on data gathering, interviews and focus group have already occurred, with the Evidn team working alongside local leaders to capture the community voice and gain insights into local drivers and barriers to good health. This work will then inform the next stage, which is to co-design a suite of strategies and recommendations to support and enable the community to achieve the good health they seek.
This innovative work is guided by the Building a Healthy Bundaberg Alliance, established in 2020 and driven by a partnership between Health and Wellbeing Queensland, the Bundaberg Regional Council and the Department of Tourism, Innovation and Sport. Other key members of the Alliance include the Central Queensland, Wide Bay and Sunshine Coast PHN; Wide Bay HHS; Department of Education, key peak health NGOs (Heart Foundation, Diabetes Queensland); Central Queensland University; Bundaberg Fruit and Veg Growers, QCWA, PCYC, Reclink, Bundaberg Health Promotions Ltd, Raw Awakenings Community Sports and other local community organisations.
This locally led initiative is a collaborative approach focused on healthy eating and physical activity and aims to contribute to achieving the Bundaberg Regional Council's goal of reducing the region's obesity rates below the national average by 2030.
The Alliance is also interested in how this work could expand into measuring the economic effectiveness of the intervention over time— if lower obesity rates were achieved.
As in all our work, we aim to be agile and iterative, therefore this behavioural science component will be a four month trial within the communities of the Bundaberg Region. With work already underway, we look forward to the results of this trial, which if successful, may be replicated in other communities.
Read about the establishment of The Building a Healthy Bundaberg Alliance.