Calling for innovative solutions to get more Queenslanders moving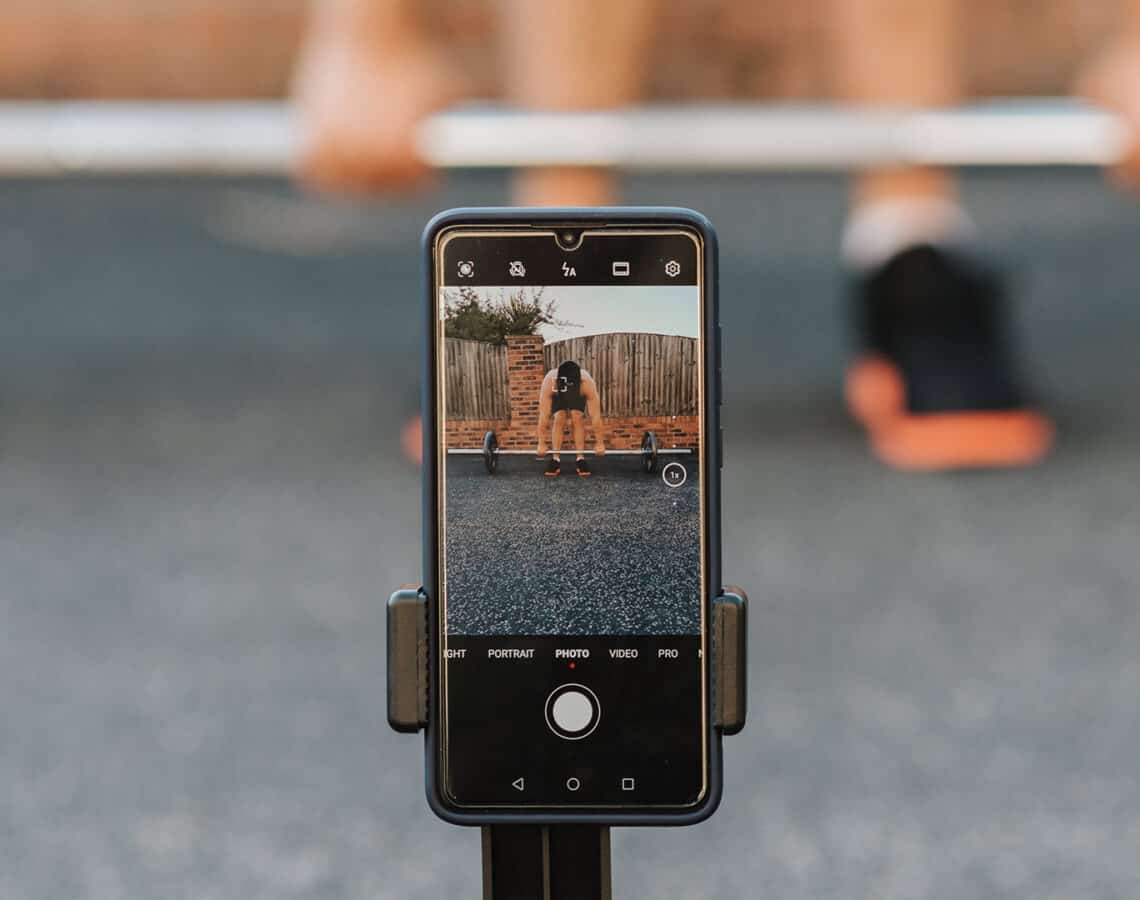 Health and Wellbeing Queensland is proudly partnering with the Department of Tourism, Innovation and Sport to deliver round 2 of ActiveKIT to increase innovative physical activity opportunities for Queenslanders.
The $4 million program encourages better use of knowledge, innovation, and technology to enable more Queenslanders to be physically active more often, and to strengthen the capability of the state's active industry.
Up to $200,000 in funding is available to start-ups and small to medium businesses for innovative products and solutions that encourage Queenslanders to increase their physical activity.
Funding in round 1 of ActiveKIT delivered $4.1 million across Queensland's active industry to support 39 innovative solutions to drive physical activity participation as part of the Activate! Queensland 2019 – 2029 strategy.
This round is calling for applicants to trial and implement new and innovative products or services that increase physical activity participation of Queenslanders who are insufficiently active, by either:
enabling opportunities for inclusive physical activity
enabling opportunities for flexible and social physical activity.
Applications close 5pm, Thursday 18 August 2022.
To find out more, visit ActiveKIT.