ActiveKIT invests in hockey for Queenslanders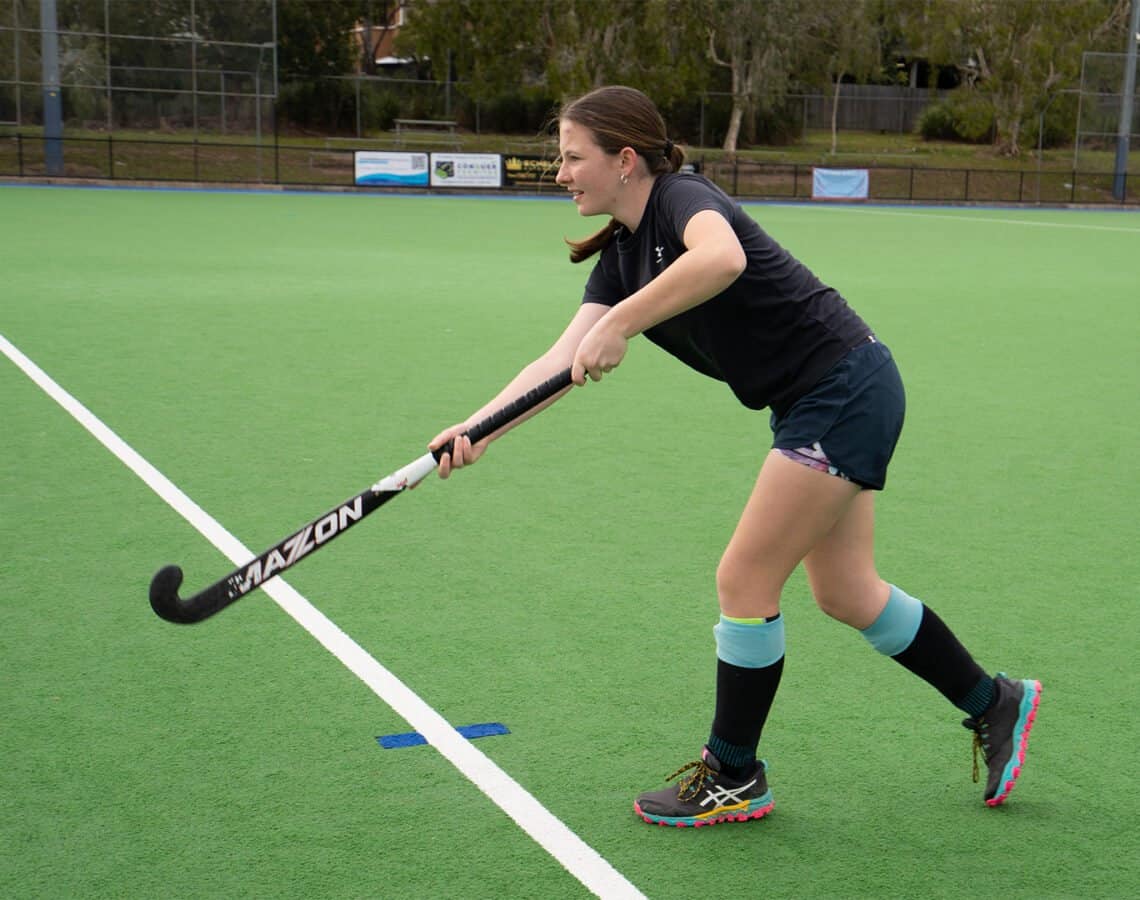 Health and Wellbeing Queensland (HWQld) is delighted to support Hockey Queensland to get more Queenslanders active now and into the future through ActiveKIT.
Proudly delivered by the Queensland Government through HWQld and the Department of Tourism, Innovation and Sport (DTIS), ActiveKIT has provided $7.5 million for inclusive physical activity since 2020. 
In Round 1 of ActiveKIT, $4.1 million was provided for 39 initiatives and delivered funding for Hockey Queensland to establish an online coaching platform for coaches and athletes.
In Round 2 of ActiveKIT, $3.4 million was provided for 38 initiatives and delivered funding for Hockey Queensland's Hockey5 program to support children and young people aged 12 to 17 years.
HWQld CEO, Dr Robyn Littlewood, said HWQld is delighted that ActiveKIT funding not only delivers tailored physical activities but also strengthens Queensland's thriving active industry.  
'Health and Wellbeing Queensland is delighted to work with the Department of Tourism, Innovation and Sport to deliver ActiveKIT on behalf of the Queensland Government,' said Dr Littlewood. 
'That ActiveKIT funding is supporting the growth of Queensland's active industry to provide more opportunities for regular physical activity for Queenslanders of all abilities is great news.
'We all know of the benefits of sport and recreation for improving physical and emotional wellbeing and building social networks, and through ActiveKIT more opportunities for exercise are being made possible.'
Through ActiveKIT, Hockey Queensland has contributed to the development of Hockey Australia's new HockeyEd platform for national coach, umpire and technical accreditation training programs. 
The HockeyEd system is powered by etrainu and revolutioniseSPORT to streamline the learning and user experience with training formats including online learning, practical sessions, self-development activities and workshops.  
HWQld recently celebrated the popularity of Dance Moves, the virtual group dance program also funded by ActiveKIT and delivered by Queensland Ballet and Arthritis Queensland.
ActiveKIT (Knowledge, Innovation, Technology) aligns with the HWQld vision that every Queenslander achieves and sustains a healthier weight by moving more. 
Find out more about ActiveKIT.