Staying active for you and your baby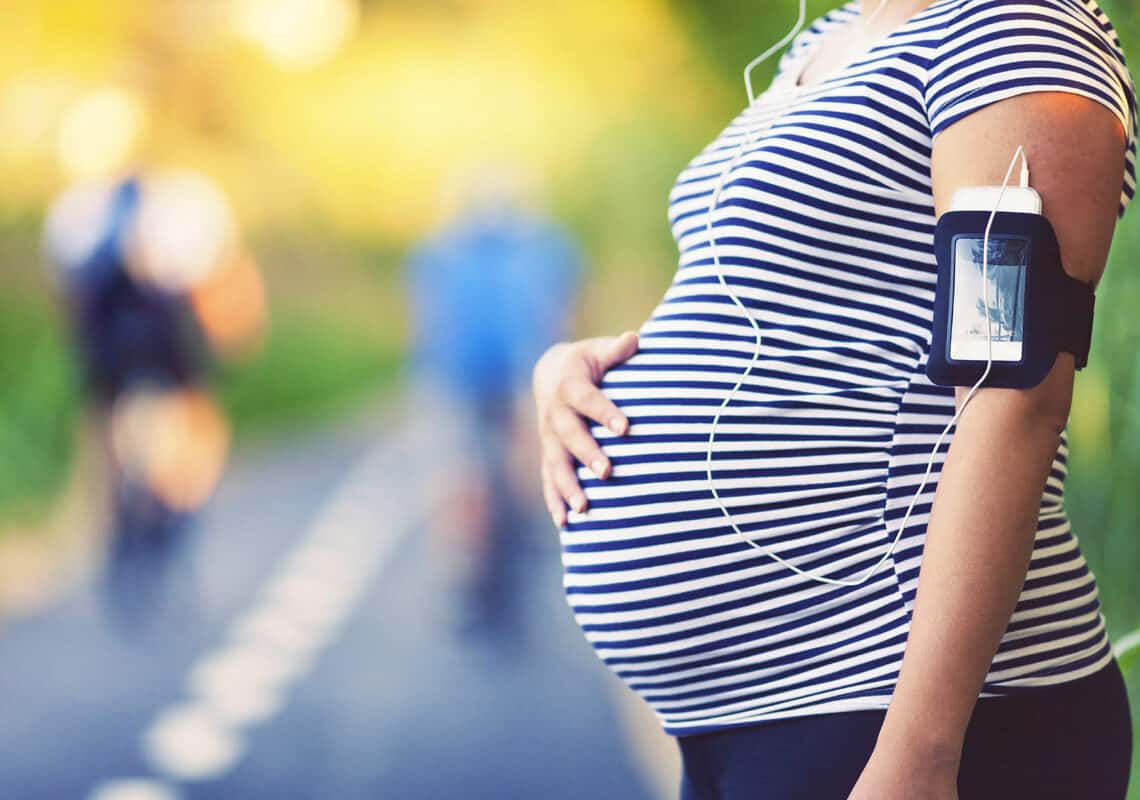 Being active is great for both mum and baby. You can continue to be active throughout your pregnancy, and even if you have not exercised much before, it's not too late to start.
Being active supports physical health
Physical activity during pregnancy can help you sleep better, cope with changing hormone levels, and manage back pain. It can also support a healthy delivery and recovery. Light to moderate activity for 30 minutes per day, most days of the week, is generally recommended in pregnancy. If you're new to exercise, pregnancy can be a great time to start incorporating gentle activities like walking and swimming into your routine.
Move for a mood boost
A woman's body changes rapidly during pregnancy and it is common to also experience changes in thoughts and feelings. Adjusting to pregnancy, birth, and new parenthood can be challenging, so considering mental wellness as well as physical health is important. Regular movement can help us to cope with stress and manage mental health.
During pregnancy, mindfulness and meditation activities can also have a positive effect on the physical and mental health of both mothers and their babies. Your doctor can connect you with resources or mental health services if you require further support.
5 tips for staying active during pregnancy
Start small and gradually increase your exercise frequency and duration over time so you don't overexert yourself.
Consider ways to incorporate movement into your usual routine, such as walking home from work, walking to a park for lunch, taking stairs instead of the lift for a few floors or catch up with a friend for a walk.
Explore free or low-cost exercise groups in parks or at local swimming pools, run by city councils.
Try swimming, aqua aerobics, and aquanatal classes, which are fun, low-impact activities that don't add increased pressure on back and joints.
Consider pregnancy yoga and pilates for strength and conditioning. Make sure your class is provided by an appropriately qualified instructor.
Content developed by Children's Health Queensland © The State of Queensland (Children's Health Queensland) 2019