Shea Spierings, HWQld Board Member shares his thoughts on what drives him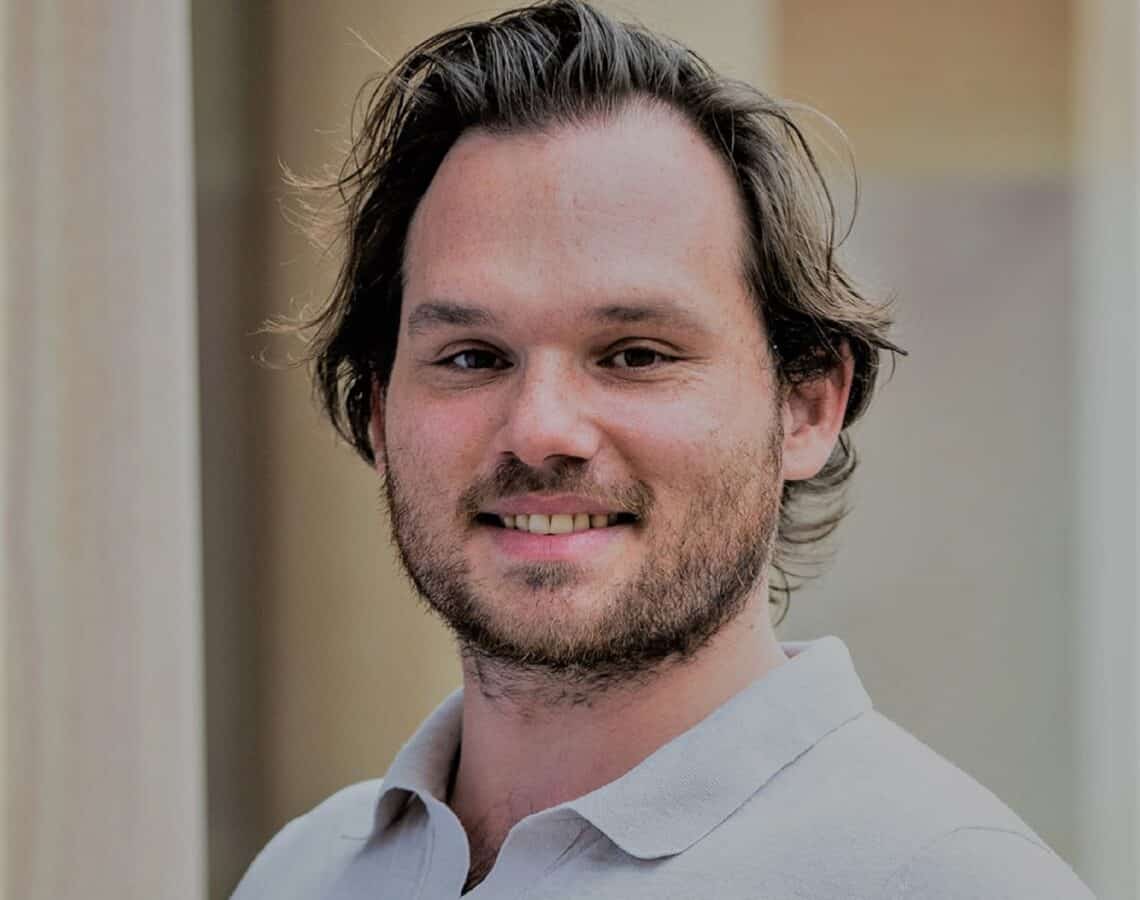 What are you most proud of during your time working with the Board?
During my time on the board, I have greatly appreciated the opportunity to act as the HWQld Board Champion for HWQld's Prevention Programs. In this role I have had the opportunity to meet and liaise with some of our key preventative health program partners. The work of these partners is simply incredible to witness. I have also thoroughly enjoyed working with the First Nations team on the formative elements of HWQld's Reconciliation Action Plan (RAP) and having the opportunity to share my knowledge on the governance required to support the development and implementation of HWQld's RAP.
What led you to a career in in public health/health promotion?
I don't think I have a straightforward answer to this question. When I was 18 years old, I sustained chemical burns to my hands while concreting and my experience of navigating the primary health care system was not ideal – simple experiences such as this have really informed my passion and interest in health. Ultimately, I am passionate about consumer engagement in the health space as well as investigating new and exciting opportunities for us to improve the health outcomes of all people.
What's the one big change you'd like to see within our health system/health of Queenslanders?
There are two, albeit somewhat interrelated, changes I would like to see: Firstly, greater synergy between all elements of our health system. The purpose of this would be ensure more equitable access for consumers and make the health system easier to navigate, which would in turn encourage people to access health care when needed. Secondly, I would like to see the development of digital health ecosystems in the near future. People are increasingly accessing health services online or via various telecommunications devices, but an exciting opportunity will exist to bring these services together to ensure the consumer experiences are streamlined and coordinated.
What wicked questions are your pondering at the moment?
Too many! However, I would always argue that any problem that initially appears to be 'intractable' needs a new set of eyes. I personally think it is vital to introduce new ideas and problematise old ideas so that we can find innovative solutions.
What are your words of wisdom on balancing work and life?
I think it is crucial to strike a balance between life and work. Enjoying life by spending time with family, socialising and exercising improves our productivity in our work lives. Work and life are not mutually exclusive, but closely interrelated and by balancing them we should be aiming to maximise our enjoyment and efficiency in both areas.