Robyn Littlewood to Lead Health and Wellbeing Queensland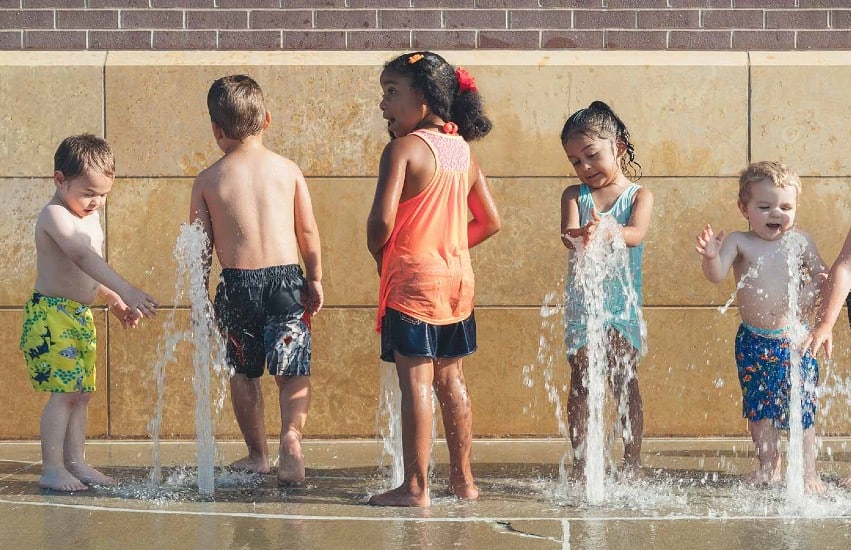 Paediatric dietitian and research director Associate Professor Robyn Littlewood has been appointed Chief Executive of Queensland's first health promotion agency Health and Wellbeing Queensland (HWQld).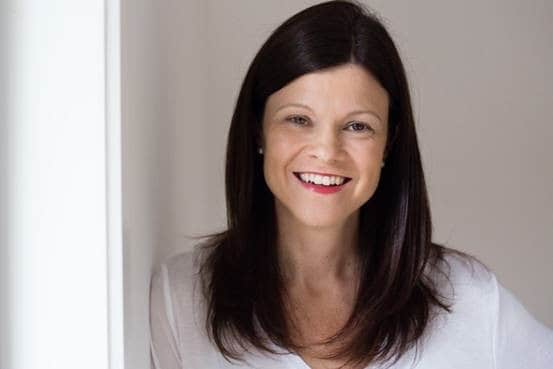 Associate Professor Littlewood has been the Director of Health Services Research and Director of Dietetics at Queensland Children's Hospital, is Co-Chair of the Queensland Child and Youth Clinical Network, and holds a range of national and Queensland clinical and academic positions in paediatric obesity prevention and nutrition.
Minister for Health and Ambulance Services Steven Miles congratulated Associate Professor Littlewood on her appointment.
"Associate Professor Littlewood is a passionate advocate for health promotion in Queensland. I congratulate her and look forward to the wealth of experience, passion and energy that she will bring to Queensland's very first statutory health promotion agency," he said.
Mr Miles said HWQld would initially focus on reducing chronic disease and unhealthy weight.
"The statistics are staggering, two in three Queensland adults and one in four children are overweight or obese," he said.
"HWQld will work across government, the private sector and communities to improve the health and wellbeing of Queenslanders and address health inequities."
Associate Professor Littlewood said she wanted Queensland to be a global leader in obesity reduction and shifting the dial would take a coordinated, strong and far-reaching approach involving absolutely everyone working together to create real change.
"We are being asked to be bold and ambitious and I couldn't be more proud to be a part of something so different," she said.
"Having the privilege of focussing all of my energy and passion into this one agenda is so exciting for me. This gives me the opportunity to work with the champions who are already out there doing some amazing things and really supporting them further, as well as finding the champions who want to make a difference but don't know where to start."
Associate Professor Littlewood said obesity doesn't discriminate – it impacts Queenslanders, as individuals and across the system.
"Reducing weight is one of the hardest things we can ever achieve but also has the highest impact if we can. To me, every single child and family is different and so important. I am inspired every day by their stories, so we in turn need to be big and bold in our thinking," she said.
"Our solutions must be shared across all areas of government, community and aimed at our entire population. This has to be community led and driven and HWQld is perfectly positioned to support this."
Minister Miles also thanked Mr David Conry AM for his contribution to the establishment of HWQld in the role of its interim Chief Executive and as Advisory Board Member prior to its establishment.
Associate Professor Littlewood commences as Chief Executive on 18 November 2019.
ENDS
Media contact: media@hw.qld.gov.au