Where to find help if you have lost your job because of COVID-19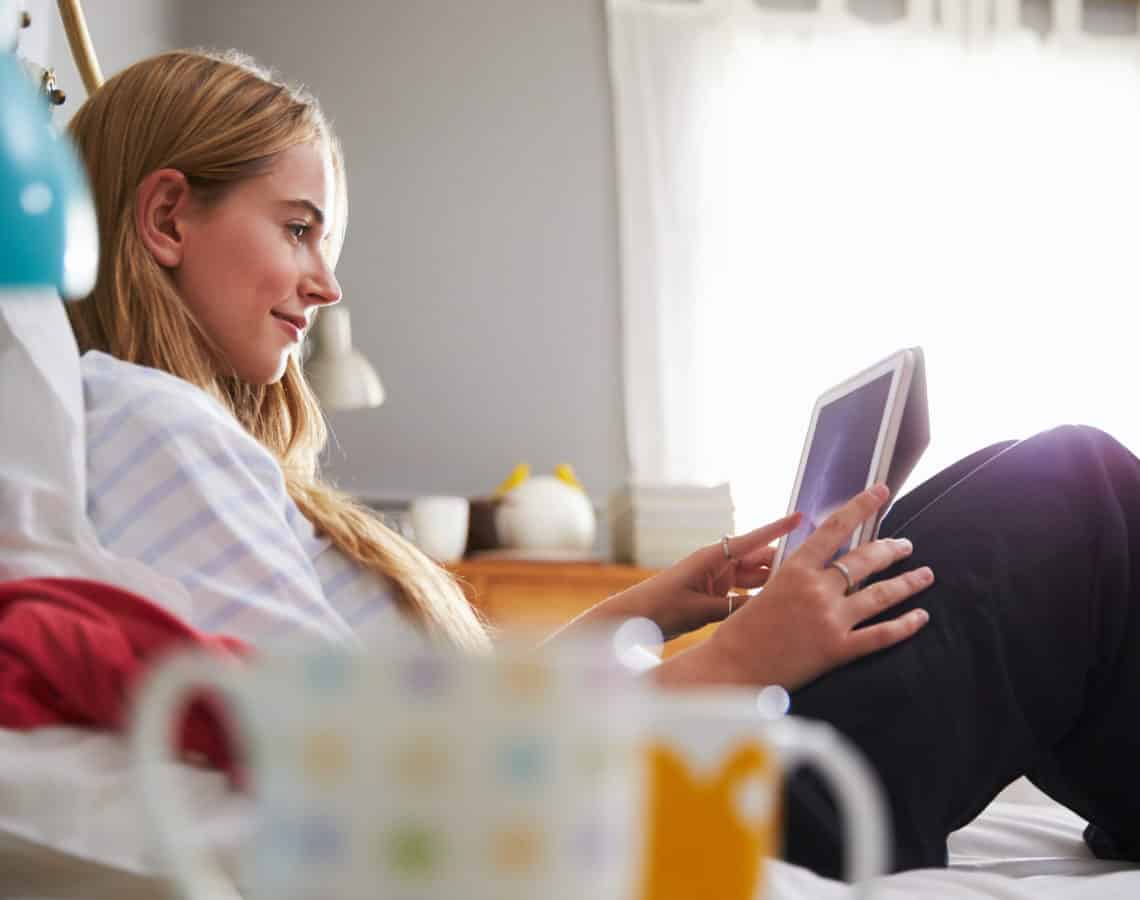 COVID-19 has changed the lives of millions of Australians, particularly for those who have lost their jobs. But there are many ways to get help, which may make these tough times a little easier.
Check your eligibility for government support
The federal government has announced a series of payments for people who may need assistance.
If you are not currently on income support:
Your first step is to consider if you have ever received income support before. If you have, you may already have a Centrelink Customer Reference Number (CRN). You will need a CRN to go online and make a claim through the MyGov website.
You may have had a CRN when you received student or family payments, or even from when your family received benefits for you. CRN's do not change – you will have one for life. Take time looking for a previous CRN – it may be on an old bank statement, letter or document from an educational institute. If you already have a CRN, you can claim quicker.
If you have never received income support or can't find your CRN:
Step 1: Create a MyGov account
It's quick and easy to create an account – you'll just need contact details (email address and mobile number) and be able to answer some basic questions.
Once you have created your account, you will need to link to a government service, like Medicare. Once you have done this, you will get a prompt to register your intent to claim a Centrelink payment.
Step 2: Register your intent to claim
This simple process requires you to give basic details so Services Australia can contact you later to help you with your claim, as well as enabling them to backdate your payment if you are successful. It's important to complete this process and give the correct information.
Step 3: Get a CRN
The easiest way to do this is to wait until Services Australia contact you after you have registered your intent to claim. You can also call 132 850 and answer questions about your identity to get your CRN. You will need your passport, driver's licence and birth certificate details. The line has extended hours of operation from 8:00am to 8:00pm local time on weekdays, and 9:00am to 5:00pm local time on weekends.
Once you have completed these steps and set up your online account, you can start your claim for an income support payment. To make the claim, you will need supporting documents (including your CRN).
There is currently a reduction in the number of people in service centres to maintain social distancing practices for the health and safety of customers and staff. If you choose to visit a service centre, it's likely you will experience a delay. If you are waiting in a queue, you must practice social distancing.
For more information, visit the Services Australia website.
Check your entitlements
If you have lost your job, you may be entitled to final payments. Ask your employer or check your contract to see if you are entitled to redundancy or retrenchment payments, or annual leave and long service payouts. You can use the Fair Work Ombudsman's Notice and Redundancy Calculator to work out what you are entitled to.
The Fair Work Ombudsman website has information on ending your employment, including what you are entitled to in your final pay.
Check your insurance and superannuation
If you have life insurance, check your policy for redundancy insurance. Some policies have an option for income protection, which may help financially in the short-term. You may also have income protection with your superannuation fund so it is important to check with your fund.
Early access to your superannuation 
People affected by COVID-19 can access up to $10,000 of their superannuation in 2019-20 and a further $10,000 in 2020-21. You will not need to pay tax on the amounts released and the withdrawn money will not affect Centrelink or Veteran's Affairs payments.
However, it is important to consider that if you withdraw from your superannuation, it may affect your income protection insurance; or Life/Total Permanent Disability insurance cover.
Consider whether you need to seek financial advice before finalising your application.
For more information, including eligibility criteria, visit the Australia Taxation Office website.
What do I do if I can't pay for food?
To find out where you can get a free meal, contact Homeless Hotline in Queensland on 1800 474 753. They are open 24 hours. You can also refer to the Queensland Government website for other free food organisations in Queensland, or visit Ask Izzy to find support options near you.
What do I do if I can't pay the rent?
Rent Assistance is available to people who are receiving certain social security payments from Services Australia (like the JobSeeker payment), or who qualify for more than the base rate of Family Tax Benefit Part A. To see if you are eligible, visit the Department of Social Services website.
What do I do if I am facing homelessness or a housing crisis?
In Queensland, call the Homeless Hotline on 1800 474 753. They are open 24 hours and can provide emergency temporary accommodation in places like low-cost hotels or motels, or caravan parks. For more information, visit the Queensland Government website. You can also visit Ask Izzy to find support options near you.
What do I do if I can't pay the mortgage?
The first step is to contact your lender. All lenders have hardship teams ready to help customers who are struggling. You may be able to change the terms of your loan or temporarily pause or reduce your payments. For more information, visit the Moneysmart website.
What do I do if I am struggling to pay bills or fines?
If you are struggling to pay your electricity, gas, phone or water bill, your first step is to contact your service provider straight away. They have hardship teams that can help and give you options such as extension of pay, instalments, applying for a rebate or voucher or Centrelink deductions.
If you don't contact your provider, they may suspend or disconnect your service. Not paying could also harm your credit score. For more information, visit the Moneysmart website.
You can also contact the National Debt Hotline on 1800 007 007 during weekdays.
Where can I go to find other employment options?
Some industries need additional staff to accommodate the increase in activity from COVID-19. The following businesses are currently hiring additional employees:
This information has been attained through the Employment Hero website and Moneysmart website.