Queenslanders invited to have their say as Government strives for a healthier state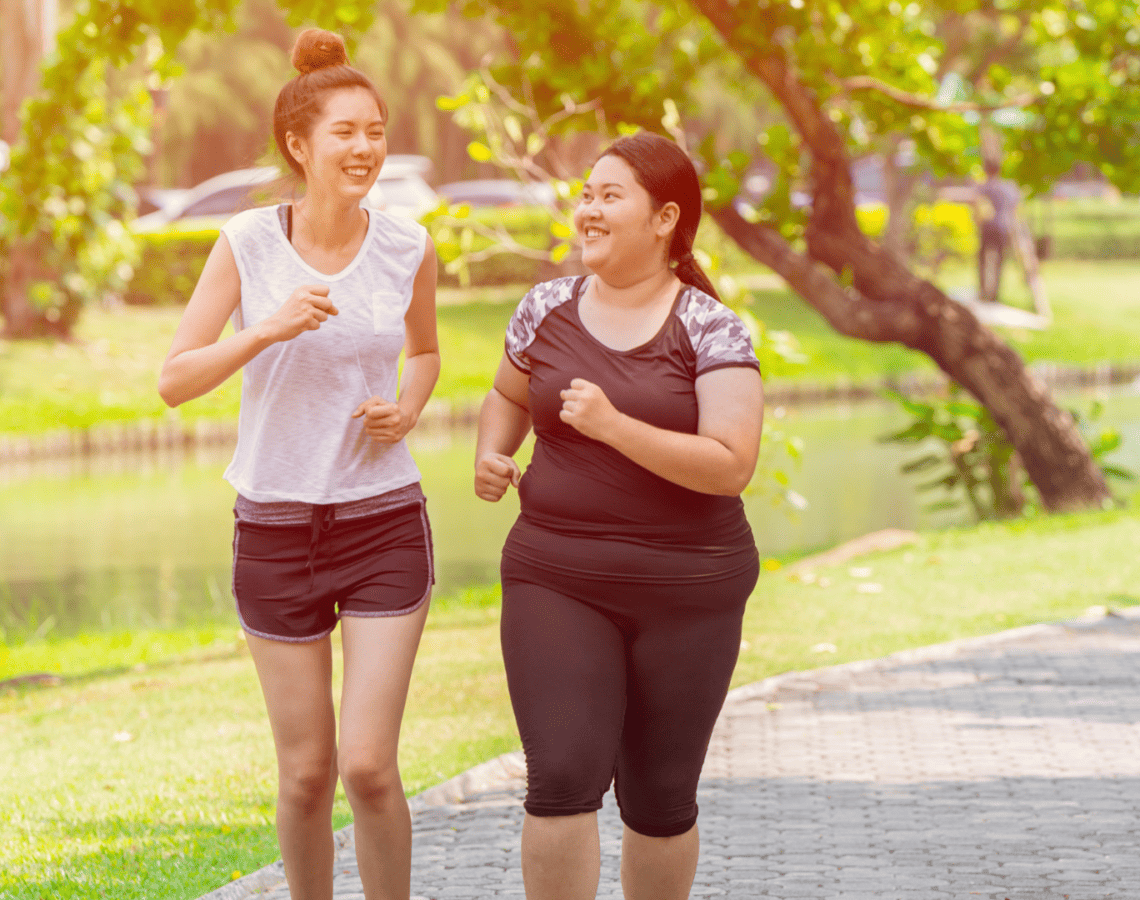 Queenslanders from across the state are being encouraged to have their say on the health and wellbeing future of all Queenslanders, as the Queensland Government prepares to release an ambitious plan to tackle the state's public health crisis.
Health and Wellbeing Queensland (HWQld) is leading the development and delivery of the Queensland Obesity Prevention Strategy and Action Plan, the state's response to the National Obesity Strategy released earlier this year and is calling on Queenslanders to share their views via an online survey.
The Queensland strategy will focus on building a future where all Queenslanders are supported to adopt and maintain healthy lifestyles and drive collective action across government, community and industry to disrupt the systems, environments and policies that contribute to unhealthy weight.
Health and Wellbeing Queensland Chief Executive, Dr Robyn Littlewood said listening to Queenslanders and working together is crucial for delivering actions that will enable change.
"We know two-thirds of Queensland adults and one in four children live with overweight or obesity, adding an estimated $756 million to the state's health system bill each year. Following the first wave of COVID-19 lockdowns, 45% of Queenslanders self-reported to have gained weight, with 21% reporting a weight gain of over 5kg".
"There is no one single solution for achieving healthy weight, and reducing chronic disease for Queenslanders. It will take time and bold, collective effort to change the things that have anchored obesity throughout our communities," Dr Littlewood said.
"We've engaged with over 1,000 Queenslanders as part of the strategy development process and have heard about the needs and challenges of people across the state. We have taken onboard their suggestions to inform a plan that will enable all Queenslanders to live healthier lives. Now we want to know if Queensland thinks we've outlined the right solutions."
"We want to hear from Queenslanders – parents, educators, clinicians, individuals and representatives of community groups, workplaces and industry – what do they think needs to be done to contribute to lasting impact and change, now and into the next generation," Dr Littlewood said.
The draft Queensland Obesity Prevention Strategy 2023-2032 (working title) outlines a plan to create change and build a future where all Queenslanders:
live, learn, work, play and age in supportive, sustainable, and healthy environments
are empowered and skilled to stay as healthy as they can be, and
have access to prevention, early intervention, and supportive healthcare.
The results of the online consultation will be used to further refine the final strategy and foundational Action Plan (2023-2025), prior to its release in 2023.
"Now is the time to reset and reframe the obesity prevention agenda, and deliver a strategy and action plan that will improve the health of Queenslanders," Dr Littlewood said.
"Together we can create a powerful shift that will deliver the environment and systems needed to support Queenslanders to live their longest, most active and healthiest lives possible".
The online consultation survey closes Wednesday, 30 November 2022.