Queenslanders can help shape state plan to tackle obesity crisis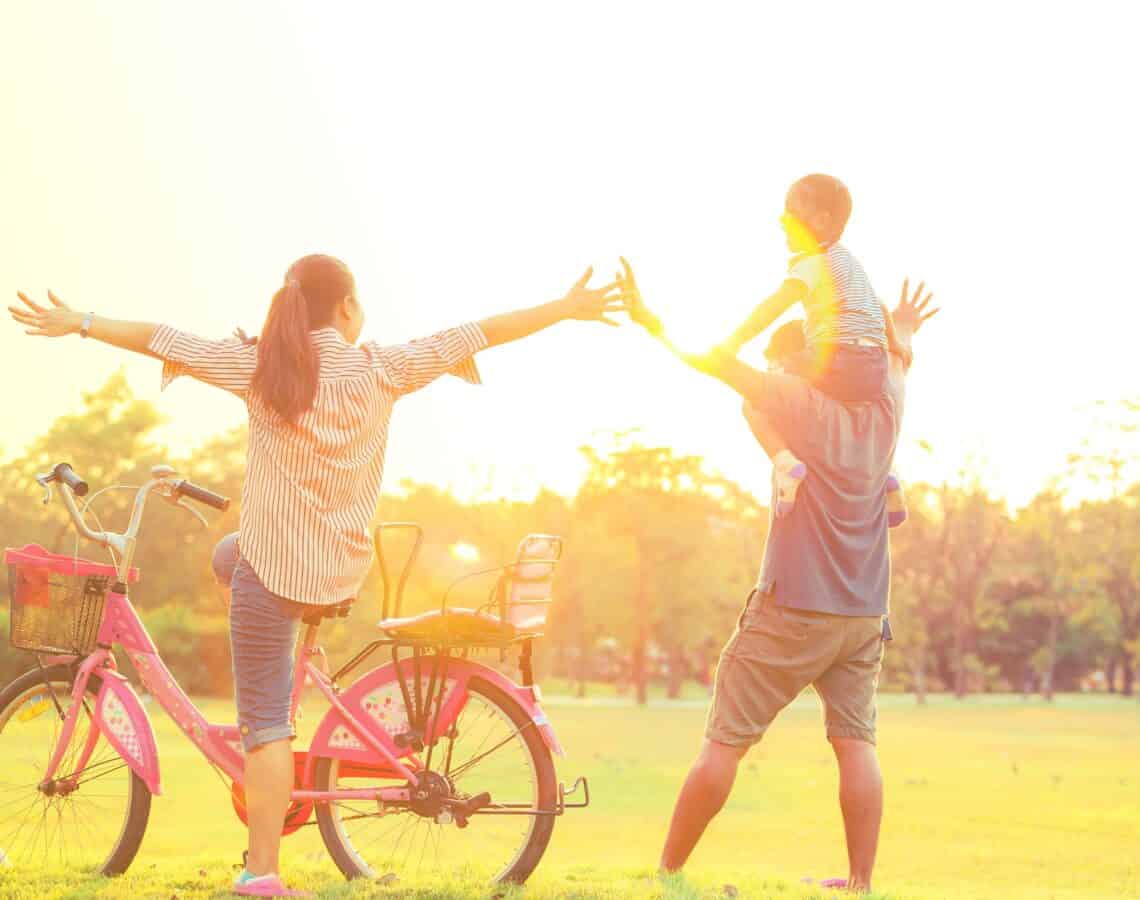 Queenslanders from all walks of life are being encouraged to help shape a strategy to tackle obesity in the Sunshine State through a new survey.
Health and Wellbeing Queensland is calling for community views as it leads the development of the Queensland Obesity Prevention Strategy – the state's response to the National Obesity Strategy.
Two-thirds of Queensland adults and one in four children are overweight or living with obesity, with this excess weight estimated to cost the state's health system $756 million per year.
Health and Wellbeing Queensland Chief Executive, Dr Robyn Littlewood, said engaging with people and communities across Queensland would be central to the strategy's success.
"This is a once-in-a-lifetime opportunity to turn around the trend of unhealthy weight across our state and protect the life expectancy of all Queenslanders," Dr Littlewood said.
"We want Queenslanders from the city to the country, from different backgrounds and lived experiences, to lend their voices to this important piece of work to ensure it reflects our diverse communities. This includes people living with obesity, First Nations Queenslanders and those in regional and rural areas."
The prevention agency wants to hear from Queenslanders on what measures should be prioritised to tackle obesity, such as the steps that could be taken to:
Encourage healthier eating habits, including eating more vegetables and fruit.
Encourage people to be more physically active.
Support healthy weight among children and teens.
Reduce weight-related stigma and discrimination.
Better provide health care in your community that supports people to live at a healthy weight.
The findings will help shape the Queensland Obesity Prevention Strategy and foundation Action Plan, due to be released later this year.
Over the coming months, HWQld will be engaging with stakeholders across the community, non-government organisations, industry and government to contribute to the project.
"Community voices will be pivotal in generating solutions to shape a healthy and well Queensland, now and into the future," Dr Littlewood said.
"Building on the work Queensland is already doing, this plan will create the platform to enable the next generation to live healthier and more active lives. Let's do it together to ensure we get it right."
The community survey will be open until 6 July 2022.