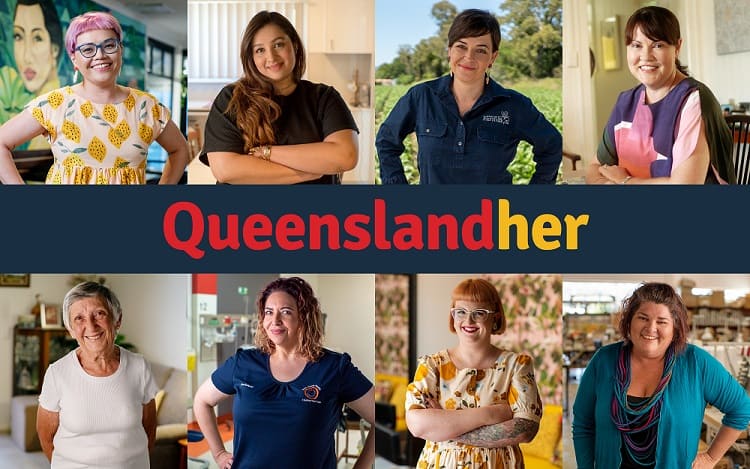 The biggest challenge was working and home schooling my primary school children as a single parent. My other challenge was being separated from my family as both my parents are immunocompromised due to cancer diagnosis so we couldn't visit them. Working and home school was quite isolating as a parent home with children all day and keeping up with the schools expectations with little support.
What helped you overcome these challenges?
• What helped you overcome these challenges? We kept in video contact with my parents, kept up with interstate family via social media channels, stayed in contact with other parents from school and spent a lot of time within our local neighbourhood, walking and getting to know our neighbours. The highlight was my children drawing positive messages on the footpath in chalk for everyone to read on their daily walks. The local paper became aware of this and interviewed us. It ran in the paper. That was a highlight for the children.
What "her" have you become?
boldher