Our Acknowledgement of Country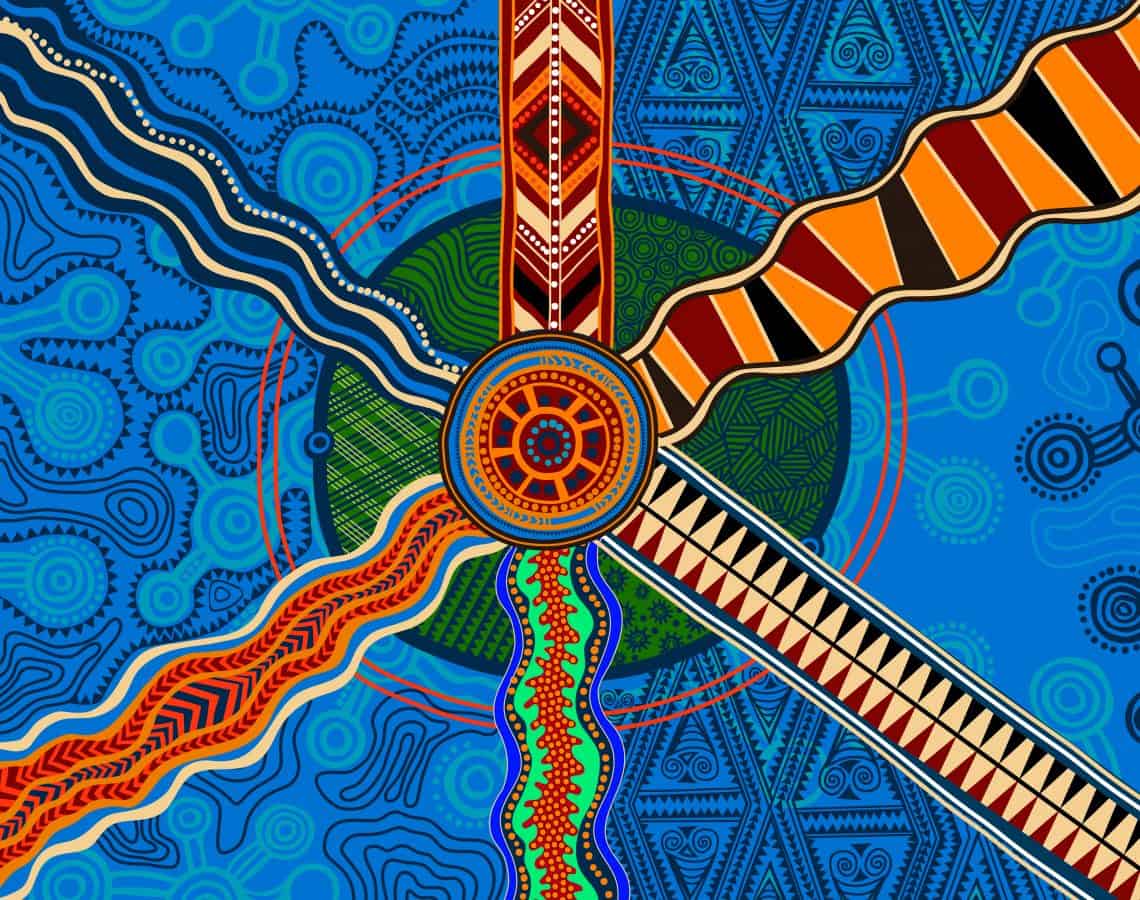 There is so much we can learn from our first people, and one of the simple, yet powerful ways we can show respect for Aboriginal and Torres Strait Islander culture, ceremony, tradition and values, is to place respect front and centre in all we do.
Words can be profound vehicles to showing respect, so our team crafted our unique version of an acknowledgement to the first owners of these lands.
We're proud to share with you our most respectful Acknowledgement of Country.
Health and Wellbeing Queensland respectfully acknowledges and recognises Aboriginal and Torres Strait Islander peoples as the Traditional Owners and Custodians of the lands, winds and waters where we live, learn and work.
We pay our respects and acknowledge the important role of Elders past and present, for they hold the memories of the traditions, cultures and aspirations of Australia's First Nations peoples, and have taken on the responsibility to protect and promote their culture and leave a legacy for future Elders and leaders.
We acknowledge any Sorry Business that may be affecting individuals, families and communities.
We promise to be respectful, take lead from the community and walk together with Aboriginal and Torres Strait Islander peoples, communities and organisations in our journey to better health.
We recognise that Aboriginal and Torres Strait Islander culture is rich and diverse and that we, as an agency, have a responsibility to facilitate efforts that account for this to ensure equity for all.
We celebrate Aboriginal and Torres Strait Islander history, in particular the strength, resilience and courage that has occurred over time and now inspires current and future generations to create a healthier Queensland.

Artwork produced for Queensland Health by Gilimbaa.