Obesity crisis to cut life expectancy for Queensland kids: new report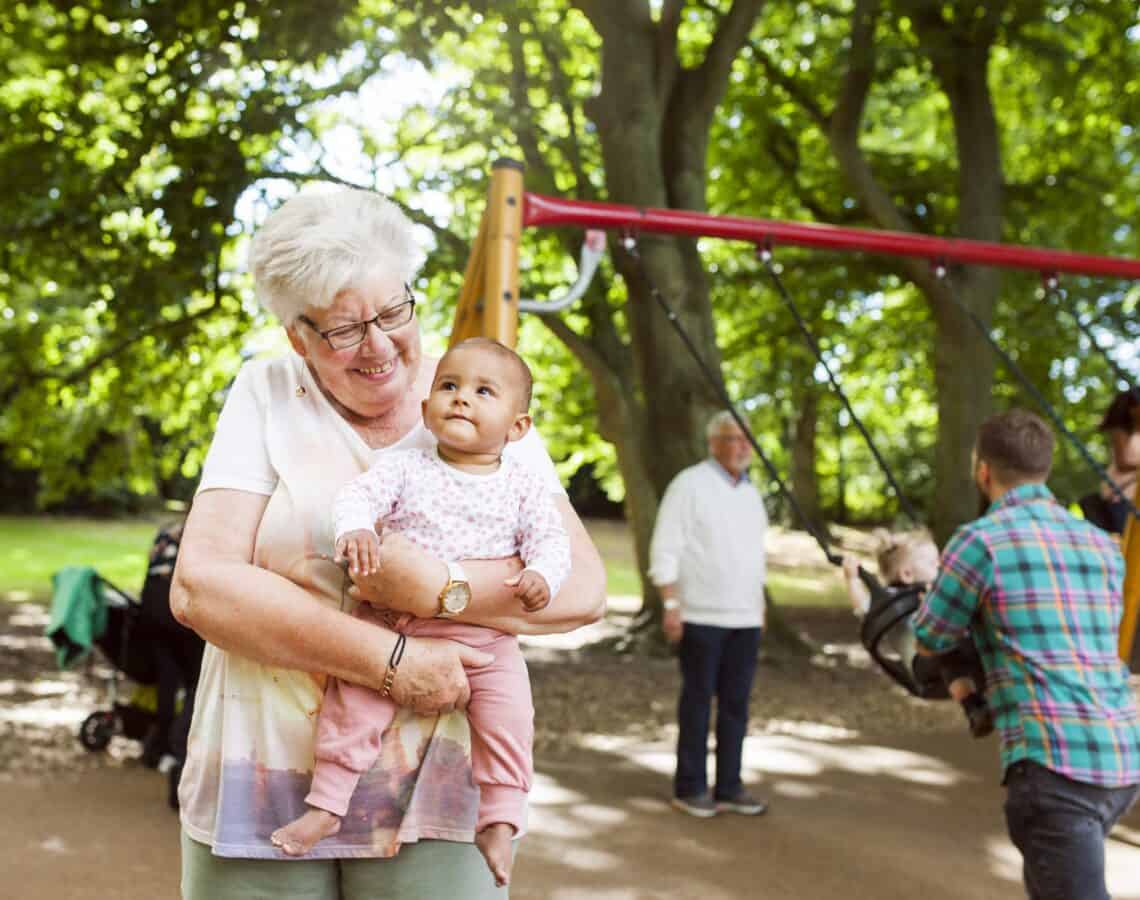 Up to five years could be lost from the life expectancy for a Queensland child born in 2023 if obesity rates are not turned around, alarming new research reveals.
Health and Wellbeing Queensland (HWQld) has unveiled the report which outlines how the next generation of Queenslanders are at risk of living a shorter life than their parents. This modelling is an Australian first – never has there been projections made about the impact of obesity on life expectancy of future generations.
The state's dedicated public health agency warns the rates of overweight and obesity amongst Queensland kids will need to halve to restore life expectancy to that enjoyed by earlier generations.
The findings come as excess weight costs the state's health system an estimated $756 million a year, with two-thirds of adults and one in four children overweight or living with obesity.
The modelling, prepared for HWQld by researchers at the Centre for Social Data Analytics based on Queensland-specific data, shows:
Life expectancy for children born in the decade from 2023 could drop by up to 4.1 years in the general population if nothing is done to reverse obesity rates.
First Nations children could lose up to 5.1 years, potentially widening the life expectancy gap between Aboriginal and Torres Strait Islanders and non-Indigenous Queenslanders.
The research is being discussed as part of today's Health and Wellbeing Queensland Symposia at QPAC, which will see 350 people attend in person or virtually.
HWQld Chief Executive, Dr Robyn Littlewood, said the report sounded the alarm for greater measures to protect the life expectancy of Queensland kids and ease pressure on hospitals.
"It paints a grim picture of how children born next year will live a shorter life than their parents if obesity rates continue as they are. This has never happened before. Just as shocking, is the fallout for First Nations Queenslanders, who stand to lose the most time," Dr Littlewood said.
"However, we have an opportunity to change this story in the lead up to the Brisbane 2032 Olympic and Paralympic Games. Queensland is driving a strong agenda to protect the future health of our children and cut the huge cost obesity brings to our communities and health system.
"The research tells us we must try to get back to obesity rates of the 1970s – half of what they are today.
"This will be the challenge of a lifetime, but we have already started this work in Queensland and are laser focused on ensuring our Queensland kids have the best chance at a healthier future."
The report is released as HWQld develops the state's obesity strategy and new programs targeting children and families.
Dr Littlewood said 90 per cent of those who were overweight and obese in childhood would go on to be overweight and obese in adulthood, putting them at higher risk of a range of chronic conditions.
"The odds of having a healthy lifestyle are stacked against many Queenslanders. To change these odds, we must change the environments that promote unhealthy diets and obesity," Dr Littlewood said.
"Gaps in access to education, housing, healthy food and secure employment also start early, feeding a cycle of disadvantage and poor health.
"Frameworks that ensure fairness, strong policy, more investment in prevention and programs that support people to get healthy and stay out of hospital will be central in breaking this cycle. Queensland Government is developing strong frameworks to help achieve this."
Where you live has a huge impact on your health, with obesity rates worse for Queenslanders living in regional and rural areas, as well as First Nations communities.
A staggering 65 per cent of deaths among First Nations Australians occur before age 65, compared with 19 per cent in the non-Indigenous population, largely due to diseases resulting from obesity.
"It's not fair, which is why our work partnering with First Nations leaders and agencies to support food security and healthy, affordable diets in remote communities is so critical," Dr Littlewood said.
"Every Queensland child should have the best chance to live a healthier life – no matter who they are, or where they live. Reaching those who need it most is a big focus for Health and Wellbeing Queensland."
HWQld already has $68 million invested into a range of free and low-cost healthy lifestyle programs available across the state, reaching more than 233,000 people in the last financial year.
Read the Impact of Obesity on Life Expectancy in Queensland report.