New research: Cost and taste drive food choices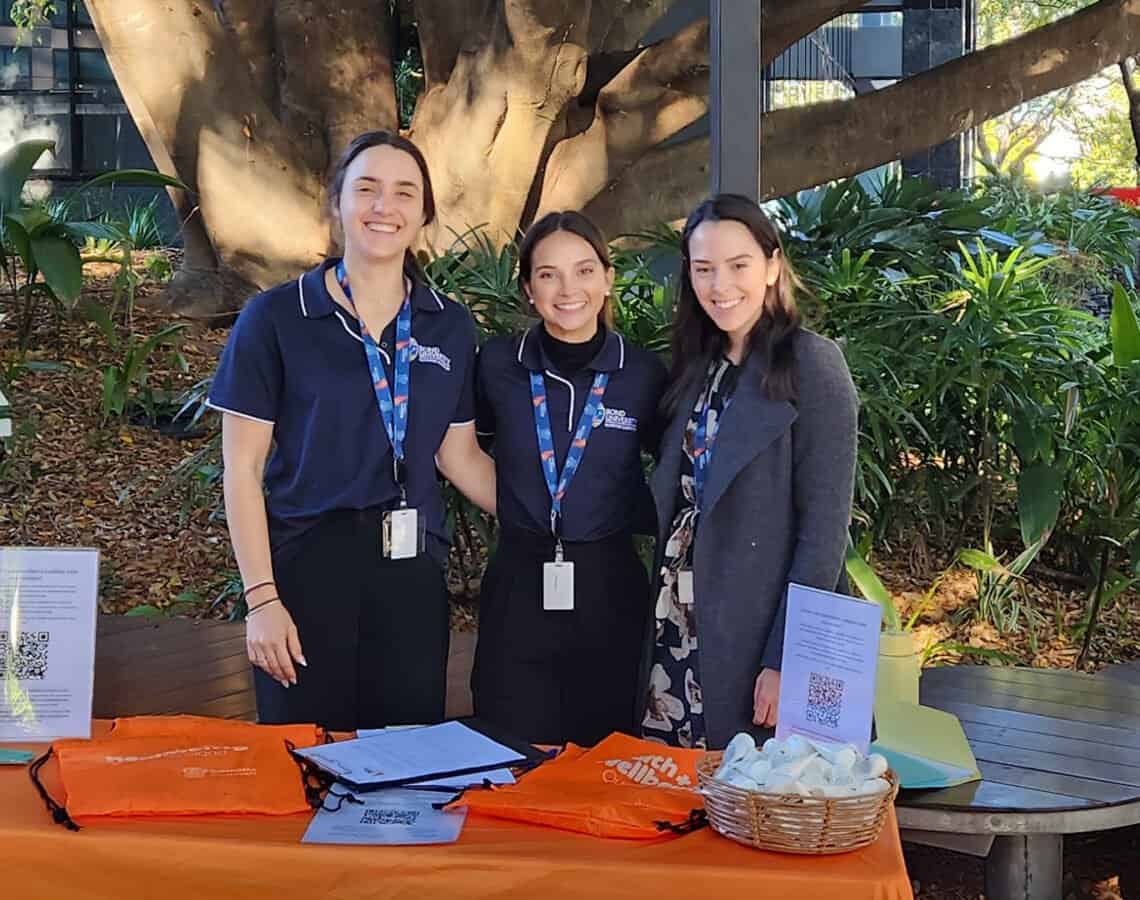 Queenslanders are more likely to choose nutritious and healthier food and drink options if they are more readily available and reasonably priced, according to recent Health and Wellbeing Queensland (HWQld) commissioned research.
HWQld recently released the Queensland Consumer Market Research for Food Environment Study (2022) Insights Report, which collected consumer perspectives of healthier food and drink options in out-of-home settings, such as restaurants and cafes, sporting facilities and hospitals.
Health and Wellbeing Queensland Chief Executive Officer, Dr Robyn Littlewood, commended the report findings which were based on a survey of 1,255 Queensland adults from across the state who were asked about their experiences and opinions when eating out of home, including the main drivers behind their food choice.
'At Health and Wellbeing Queensland, we rely on cutting-edge research to understand the drivers behind food purchasing behaviors to better inform our initiatives to support more Queenslanders to enjoy balanced, nutritious meals,' Dr Littlewood said.
'We commissioned the Queensland Consumer Market Research for Food Environment Study (2022) Insights Report, to gather insights for public health initiatives which prioritise making healthy food more readily available and affordable for all Queenslanders.
'Through our initiatives such as A Better Choice and Gather + Grow we are responding to feedback from Queenslanders that they would consume healthier food and drinks if they were more easily accessible.'
Key findings from the Insights Report include:
85% of adults reported that they eat out at least once a month.
The main reasons Queenslanders choose to eat out-of-home are for a treat, value for money, and for convenience.
Food and drink choices in out-of-home settings are primarily determined by the cost of menu items, the perceived taste of food and the food preferences of children (for those respondents who have children).
The largest barriers to healthy eating out of home are perceived high costs, lack of availability of healthier options and the perception that healthier food does not taste good.
More than half of respondents considered that it was extremely or very important for healthier food and drink options to be available in environments out of the home.
The report findings were further confirmed when 2 Masters of Dietetics students from Bond University, Olivia Georgilopoulos and Ashley Eso, joined HWQld as part of their course placement, and designed and delivered a survey to gather the perspectives of Queenslanders around access to healthier options in supermarkets and stores.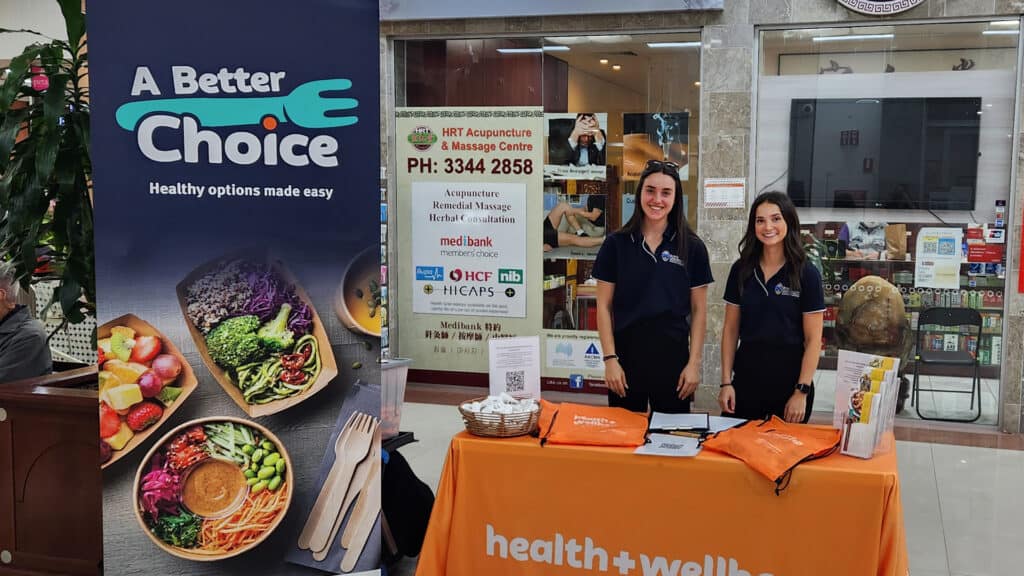 Of their key survey findings*, 85% of respondents said that buying healthy food is important, and there was a high level of support for increasing the availability and promotion of healthy food and drinks in supermarkets. The most influential factors on food purchasing decisions were found to be price, health or nutrition, and taste or food preference.
Together, the research findings strengthen our commitment to making healthy food and drink options more readily available to all Queenslanders through wide-ranging initiatives which include A Better Choice, and Gather + Grow (including the Healthy Stores project). Read more about A Better Choice. 
*Note: This data is limited to the confines of a 6-week student placement and a small sample of 139 responses from a survey at four Brisbane locations. More comprehensive research would be required to verify the applicability of findings across Queensland. For more information, contact abetterchoice@hw.qld.gov.au