Launch of Health and Wellbeing Queensland's new network — ConnectingQ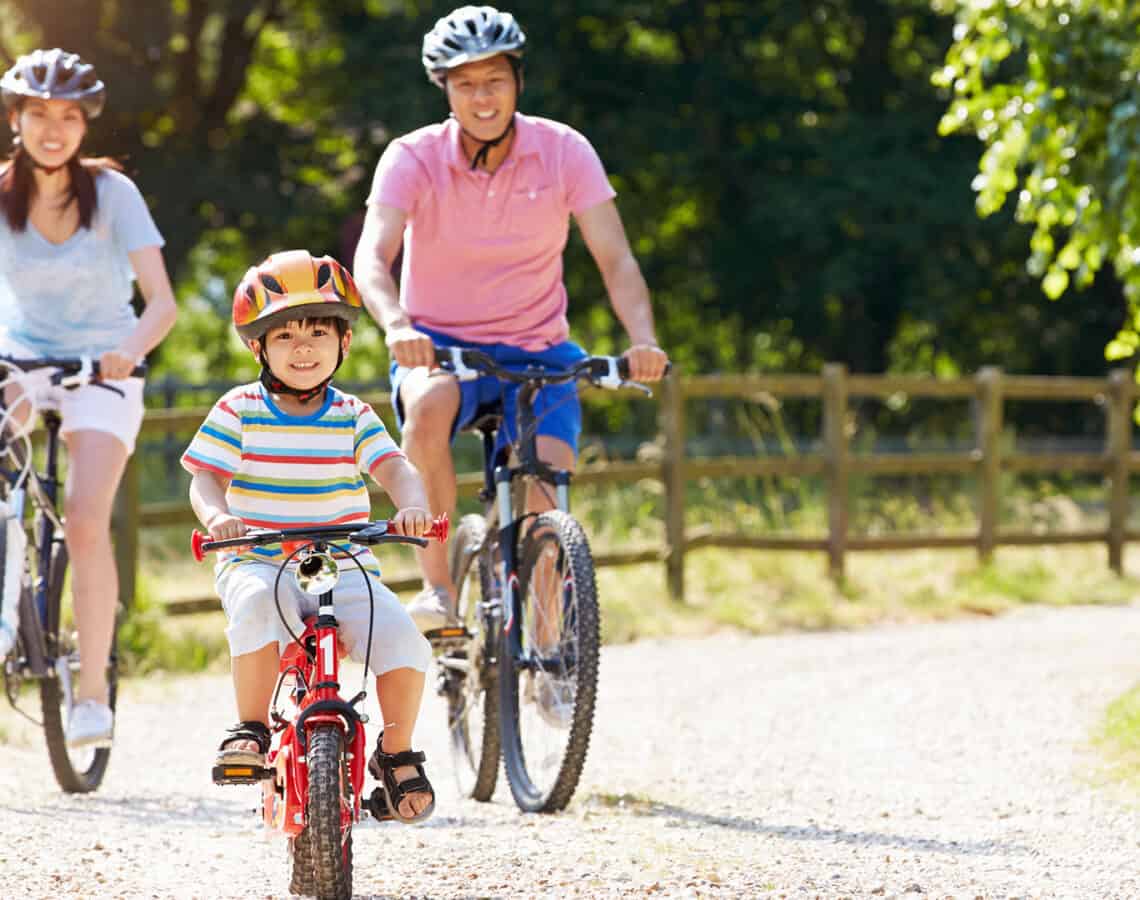 Health and Wellbeing Queensland (HWQld) communication activities have taken another leap forward with the launch of ConnectingQ – a new network supported by an online platform, co-designed to empower practitioners from local government, community, and health sectors to connect, collaborate, and exchange knowledge, with the shared objective of creating active and healthy communities.  
Launched via an online webinar attended by representatives from across the health and community sector and local government, ConnectingQ provides members with an opportunity to collaborate, and enhance knowledge, to support sustainable active and healthy communities.
Health and Wellbeing Queensland Chief Executive, Dr Robyn Littlewood said ConnectingQ creates an opportunity to bring together individuals and organisations who are passionate about health and wellbeing, and who have a role to play in building healthier Queensland communities.
'This exciting new network is a reminder that the creation of healthier environments requires a community level response and collaboration across and beyond the health system,' said Dr Littlewood.
'By addressing limited opportunities for connection within the geographically dispersed prevention network, ConnectingQ aims to enhance visibility, awareness, and sustainable health activities within local communities, replacing reactive and intermittent prevention initiatives with community-led, well-planned, and sustained approaches for lasting impact.
'Through ConnectingQ, we will experiment with new ideas and develop and test practical solutions together, incorporating the contributions and support of those who may benefit from it.
'We especially thank the Core Design Group for their generous contribution of time, expertise, and guidance in ensuring that the co-design principles and concepts are embedded in the design of this exciting initiative.'
Key benefits of ConnectingQ include:  
Providing opportunities for people focussed on active and healthy communities to connect with each other and establish a community of practice.
Enabling collaborative learning and peer support to effectively address complex challenges.
Facilitating sustainable health prevention through local leaders, cross-sector partnerships and long-term outcomes.
 Previously known as the Healthy Places Network, ConnectingQ was developed with the support of the Federal Department of Health through a co-design process involving interviews and reviews of shared perspectives, exploring ideas and generating solutions.  
Find out more at hw.qld.gov.au/ConnectingQ