Krystle shares why she's helping shape program for Queensland families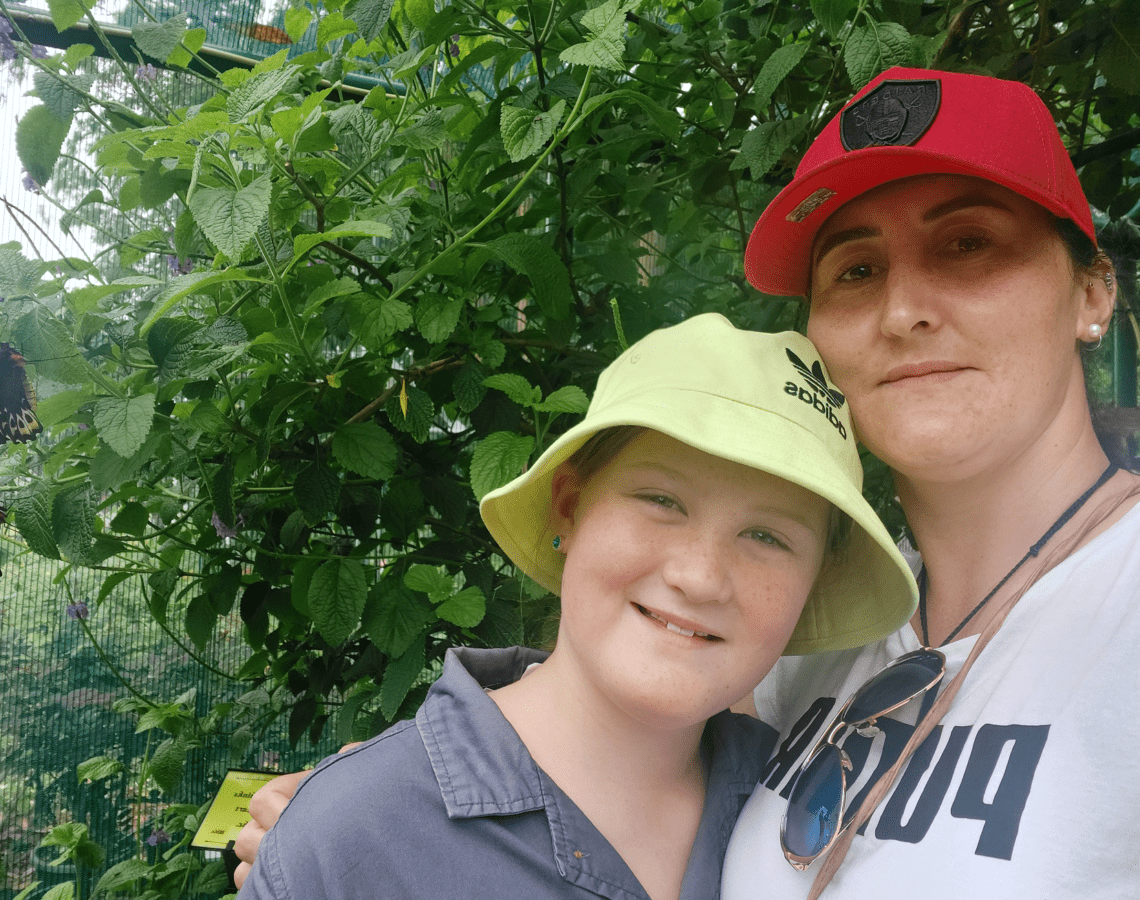 Community voices are a valued part of our work, so we are celebrating Queenslanders who are getting involved in our programs to make healthy happen.
This week, we speak to Krystle Barclay of Laidley Heights, who is part of an advisory group informing a fun and innovative online program being developed for Queensland families. The interactive program aims to support Queensland children and families with building better health and lifestyle habits to prevent obesity and other chronic diseases.
What made you decide to get involved in the advisory group?
I decided to get involved to be able to be part of an initiative that will have a significant impact on the health of Queenslanders in metropolitan, regional and rural areas. The best way to be part of change is to get actively involved.
What has this involved and how have you found the experience?
I have been part of informative monthly discussions around the implementation of an app that is suitable to all family demographics. I have also reviewed several draft documents that inform the development of the program. I have found the experience to be collaborative and inclusive of differing views, which is refreshing to be part of. I am hopeful that once the app is released, there will be many occasions for myself, my friends and family to have new health and wellbeing learning opportunities.
How do you and your loved ones try to keep healthy?
We live a busy lifestyle so we have a weekly meal schedule to minimise last-minute poor meal choices; we go shopping after eating so that we are making sure we purchase the food needed for the coming week (not for the spur of the moment); we try to buy from local farmers and markets where possible; we are curious and go on adventures to new places together so we can explore; and we all engage in daily physical activities such as gym, swimming, hiking, running, cycling, netball and horse riding.
What would you like to see happen in Queensland to help improve people's health and wellbeing?
I would like to see increased accessibility to healthy food for families at a reasonable cost, increased education within schools so children can understand the process of planting and harvesting their own food, reduced barriers to accessing physical and mental activities in smaller remote communities and the promotion of healthy early preventative interventions focused on reducing obesity rather than addressing poor outcomes caused by poor health choices.
What would you say to other people who have never been involved in this kind of program and may want to give it a go?
All we can do is try. It is much easier than you think. There are always opportunities for new learning and best of all, you can always take a break when needed then come back.