Join the Rural Yoga Roadshow from 5–14 June in western Queensland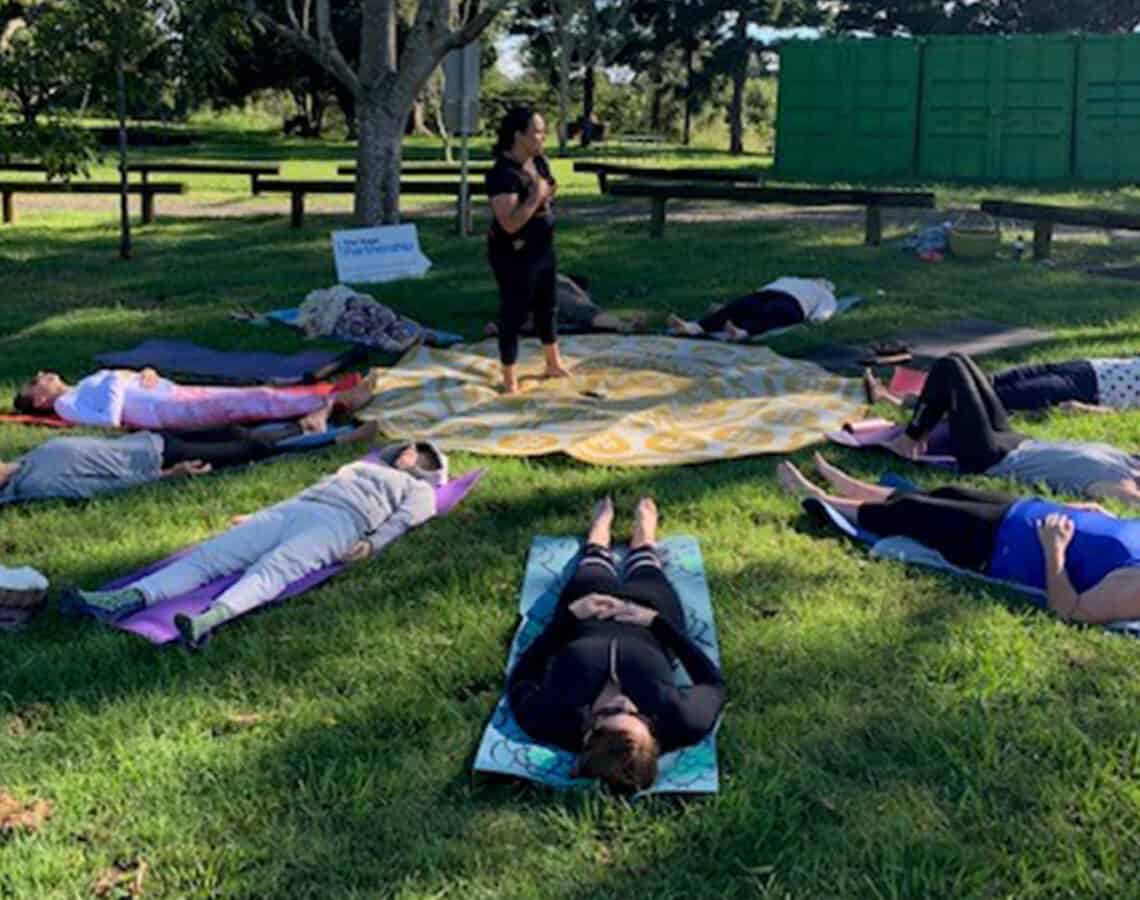 Health and Wellbeing Queensland (HWQld) is excited to support The Yoga Partnership to deliver a Rural Yoga Roadshow in southern and central western Queensland towns from 5–14 June.  
Registration will open soon for the roadshow, with free face-to-face yoga classes starting on 5 June in St George, followed by Surat, Roma, Injune, Emerald, Blackwater and Biloela.
The Rural Yoga Roadshow was developed by The Yoga Partnership with sponsorship by HWQld in recognition of the health benefits that yoga delivers, especially to people who would not have access to a regular class, due to being rurally located.
The types of yoga being offered will include general, teens, seniors (chair) yoga, meditation, and yoga for mums and bubs, sports and council teams and teachers. Afterwards, participants can sign up for free online yoga.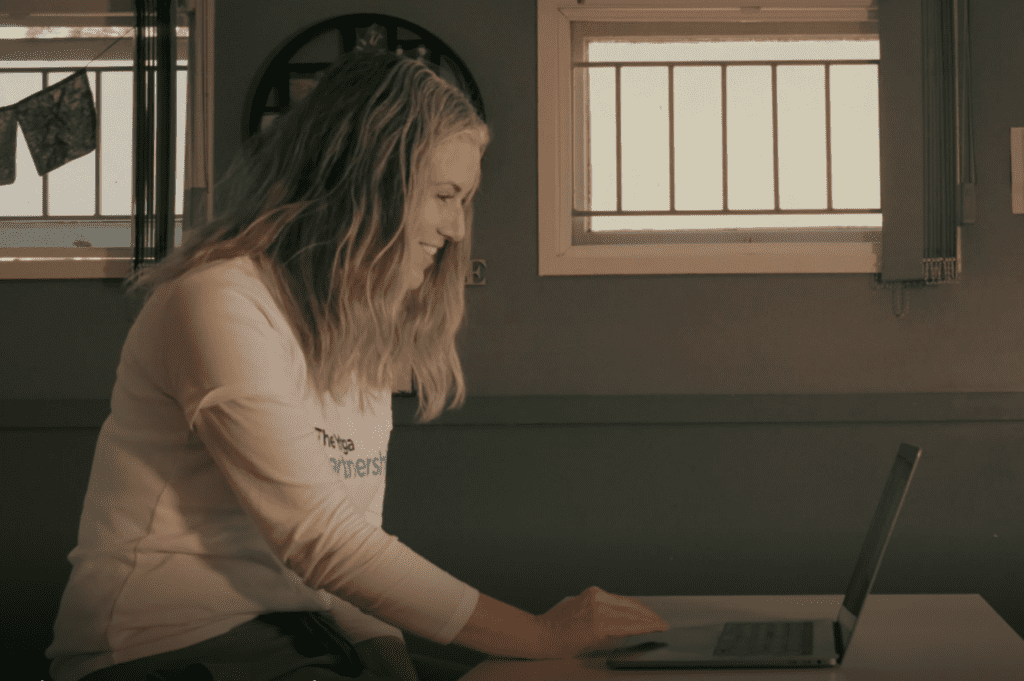 HWQld Chief Executive Dr Robyn Littlewood, said HWQld was delighted to support The Yoga Partnership's Rural Yoga Roadshow to encourage more people in rural communities to begin their journey towards better health through low-intensity yoga.
"Our support for The Yoga Partnership's Rural Yoga Roadshow provides a wonderful opportunity for more people in rural Queensland to enjoy the benefits of yoga breathing, postures and meditation, including mindfulness, self-awareness and resilience," Dr Littlewood said.
"The roadshow aligns with the HWQld objective of empowering Queenslanders to live a healthier life and address health inequities by providing more regional Queenslanders with the opportunity to access to physical activity and build social connectiveness through yoga."
The Yoga Partnership team will be offering free yoga across western Queensland, from 5–14 June, including:
St George
Surat
Roma
Injune
Emerald
Blackwater and,
Biloela.
For more information visit The Yoga Partnership to register for a class or to have the team visit your school, sporting or community group.