John Lee, HWQld Board Member shares his thoughts on what drives him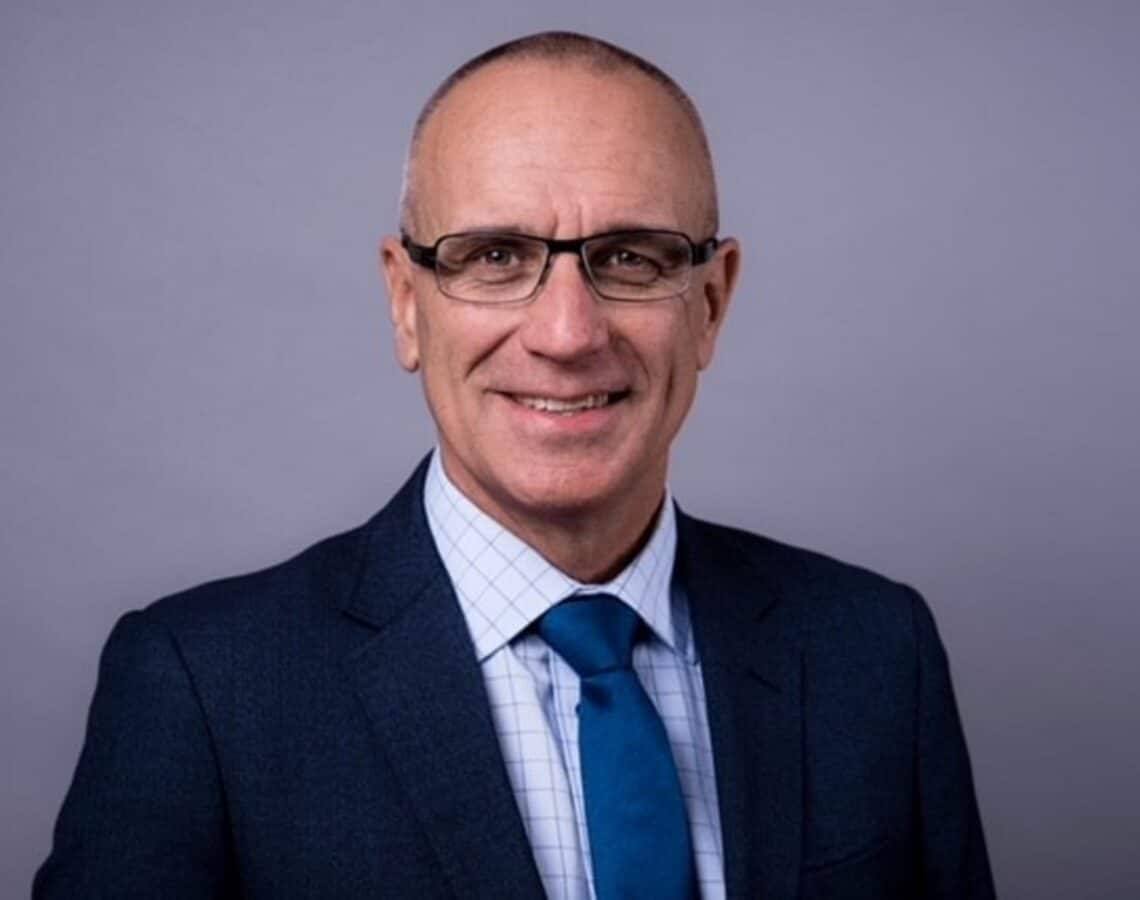 John Lee, Director-General, Department of Tourism, Innovation and Sport, shares his thoughts on what attracted him to a career in public health, how he wants to see more Queenslanders make being active part of their daily lives and why hosting the 2032 Olympic and Paralympic Games is Brisbane's chance to make its mark as a global city.
What are you most proud of during your time working with the Board?
I'm most proud of the level of professionalism the team at Health and Wellbeing Queensland exhibit in their work to get Queenslanders more active and conscious of their health and wellbeing. This has been brought out more so during the pandemic as people were faced with multiple challenges. Health and Wellbeing Queensland provided many tools and ways for people to cope and deal with their anxieties and everyone involved ought to be very proud.
What led you to a career in public health/health promotion?
At university, I studied a Bachelor of Education and majored in Health Education. Leading a healthy life has always been important to me. The best way to sum it up is the lyrics of the song Wear Sunscreen, which Baz Luhrmann reimagined, which goes on to say: "Enjoy your body, use it every way you can… don't be afraid of it or what others think of it, it's the greatest instrument you'll ever own."
What's the one big change you'd like to see within our health system/health of Queenslanders?
When I first joined the Board, I was speaking with Dr Littlewood about the silver lining in the pandemic seemed to be that people were getting more active – I was swimming, walking and getting out more than ever.
Dr Littlewood politely pointed out to me that the pandemic had actually cemented routines and choices. Those who exercised, were exercising more; those who binged (TV or food), binged more; and those who gamed, gamed more.
The big change I want to see to the health of Queenslanders is that being active becomes more of a good habit for everyone – it's got to be part of our daily lives. There is an obesity crisis upon us, the next generation are likely to have far shorter lives than we will – it's not too late to make positive, lasting changes.
What wicked questions are your pondering at the moment?
While we know Brisbane is set to host the 2032 Olympic and Paralympic Games – time will fly by. I'm sure you've experienced it before, when you're away travelling and someone asks where you're from, you say 'Brisbane' and the follow up question is usually "where is that in relation to Sydney"? So, just as Sydney became known to the world in 2000, so to Brisbane will soon make its introduction as a global city – a host city.
The big question I'm thinking through right now is this – if Paris is the city of love and New York is the city that never sleeps, what do we want to be renowned for? How do we introduce ourselves to the world over the coming decade?
What are your words of wisdom on balancing work and life?
We've all heard about Maslow's hierarchy of needs; some suggest it should also have Wi-Fi included – though for me balancing work and real life comes to five must-dos: eat well; sleep a minimum of seven hours; be active; have thinking time; and be social.