Innovative solutions to increase physical activity receive funding boost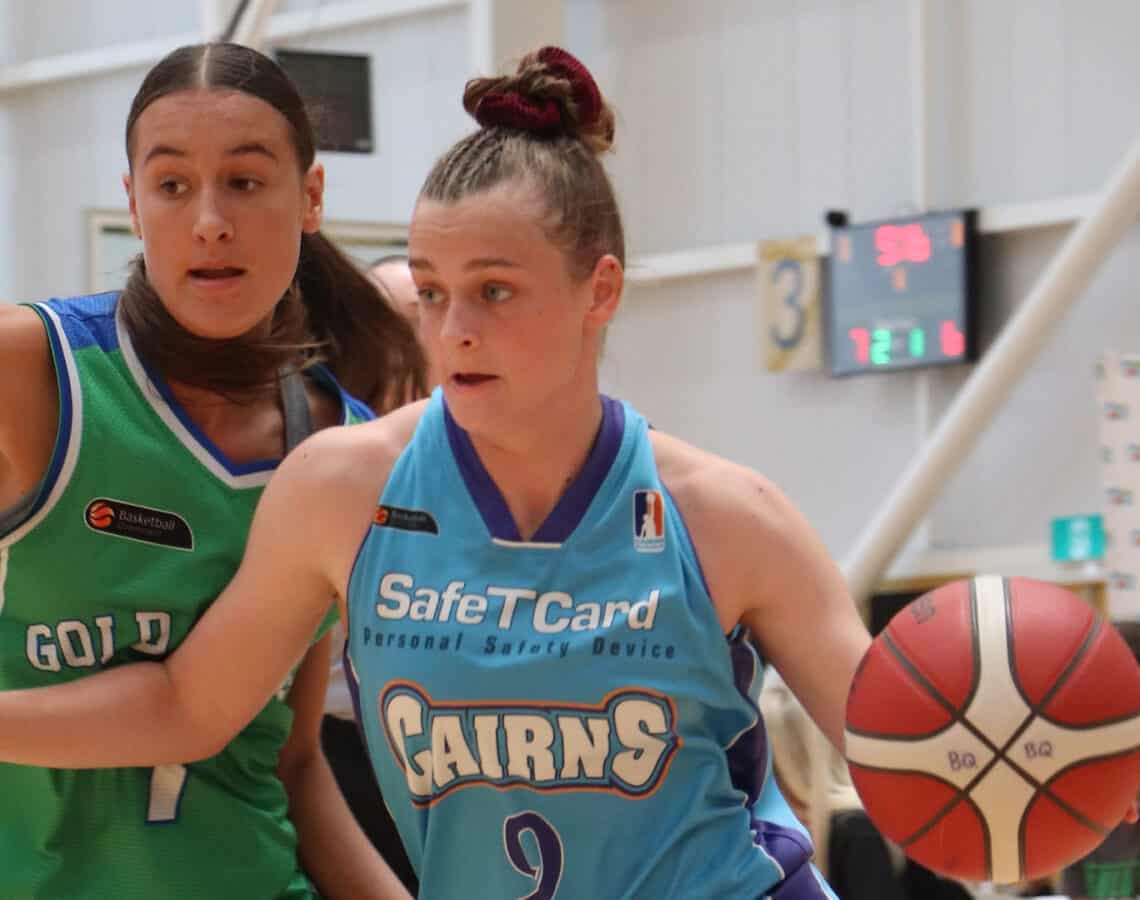 Twenty-five innovative projects designed to get Queenslanders moving, now and into the future have been approved for a total of $2.37 million in funding under Round 2 of the Queensland Government's ActiveKIT initiative.
The successful recipients, including Queensland start-ups and small businesses, will deliver new products and solutions over the next 12-months that use knowledge, innovation and technology to enable more Queenslanders to be physically active more often.
ActiveKIT Round 2, which is delivered in partnership by Health and Wellbeing Queensland and the Department of Tourism, Innovation and Sport, will enable more opportunities for inclusive, flexible and social physical activity for Queenslanders to get involved with.
Health and Wellbeing Queensland Chief Executive Dr Robyn Littlewood said ActiveKIT is an important way to improve the overall health of Queenslanders, through collaboration and partnership, to leverage networks, strengthen impacts and amplify the outcomes.
"We know that over 420,000 Queenslanders are not getting enough physical activity each week, and more than 48,000 Queensland children are getting less than one hour of physical activity each day," Dr Littlewood said.
"We need innovative solutions to make it easier for people to put their health first, and the successful ActiveKIT funding recipients are delivering just that.
"Health and Wellbeing Queensland is proud to be partnering with the Department of Tourism, Innovation and Sport on the delivery of these programs, each designed to make it easier for Queenslanders of all ages and abilities to be more physically active and improve their health."
The successful projects include:
A Connected Courts application to support basketball statewide
An interactive hybrid health and wellbeing platform to support physical activity in North Queensland
An anti-gravity treadmill to support people with a disability in Toowoomba
A modified Hockey5 initiative for children and young people
Delivery of the Eat, Move, Breath program to improve health literacy and support physical activity of people in Bundaberg
Keyless access to a sports centre and swimming pool to increase physical activity in Georgetown.
For more information and to view the full list of projects, visit dtis.qld.gov.au/activekit