HWQld partners in a national campaign encouraging Australians to rediscover veggies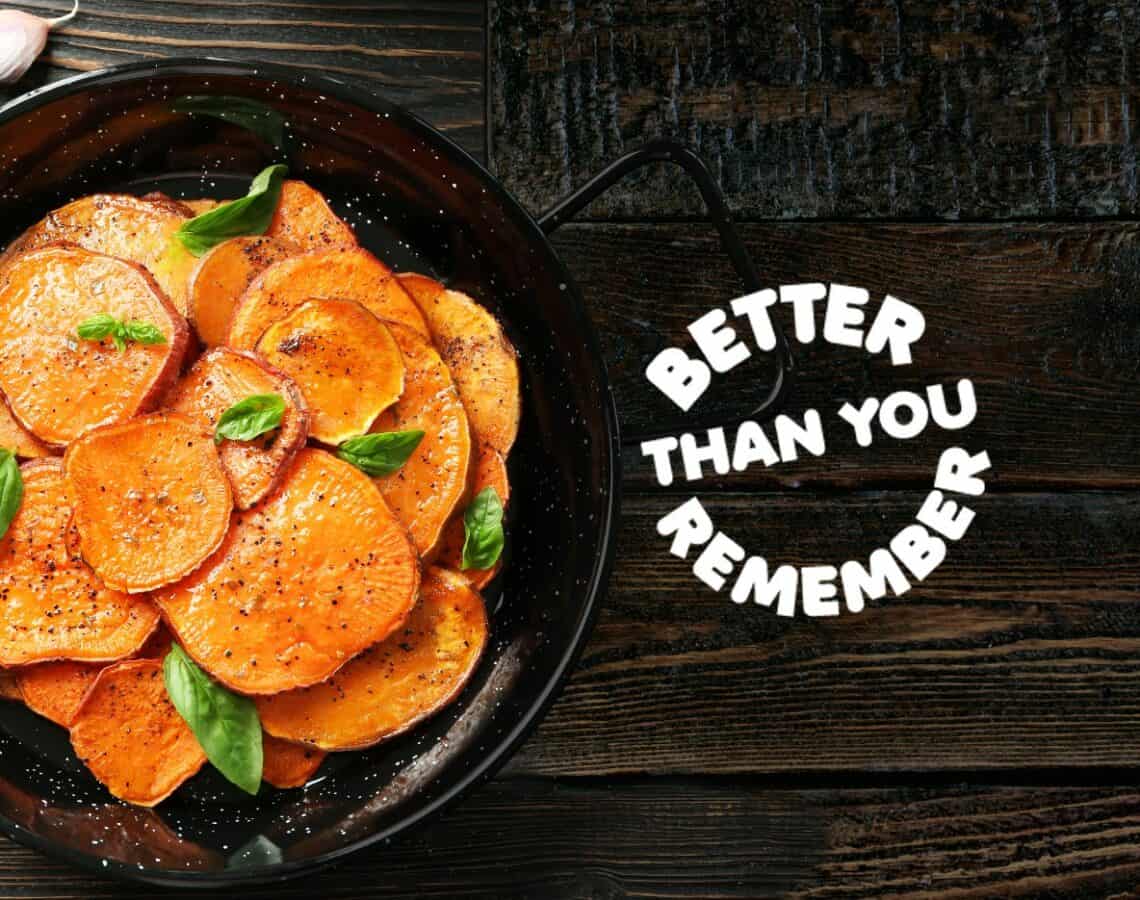 Health and Wellbeing Queensland (HWQld) are partnering with Outdoor Media Association (OMA) and Nutrition Australia (NA) to deliver a national campaign, Better than you Remember, aimed at reigniting people's enjoyment of veggies—and increasing vegetable consumption.
This pro bono campaign, developed by HWQld and supported by Nutrition Australia, will see billboards and bus shelter ads across Australia, donated by the members of the OMA.
Only 8 per cent of Australian adults and 5 per cent of children are eating enough veggies—and the health benefits of getting more into your diet are numerous.
Health and Wellbeing Queensland Chief Executive, Dr Robyn Littlewood said she was delighted to be joining forces across sectors to get this message out in Brisbane, regional Queensland and all other states in Australia.
"Given the current environment, now more than ever, getting more veggies into your diet can actually help boost your health and wellbeing."
"Vegetables are nutritional powerhouses that can also help us prevent and manage obesity, type 2 diabetes and cardiovascular disease," she said.
"Veggies are food-as-medicine—they taste great, and they are easy to cook with."
"We know every town and city across Australia is experiencing different food supply chain issues, so we're encouraging people to make the most of what is available and try different ways of cooking with veggies."
"If you can't get your tried and tested favourites, substitute with fresh, frozen or tinned veggies; they are all going to serve you well," said Dr Littlewood.
By eating more veggies in our diets, we can all exercise greater control over our own health and wellbeing.
Visit Better than you Remember
The Better than you Remember campaign encourages Australians to rediscover and think differently about how they consume vegetables. Check out the delicious mix of veggie recipes along with tips and veggie-cation blogs on the campaign's website www.boostyourhealthy.com.au.

Thanks to our partners
Outdoor Media Association—participating members include: Australian Outdoor Sign Company (AOSCo), BIG Outdoor, Bishopp Outdoor Advertising, EiMedia, goa, JCDecaux, JOLT Charge, Motio, oOh!media, Outdoor Systems, Paradise Outdoor Advertising, QMS Media, Scentre Group BrandSpace, Shopper, Think Outdoor, TorchMedia, Total Outdoor Media (TOM), and Val Morgan Outdoor (VMO).