HWQld backs gathering of minds on obesity solutions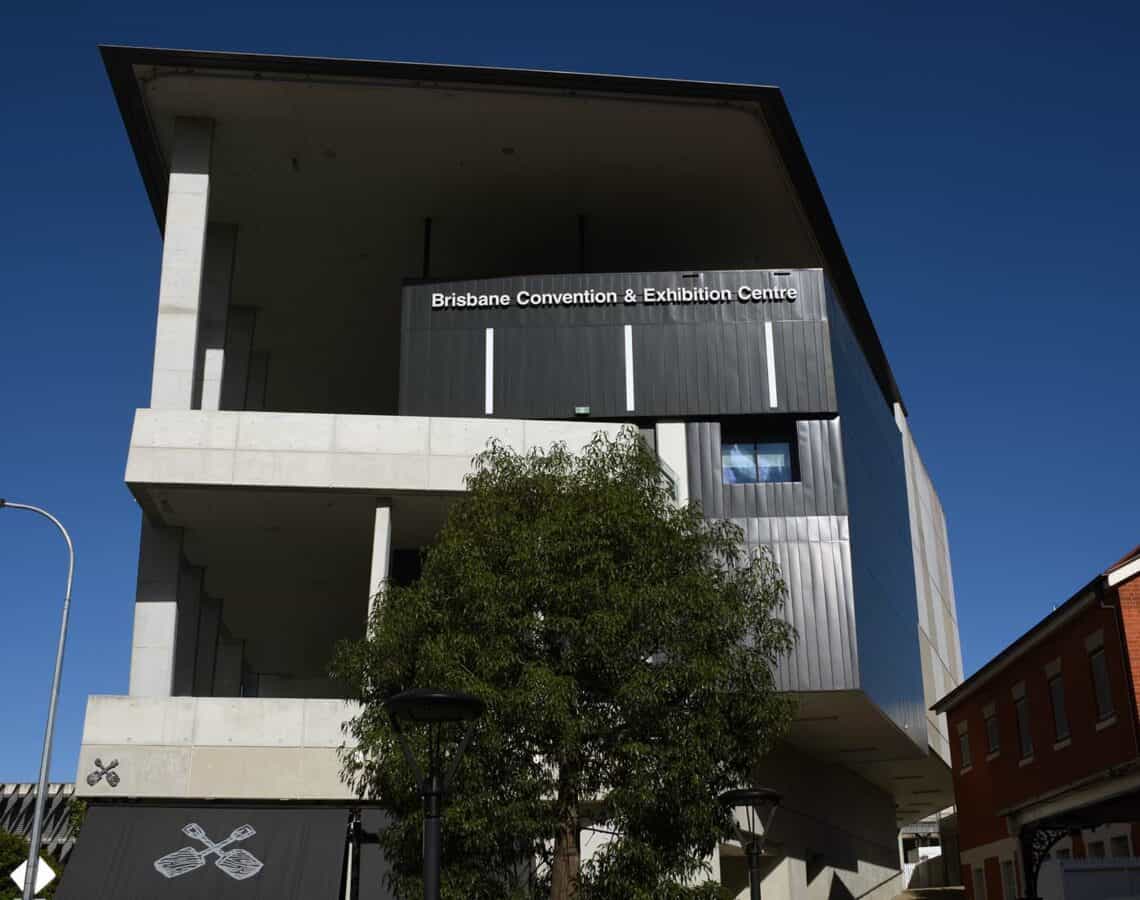 Health and Wellbeing Queensland will support the Australian & New Zealand Obesity Society (ANZOS) to gather leading experts on obesity and obesity related issues when it hosts its Annual Scientific Meeting in Queensland this 20-22 July.
Health and Wellbeing Queensland (HWQld) Chief Executive Dr Robyn Littlewood said more than 300 delegates from a range of health disciplines were expected to attend ANZOS 2021, making it a critical forum to support and encourage the improved management and prevention of obesity in Queensland and globally.
"HWQld is proud to be a premier sponsor of this year's event, especially as this exceptional meeting of the minds is being held right here on our doorstep," Dr Littlewood said.
"Our vision is that every Queenslander achieves and sustains a healthier weight by moving more and making healthier food and drink choices.
"There's never been a better – or more important – time to focus on obesity and its prevention. As pressures from COVID-19, our aging population and expanding communities continue to build, we have an unprecedented opportunity to shift the dial."
ANZOS 2021 will bring together a diverse group of scientists, clinical researchers and other health professionals to discuss the latest advances in obesity research, treatment and public health policy.
Dr Littlewood said over the past 30 years, changes to society – including our sedentary lifestyles and high intake of unhealthy food – had driven increases in obesity and chronic disease in Queensland and globally.
"During this time, we've learned a lot too. We know from evidence-based research that we need to make it easier for people to make healthier choices and to put their health first.
"From adding an extra serve of vegetables to our plates every day and swapping unhealthy drinks for water, to increasing our physical activity, switching off the screens and getting enough sleep, we know Queenslanders can make a positive change to their health.
"Obesity is a complex problem and needs layered solutions. It's not a linear challenge, and won't be fixed by a single tablet or a fact sheet. This is why we need to gather everyone together in addressing this."