Gemma Hodgetts appointed UQ Adjunct Senior Fellow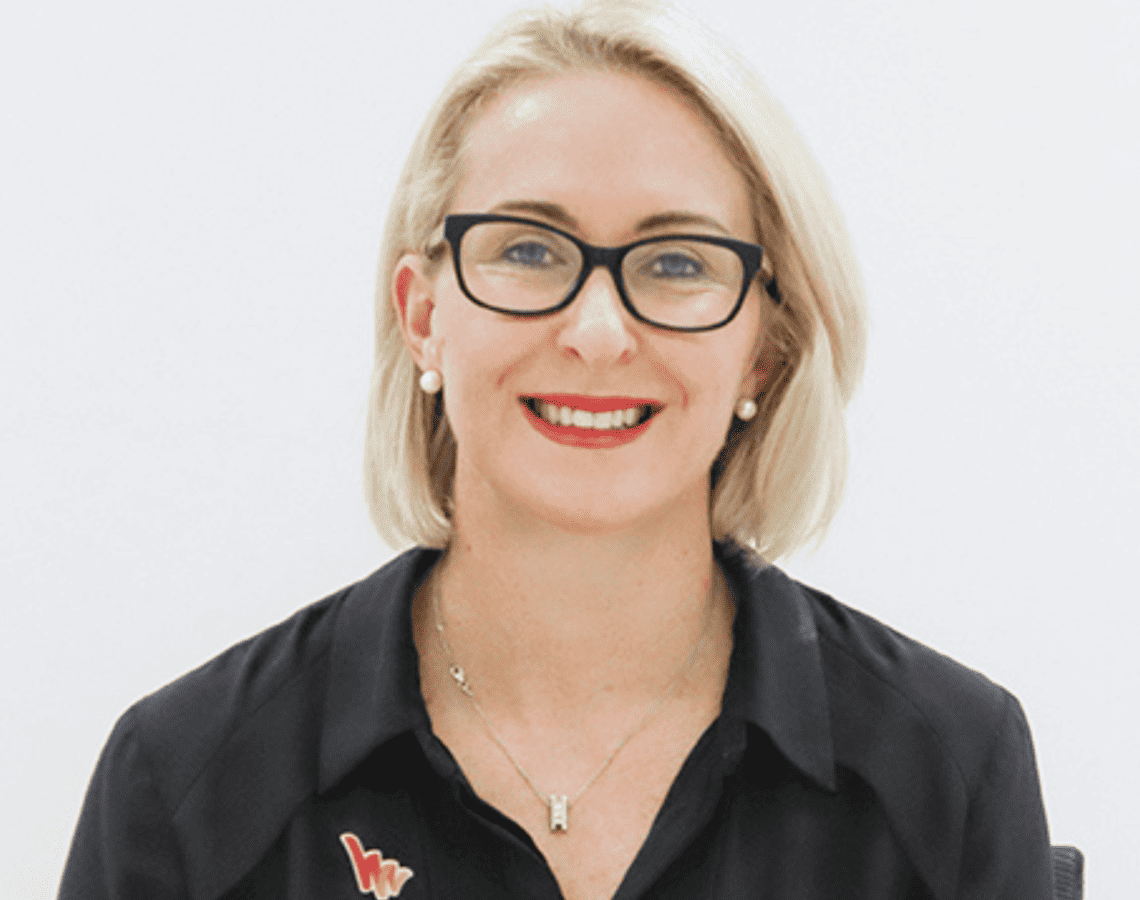 Health and Wellbeing Queensland Executive Director, Gemma Hodgetts has been invited to join The University of Queensland as an Adjunct Senior Fellow in the Faculty of Health and Behavioural Sciences.
The internationally recognised fellowship program is an opportunity for people with experience and standing in their fields to contribute to UQ's teaching and research programs.
As Executive Director of the state's first dedicated prevention agency, Ms Hodgetts leads the planning, direction and controlling of HWQld's business, providing strategic advice and support to the Chief Executive and organisation while identifying and implementing new opportunities.
Ms Hodgetts said she was delighted with the invitation from UQ and looked forward to a rewarding term and mutually rewarding association with the faculty and university community.
HWQld Chief Executive, Dr Robyn Littlewood congratulated Ms Hodgetts on the appointment on behalf of Health and Wellbeing Queensland.
"Gemma has played a pivotal role in our journey to make healthy happen for Queensland and we count ourselves lucky to benefit from the expertise she brings to the role of Executive Director," Dr Littlewood said.
Ms Hodgetts joined HWQld as Executive Director in February 2020, having previously held a variety of senior strategic advisory roles, including Senior Director and Acting Executive Director for the Office of the Director-General, Department of Health.
She has a Master of Business Administration and extensive experience in governance, operations, media strategy, compliance and risk and management in the government and health space.